This retreat includes gentle movement, group prayer, silent personal reflection, small group sharing, and spiritual direction. We will explore the four Universal Apostolic Preferences of the Society of Jesus through the lens of both the Christian and Yoga traditions. Relax, and connect with God, nature, self, and others. No prior experience with Ignatian spirituality or yoga is required.
This retreat includes several presentations, daily mass, 6 meals, the opportunity for one-on-one spiritual direction with a trained spiritual director, and many other opportunities to explore our 80 acres and almost 60k square feet of interior space. All activities are optional, but we do ask everyone to respect the quiet of the retreat house for everyone to have the opportunity to read, sleep and reflect in the quiet.
Bellarmine has two libraries, a resource center, two chapels, and many other common areas. Outdoor spaces include a various walking trails, various prayer gardens, a gazebo, stations of the cross, as well as a few patios and outdoor chairs and benches. Each retreatant has their own bedroom.
You can learn more about what to expect by visiting this page.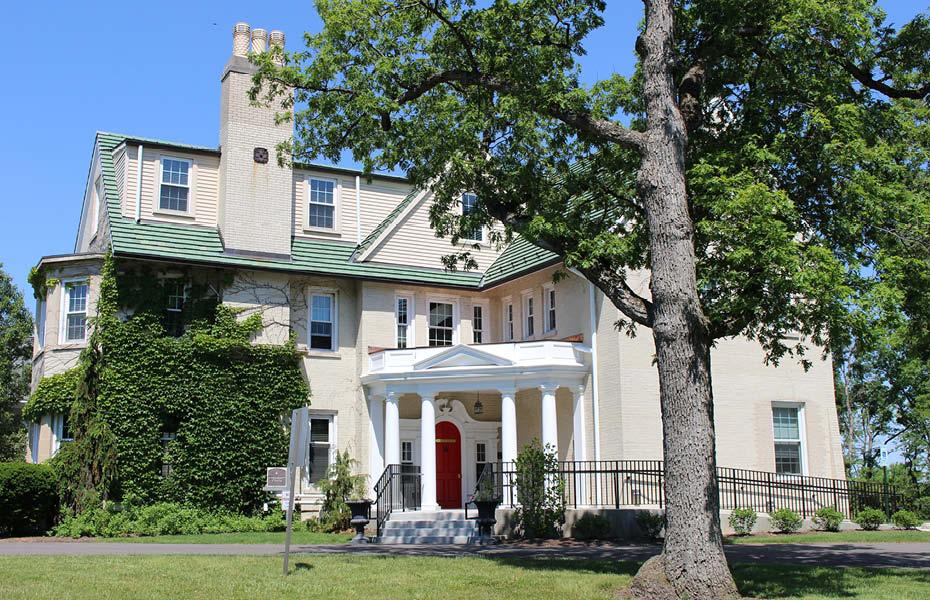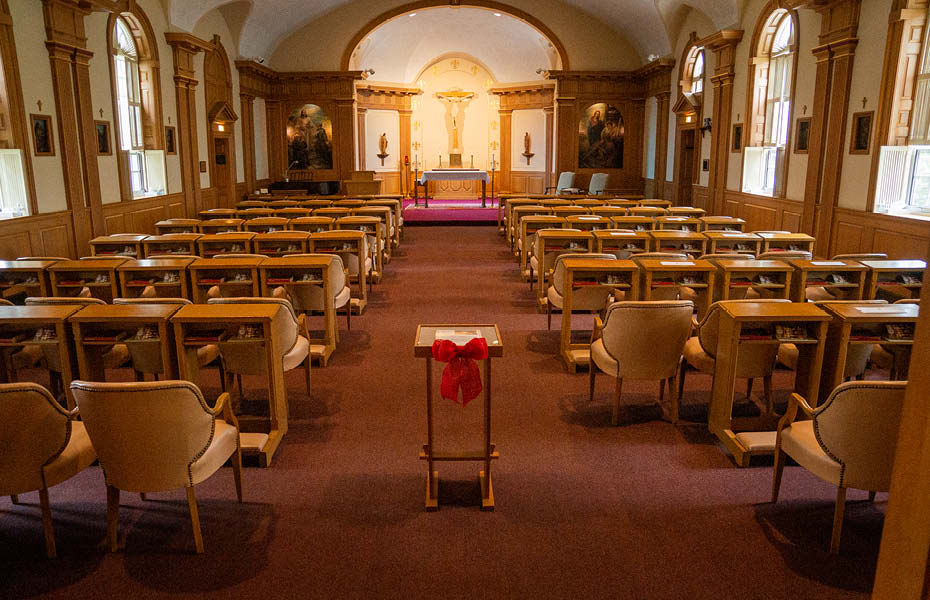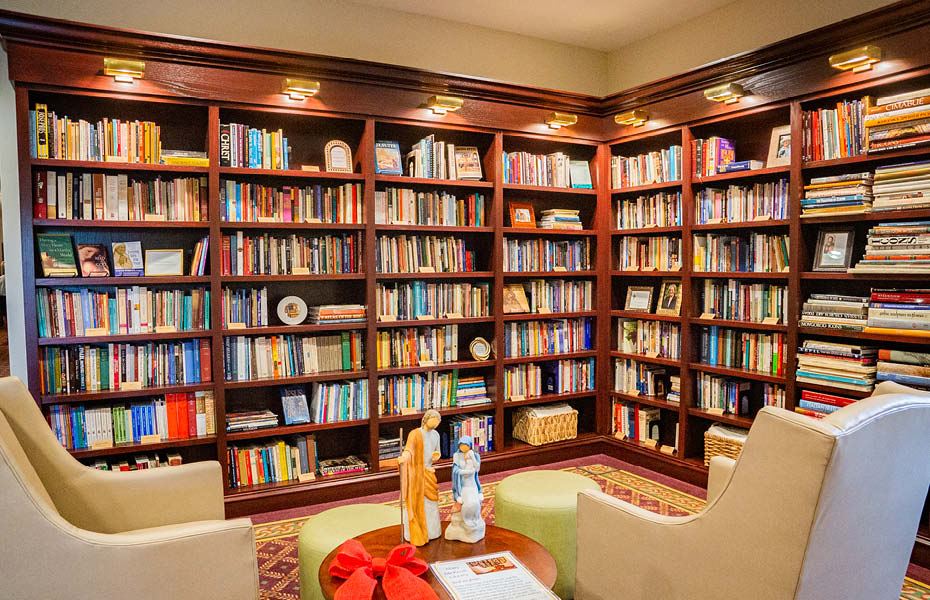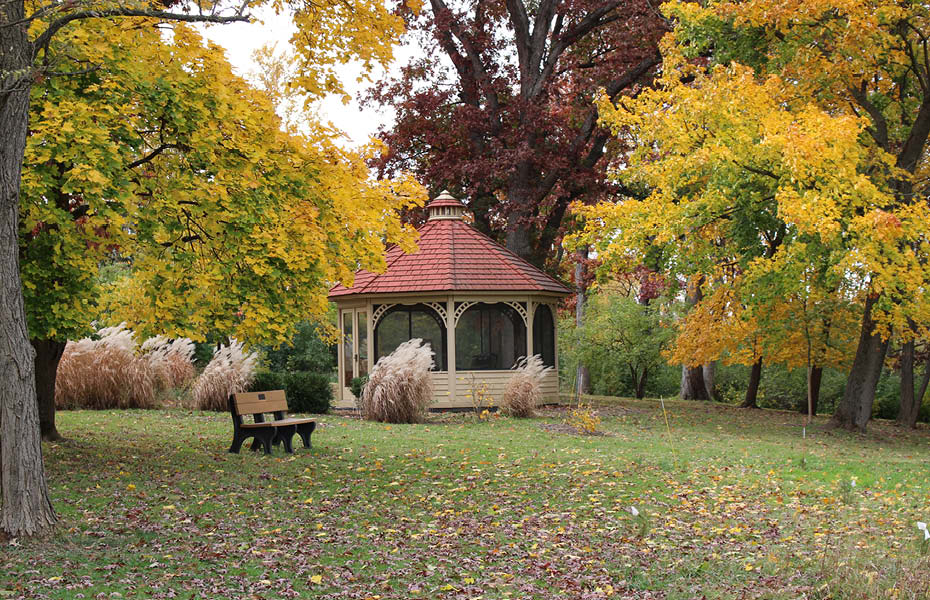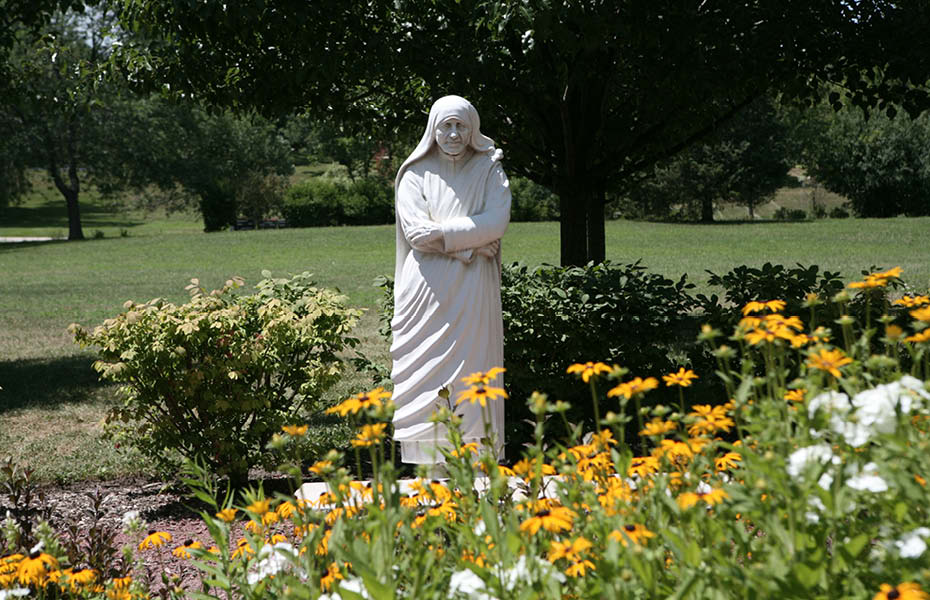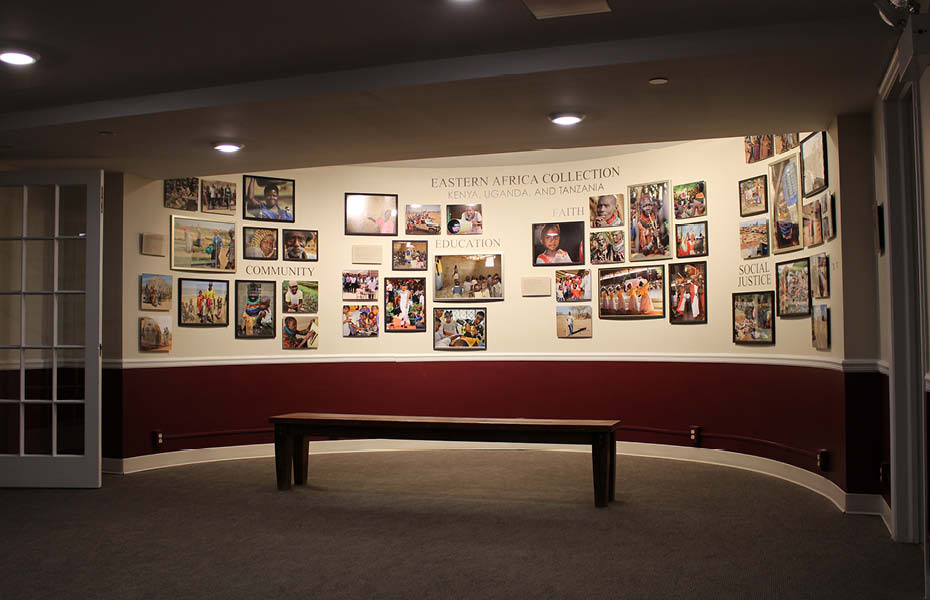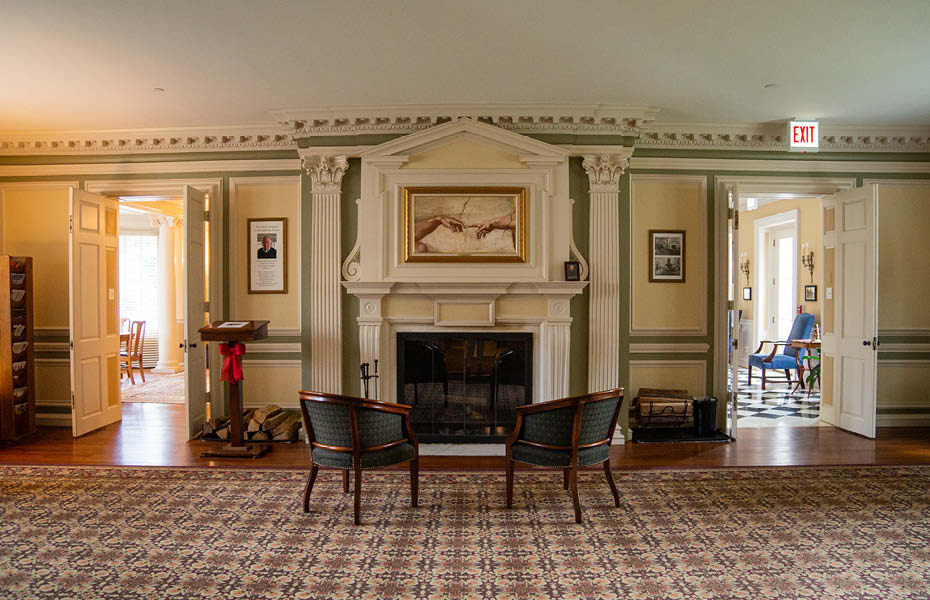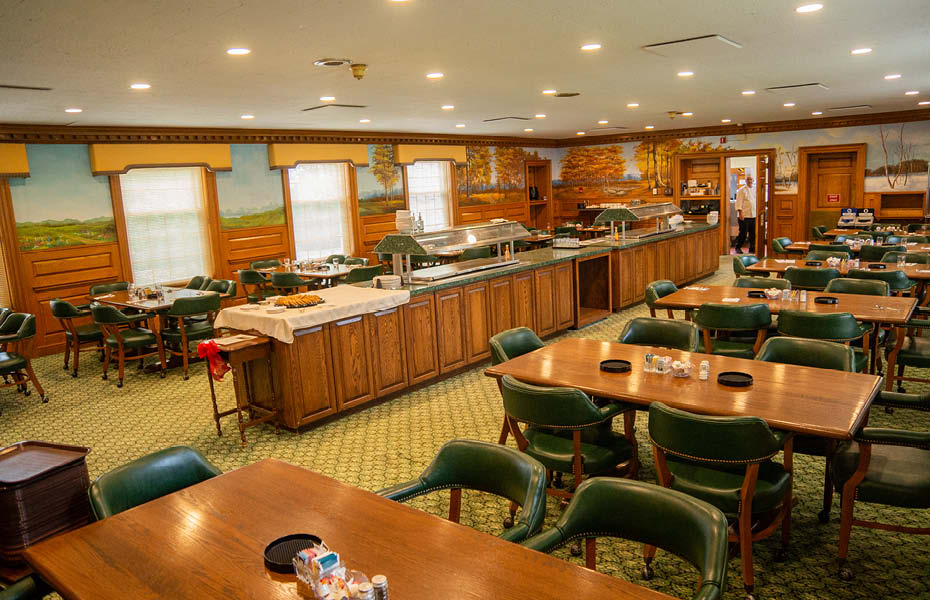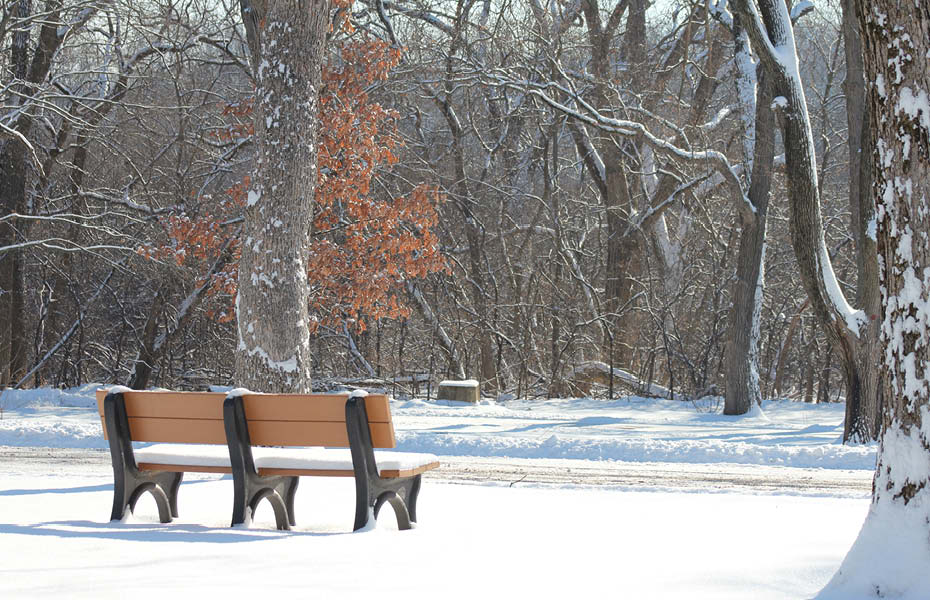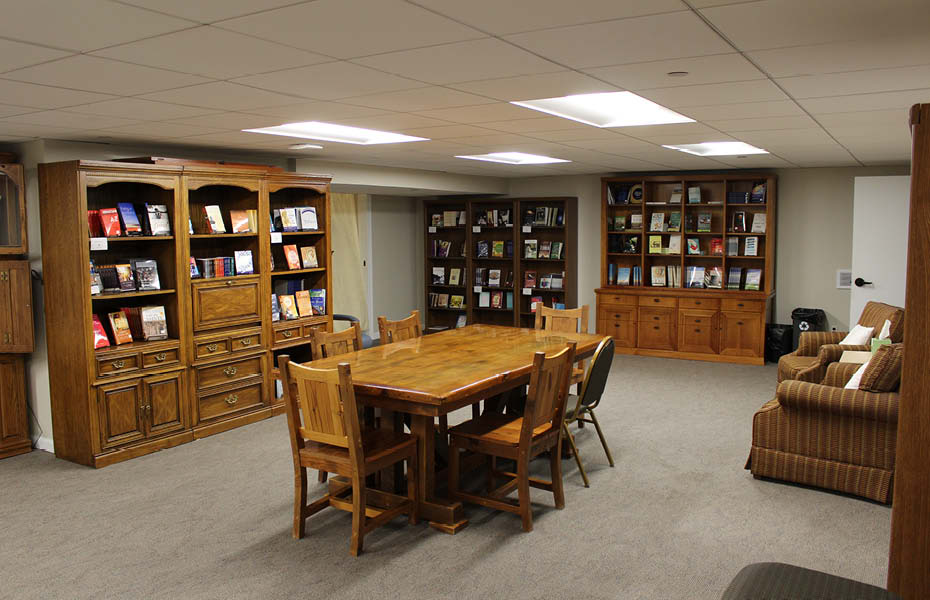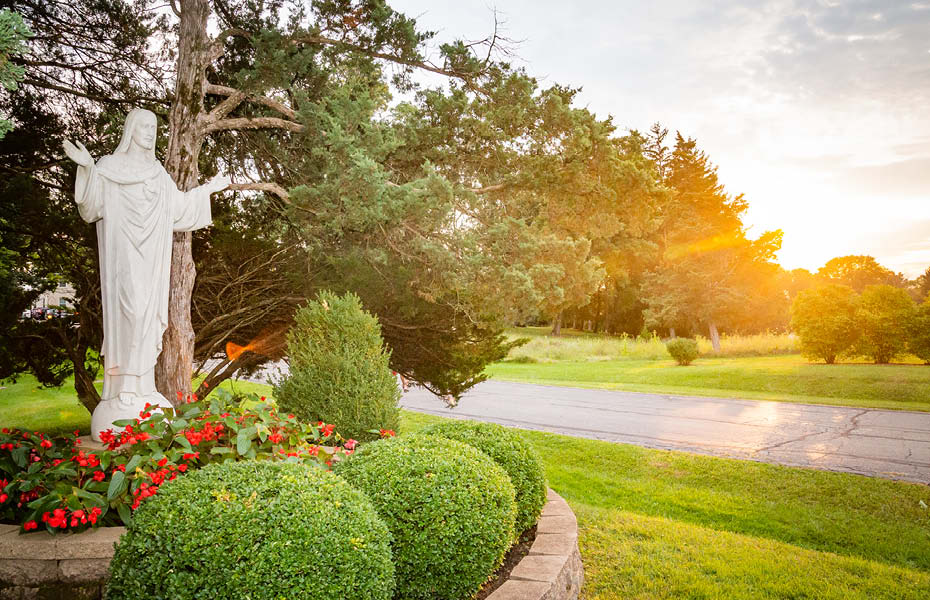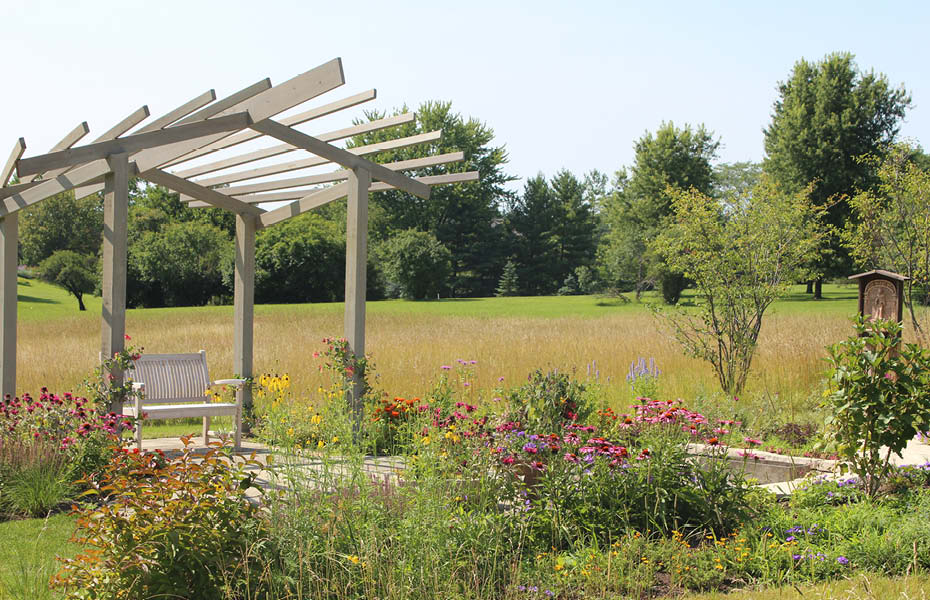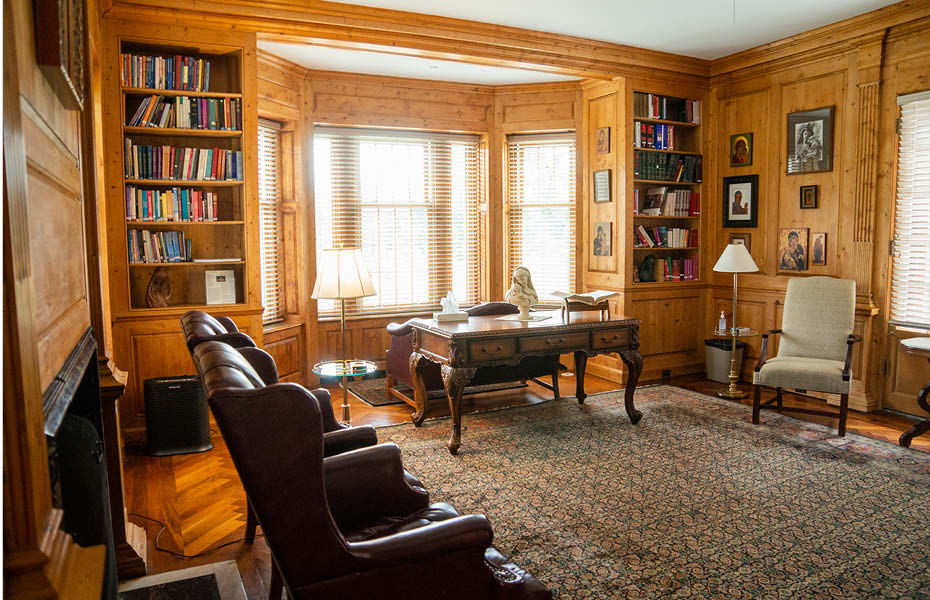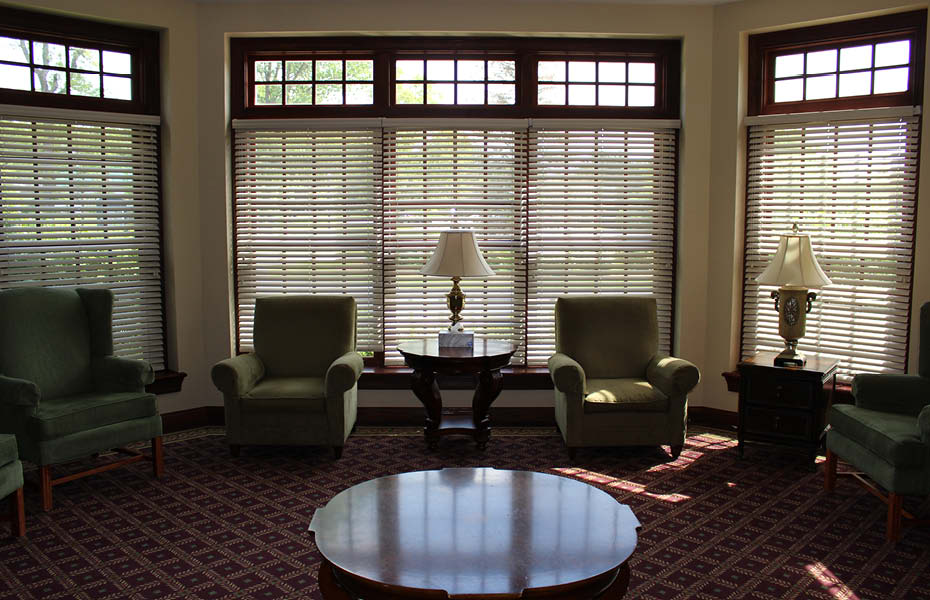 Fr. Bobby Karle, SJ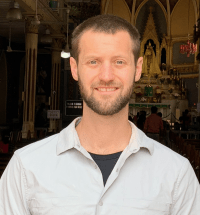 Fr. Bobby Karle, SJ is a Jesuit from the Midwest Province and co-founder of Ignatian Yoga. He began practicing yoga in 2009, between serving as a Jesuit Volunteer in Belize and entering the Jesuit order in 2010. During Jesuit formation, he has completed a 500-hour yoga teacher training, a Masters degree in Philosophy from Fordham University, and a Masters of Divinity from the Jesuit School of Theology in Berkeley, CA in preparation for priestly ordination. Bobby's spiritual practice and teaching is deeply informed by both the East and West and uses the body and breath to realize Christ's presence.
Register Now