You're invited to a prayerful journey into your inner life (Noverim me) for the sake of being met by God who has always been there for you, especially in those places most avoided. The Word has already been sung to you throughout your life.
Fr. Roc O'Connor, SJ offers free video reflections on the three disciplines of Lent each week, prayer, fasting, and almsgiving , as well as on the Sunday gospels by way of prompts to your prayer.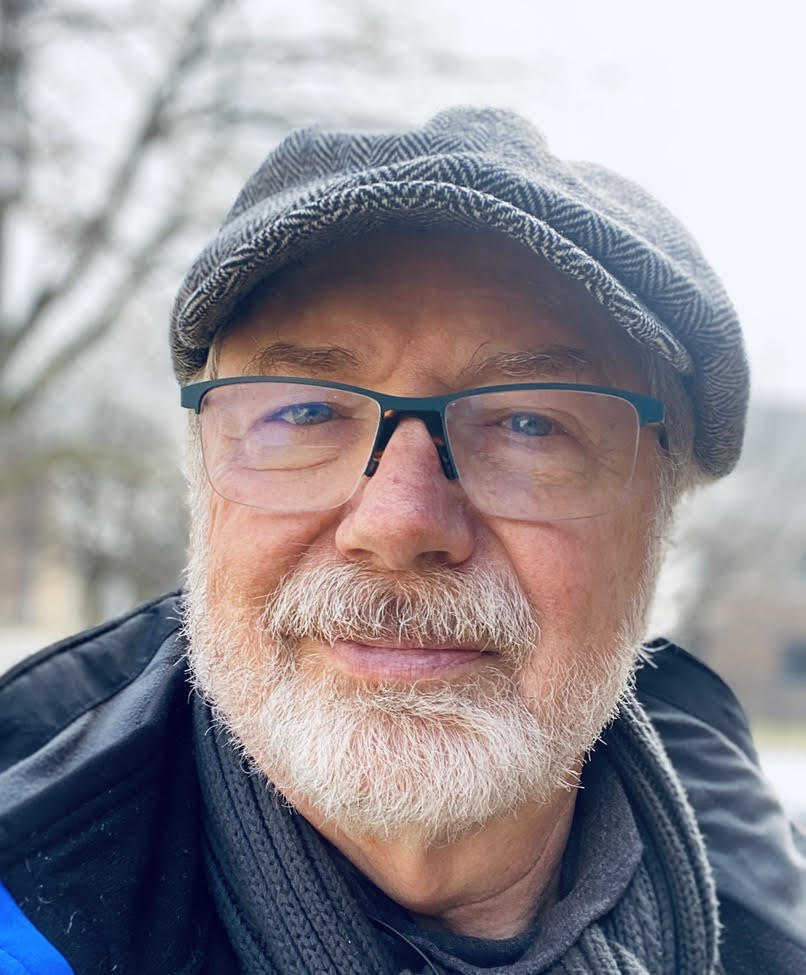 Fr. Roc O'Connor, SJ is a member of the Ministry Team and Jesuit Community. He has served in a number of parishes around the country as well as in campus ministry settings. He taught Eucharist and Sacraments courses at Creighton University from 2000 to 2013. OCP published his collection of eight new songs, All Shall Be Well: The Hand of God in May 2020. During COVID he submitted the first of a three volume writing project about liturgical spirituality publication. Fr. Roc is one of the original members of the St. Louis Jesuits who composed many of the familiar hymns we sing at Mass.