Are you longing to learn to pray in new ways? If yes, join Fr Michael as he leads us in a variety of Spiritual Exercises. We'll be praying with the new and the familiar. Come ready to stretch your body, mind, and heart. Each session Fr. Michael will introduce us to a different prayer form and then lead us in knocking on the door of that place within us, and the space beyond us, where God dwells.
This retreat includes several presentations, daily mass, 6 meals, the opportunity for one-on-one spiritual direction with a trained spiritual director, and many other opportunities to explore our 80 acres and almost 60k square feet of interior space. All activities are optional, but we do ask everyone to respect the quiet of the retreat house for everyone to have the opportunity to read, sleep and reflect in the quiet.
Bellarmine has two libraries, a resource center, two chapels, and many other common areas. Outdoor spaces include a various walking trails, various prayer gardens, a gazebo, stations of the cross, as well as a few patios and outdoor chairs and benches. Each retreatant has their own bedroom.
You can learn more about what to expect by visiting this page.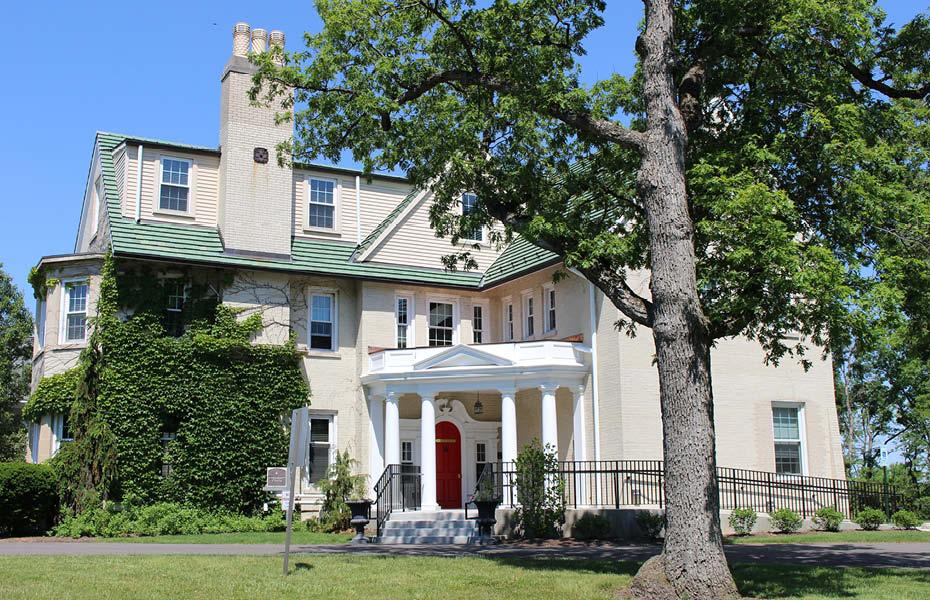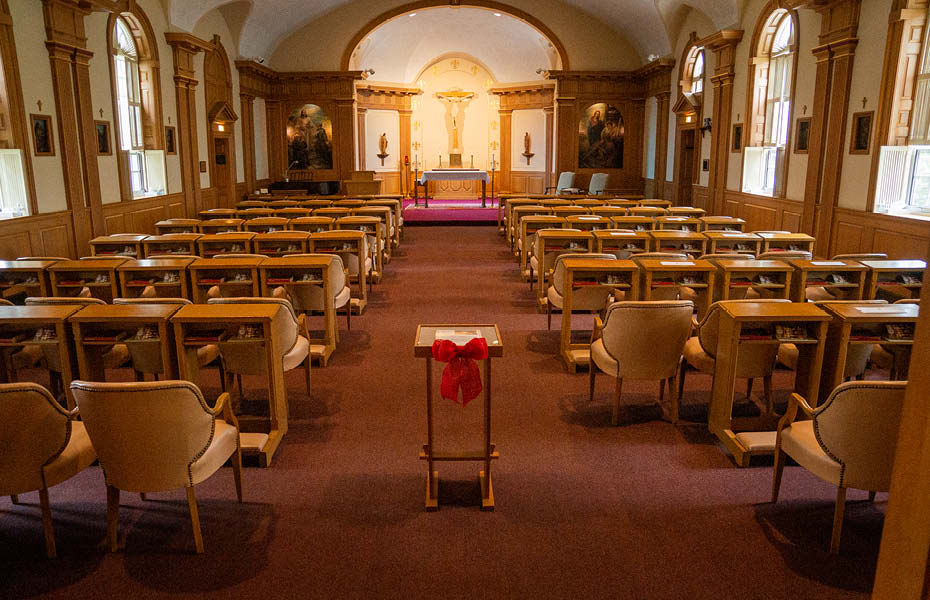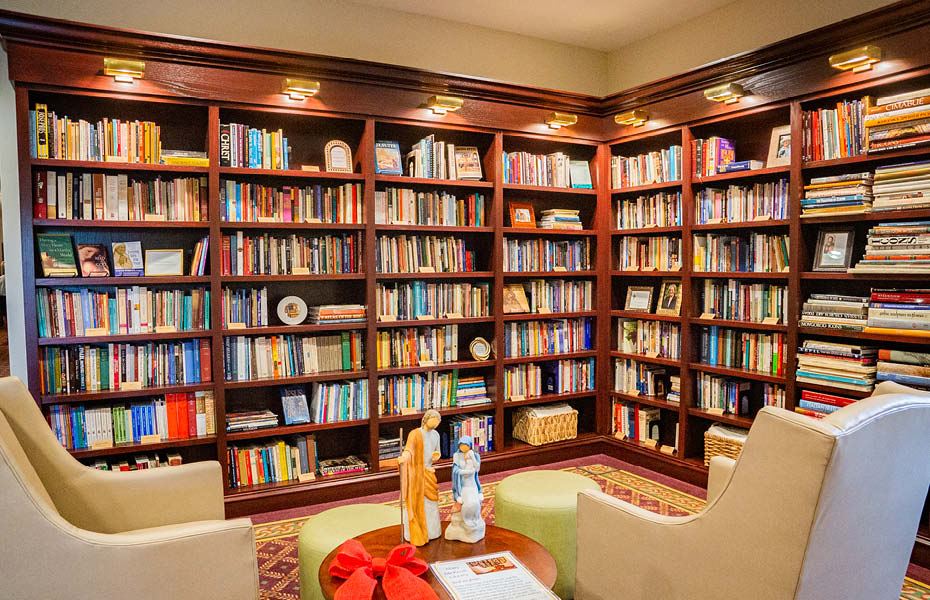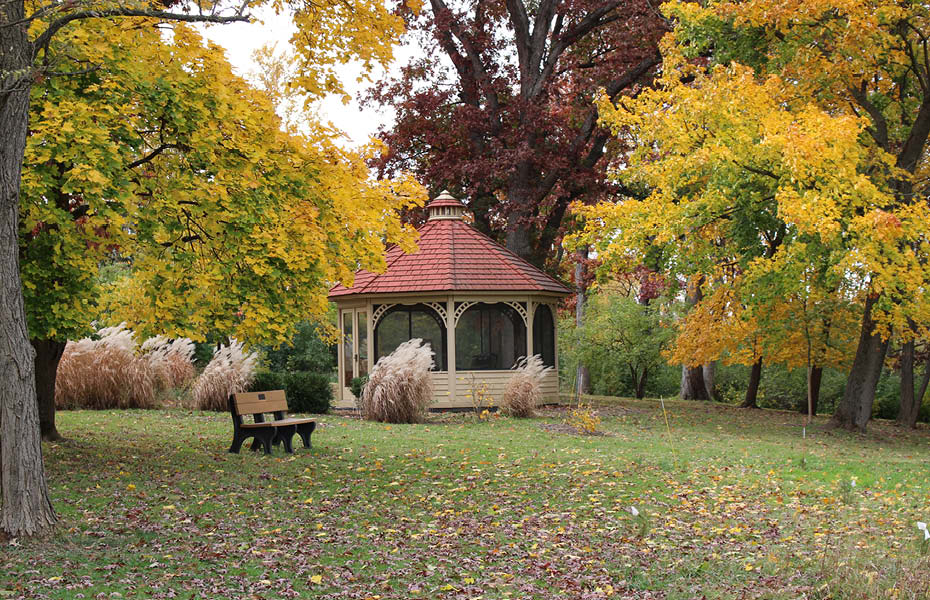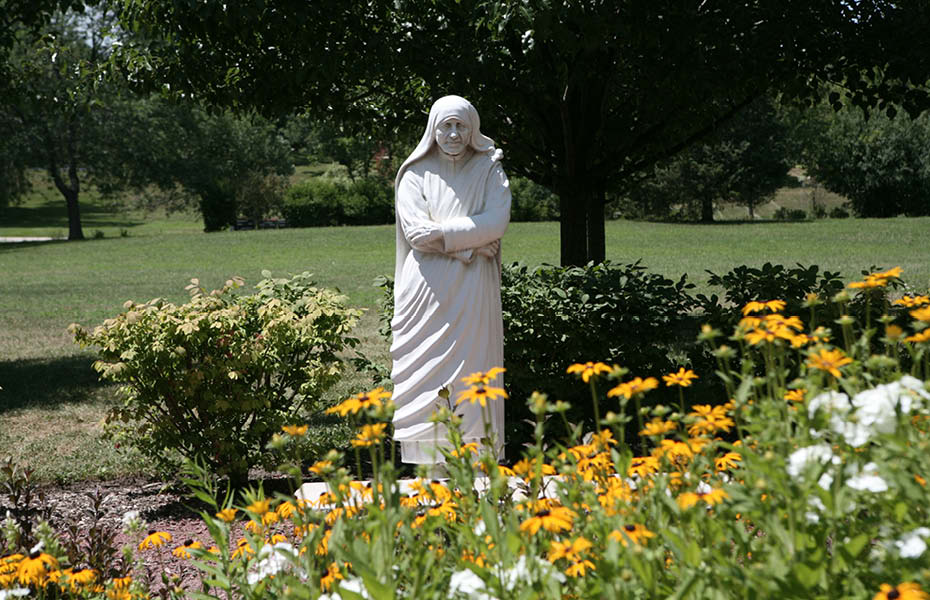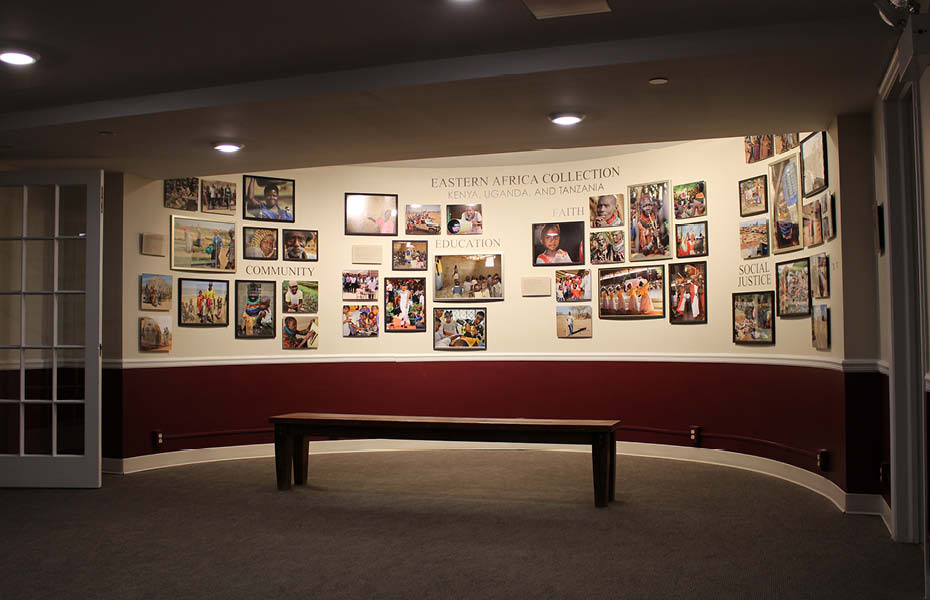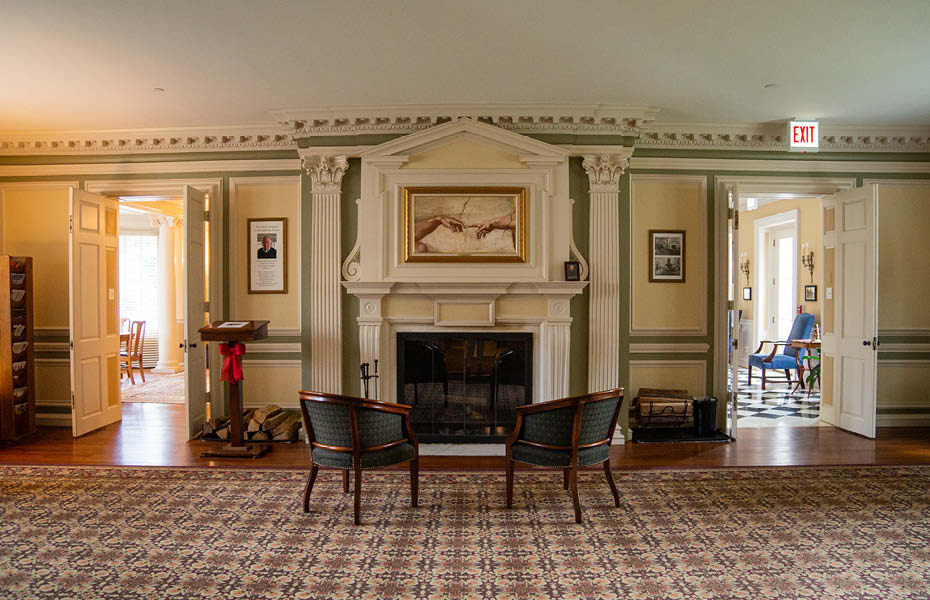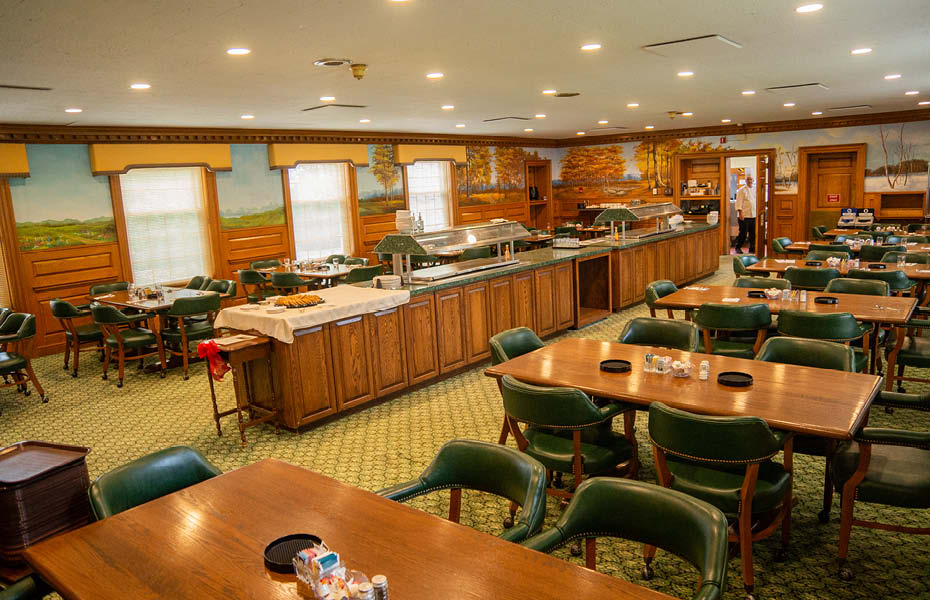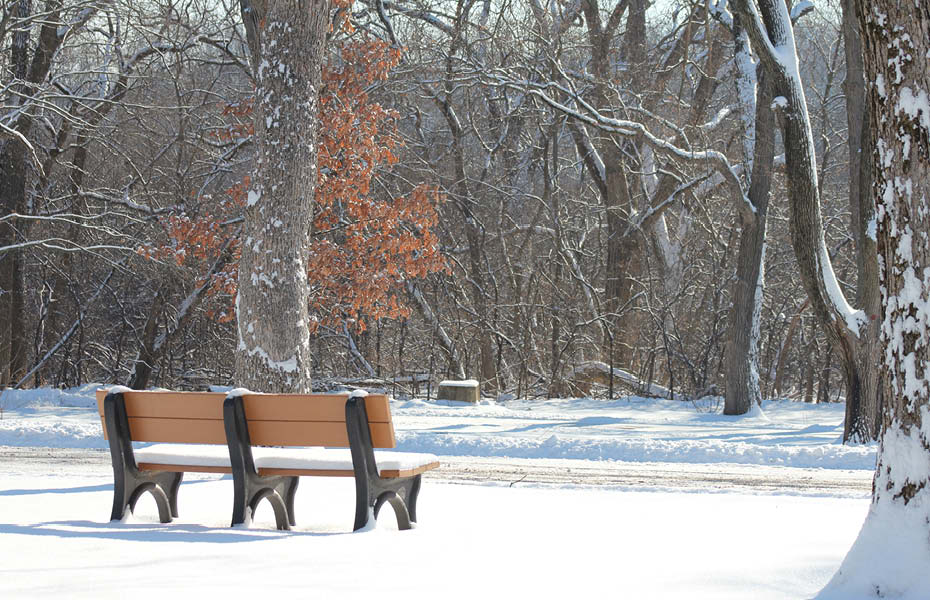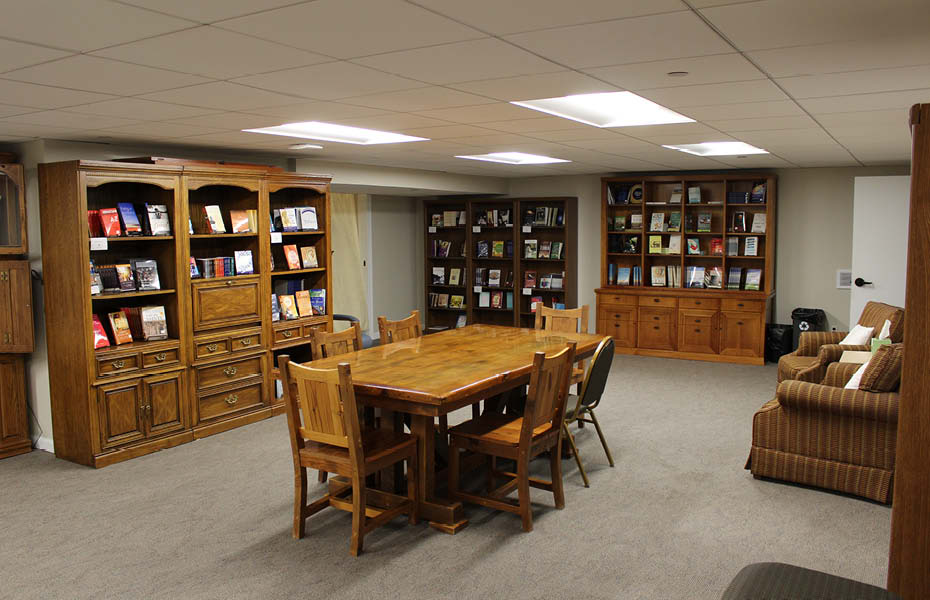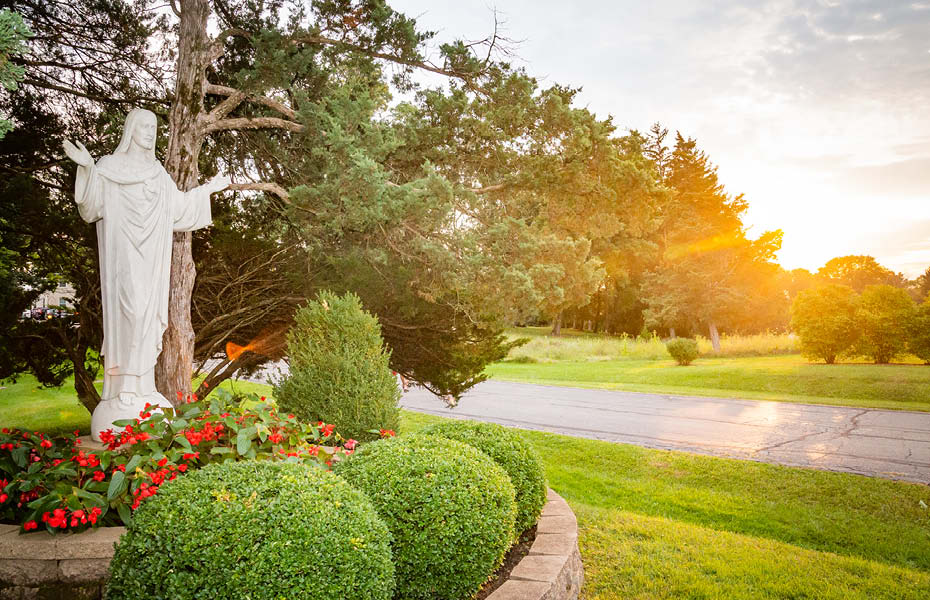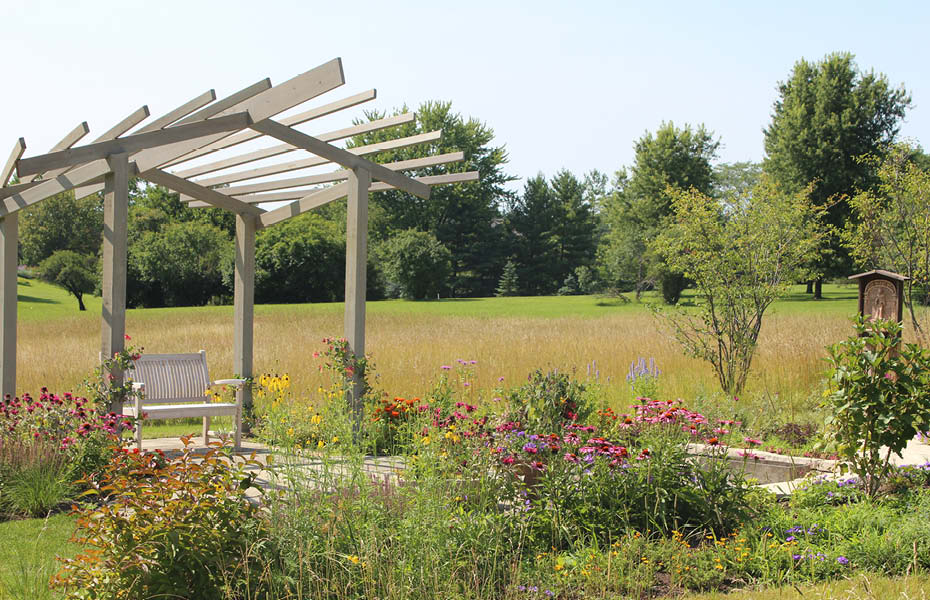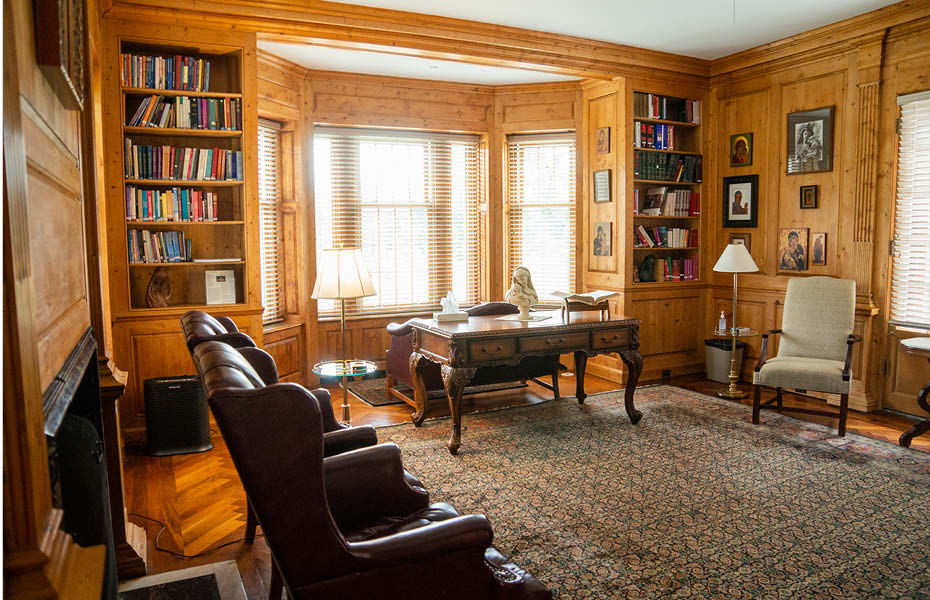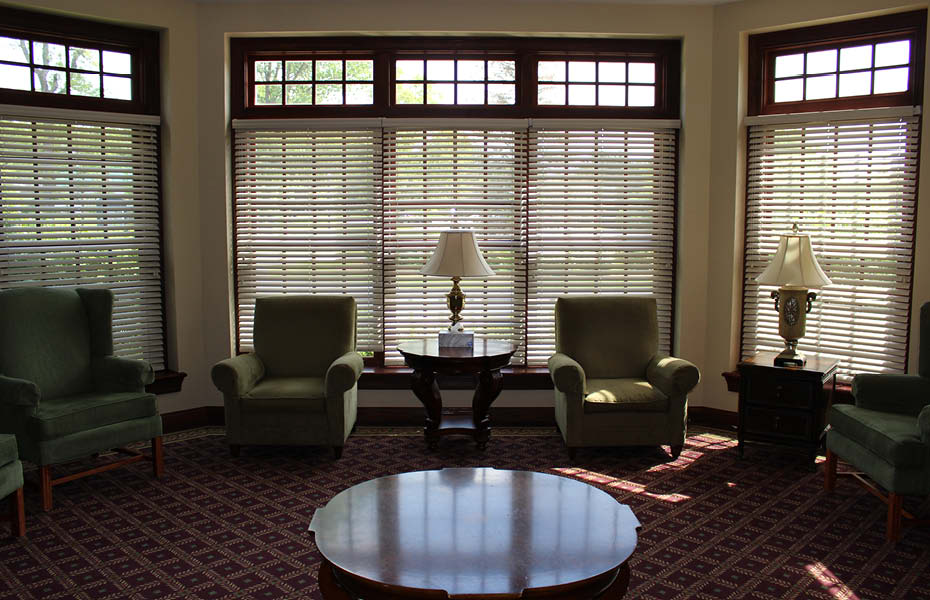 Fr. J. Michael Sparough, SJ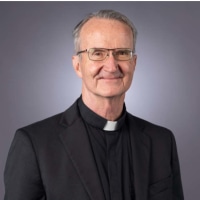 Fr. Michael Sparough, SJ is a retreat director and spiritual director at the Bellarmine Jesuit Retreat House in Barrington. He holds an MFA from the Yale School of Drama and a Doctor of Ministry from St Mary of the Lake in Mundelein, IL. He is the founder of Charis, a national Jesuit retreat ministry for young adults in their 20s and 30s, and has trained spiritual directors at Loyola University-Chicago.
A prolific writer and speaker, Fr. Michael has published books, CDs, and DVDs on prayer, discernment, and the sacraments with Franciscan Media, Paulist Press, Liturgical Training Publications, Loyola Press, and Heart to Heart. He is seen regularly on Shalom World Catholic Television and is heard regularly on Sacred Heart radio in Cincinnati and WSFI Catholic Radio in greater Chicagoland.
His latest co-authored book is What's Your Decision? An Ignatian Approach to Decision Making and is published by Loyola Press.
Fr. Michael's weekly video homilies can be seen online at www.HtoH.US.
Listen to a talk by Fr. Michael.
Register Now