Este retiro ha sido cancelado.
A day or evening of reflection, grounded in the Jesuit tradition, is a shorter version of the Ignatian Weekend Retreat. Wherever you are on your spiritual journey, a day or evening program is sure to give you the peace and serenity needed to be still and to rest in God's loving embrace.
Your day or evening of reflection includes thematic talks from our skilled Retreat Leaders, time for private prayer, celebration of Mass and a meal.
Bellarmine has two libraries, a resource center, two chapels, and many other common areas. Outdoor spaces include a various walking trails, various prayer gardens, a gazebo, stations of the cross, as well as a few patios and outdoor chairs and benches.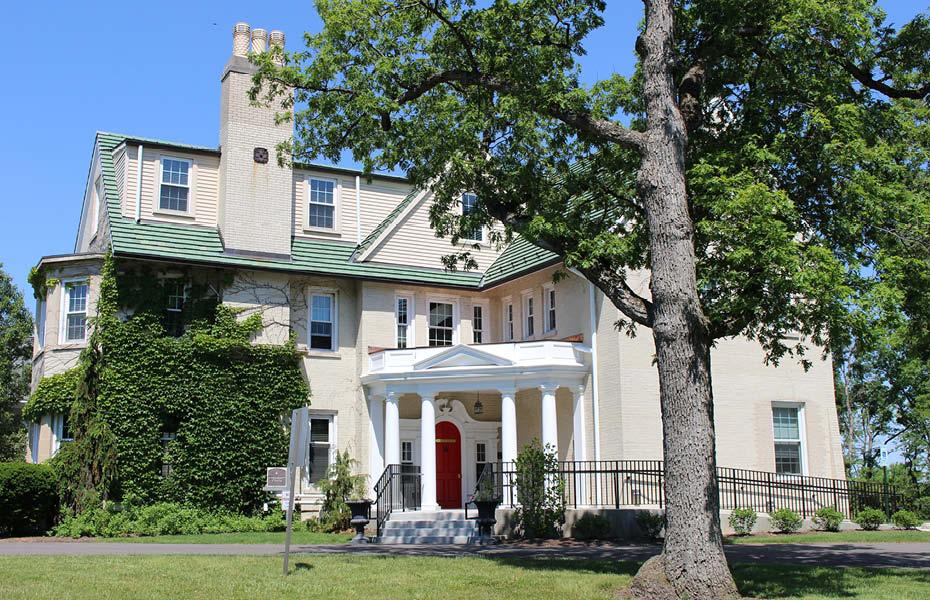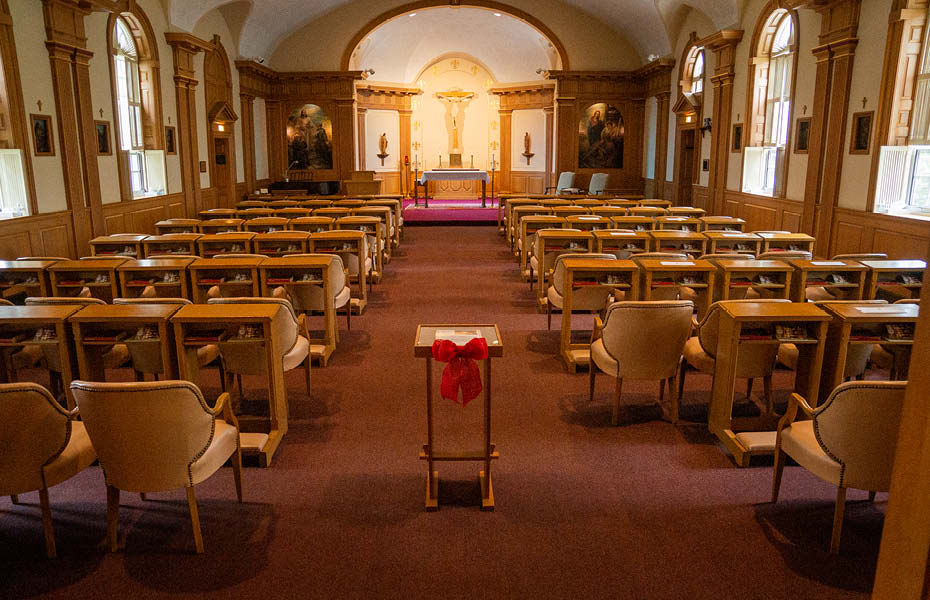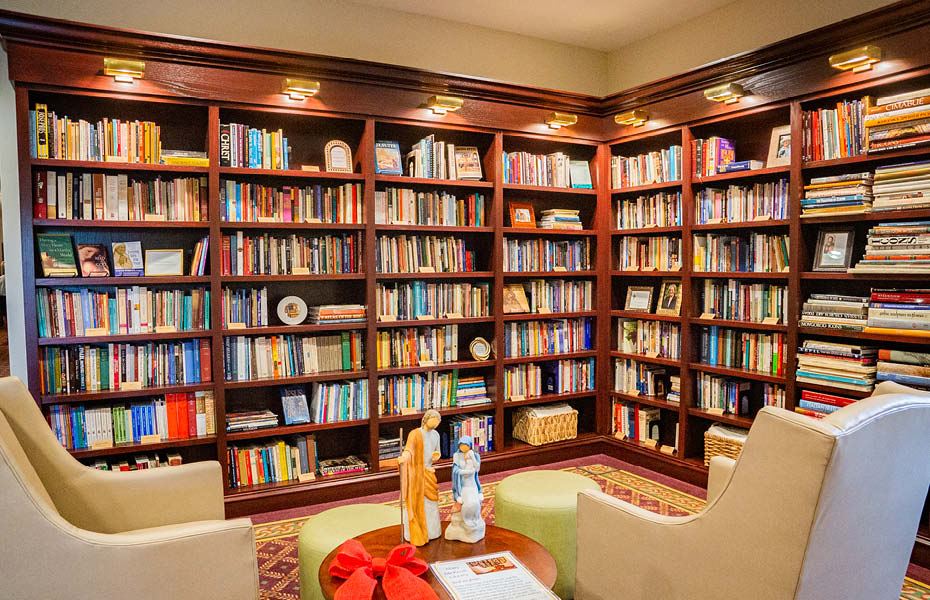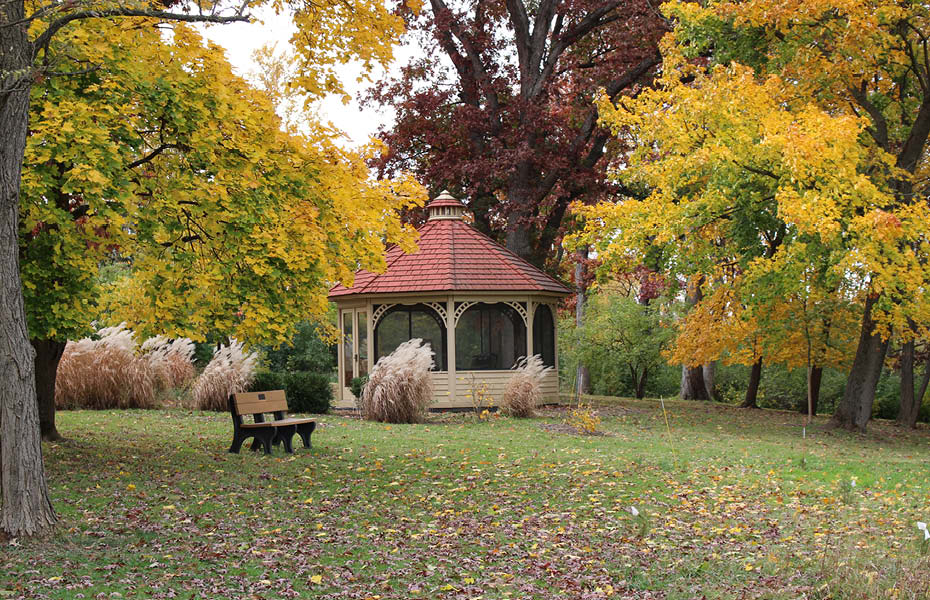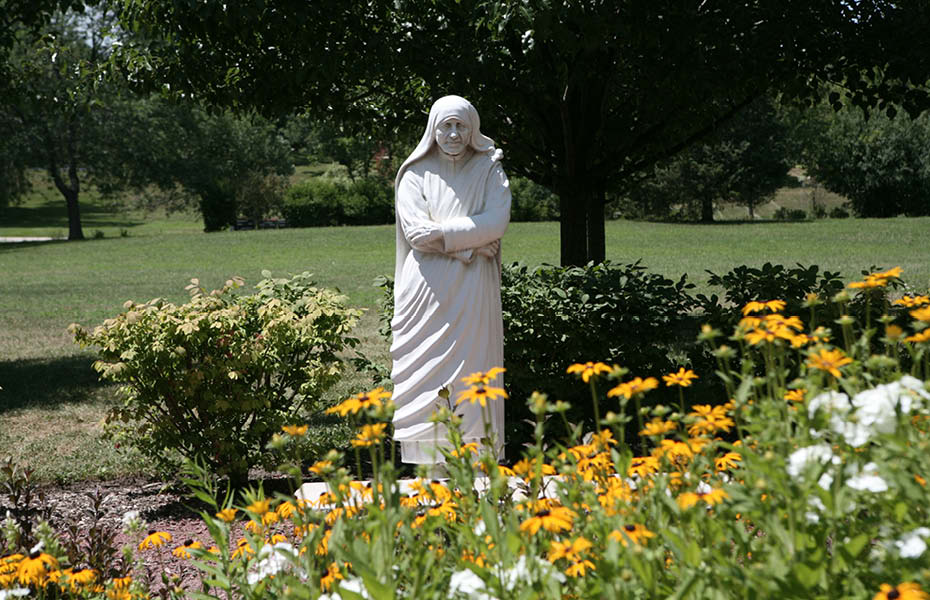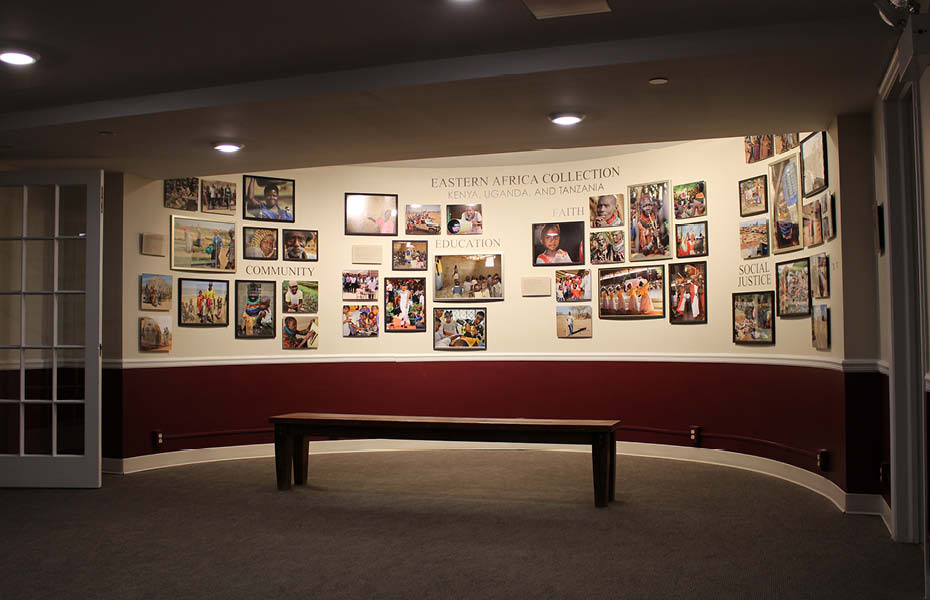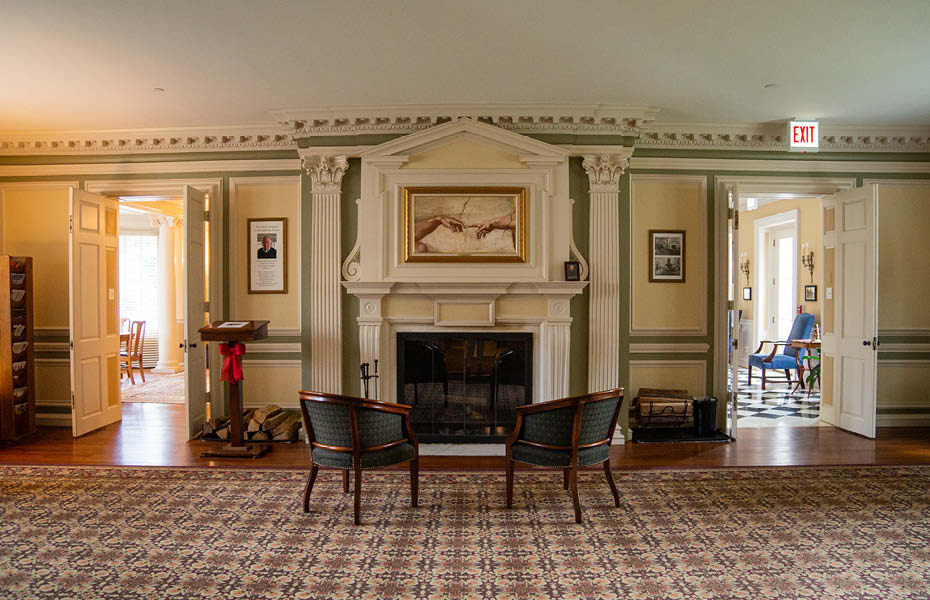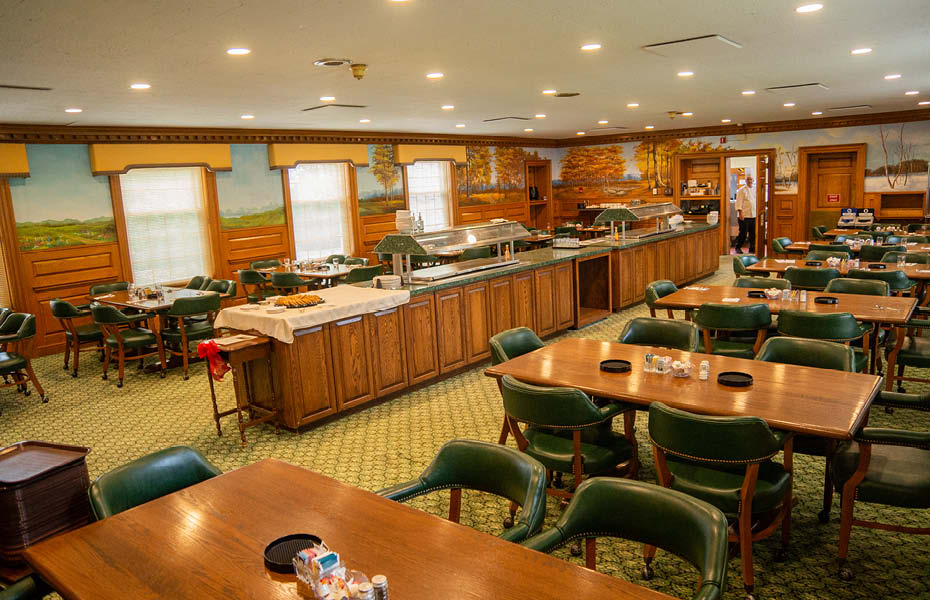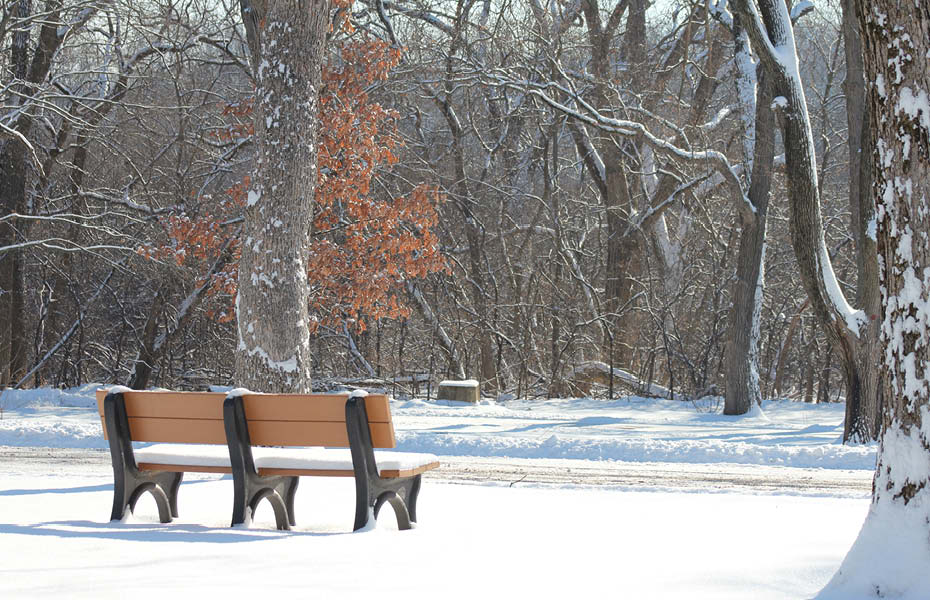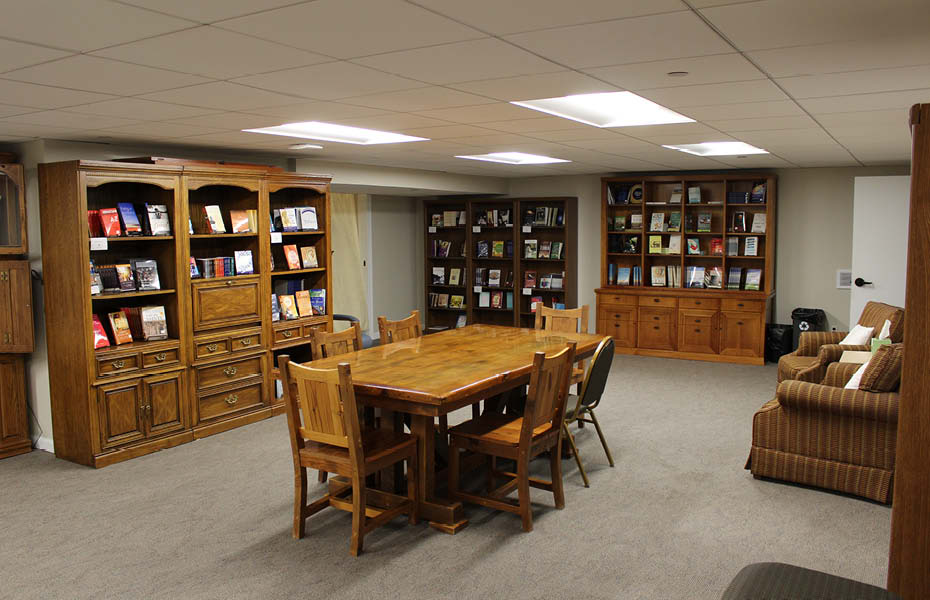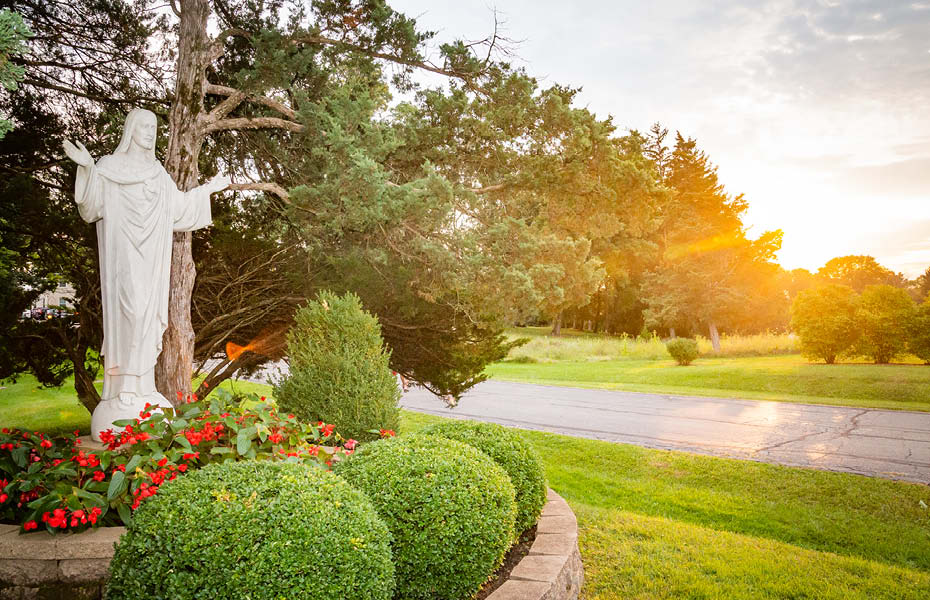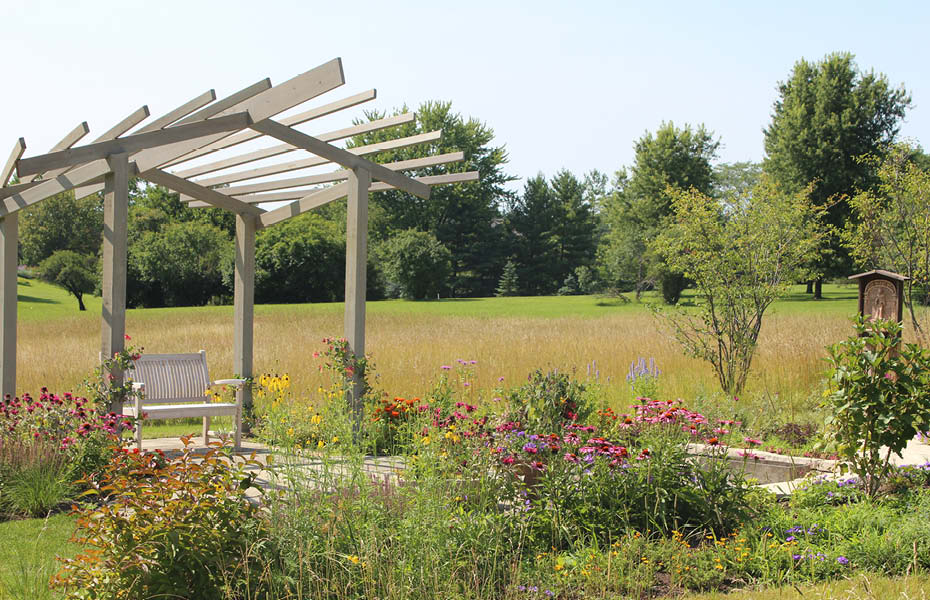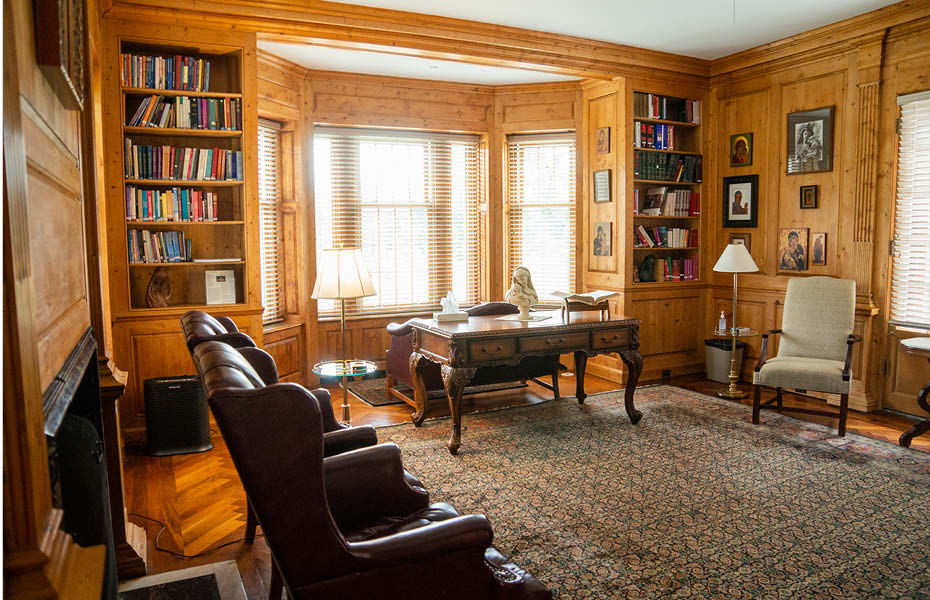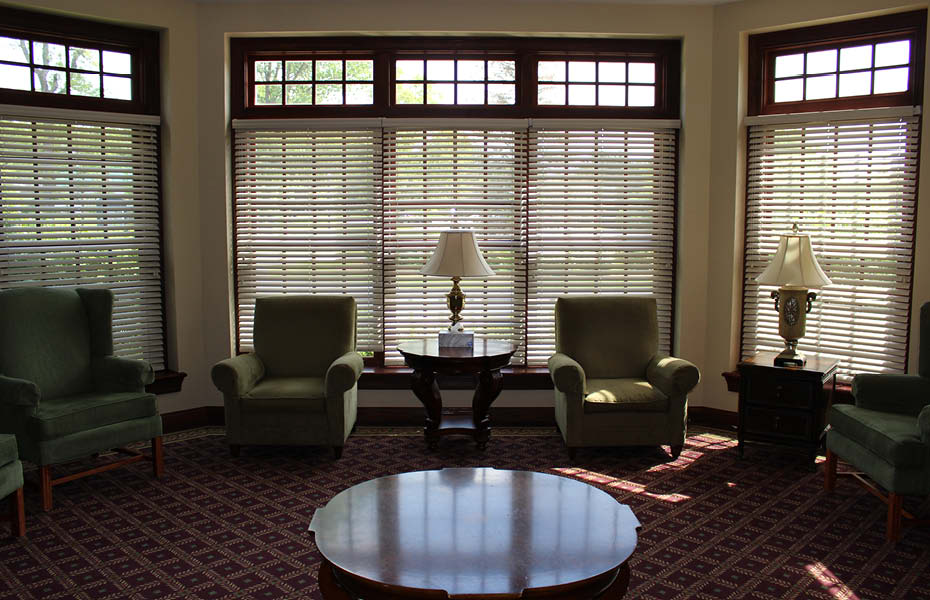 Fr. Nestor Sanchez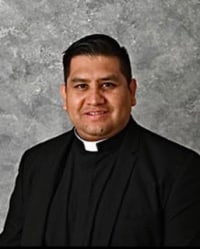 Fr. Nestor Sanchez trained for the priesthood in the religious community of Missionaries Serves of the Word. He was ordained in 2019 in the Diocese of Joliet.