Summary
Habits play a critical role in our everyday lives. On this weekend retreat, we will consider what it would be like to "put on" or to appropriate habits of the heart and those habits of service that we find in Christ Jesus.
Description
This retreat includes 7 presentations, daily mass, 6 meals, the opportunity for one-on-one spiritual direction with a trained spiritual director, and many other opportunities to explore our 80 acres and almost 60k square feet of interior space. All activities are optional, but we do ask everyone to respect the quiet of the retreat house for everyone to have the opportunity to read, sleep and reflect in the quiet.
Bellarmine has two libraries, a resource center, two chapels, and many other common areas. Outdoor spaces include a various walking trails, various prayer gardens, a gazebo, stations of the cross, as well as a few patios and outdoor chairs and benches. Each retreatant has their own bedroom.
You can learn more about what to expect by visiting this page.
Retreat Experience Gallery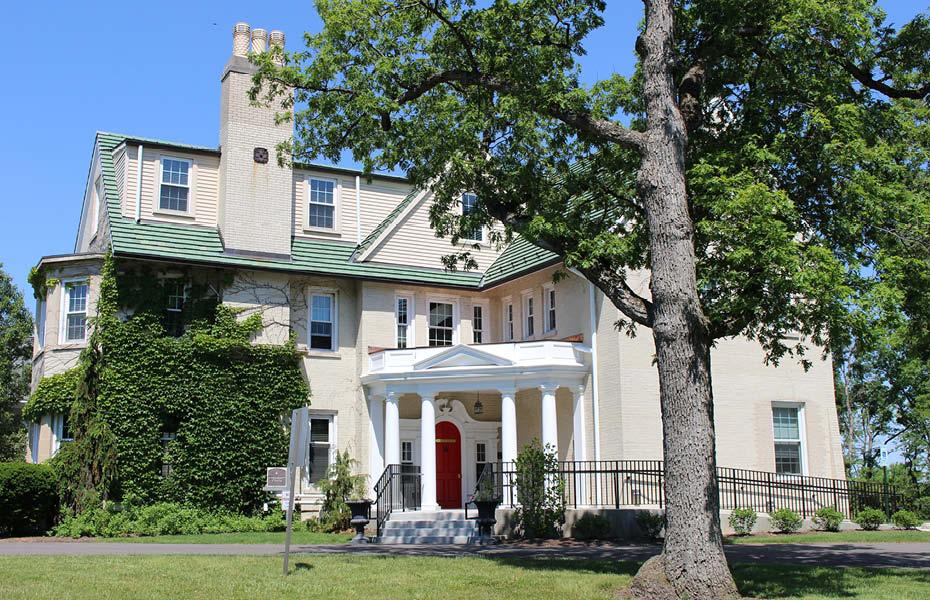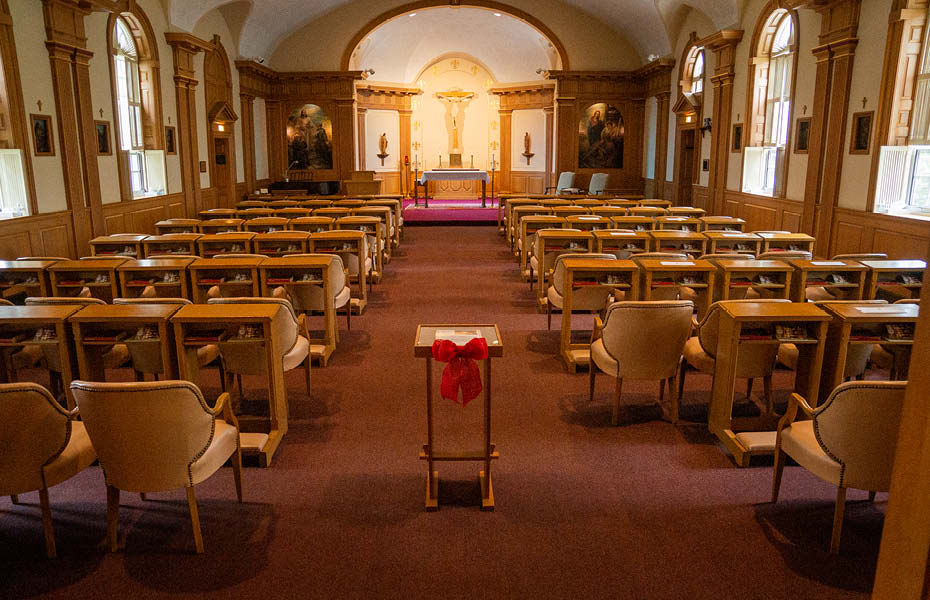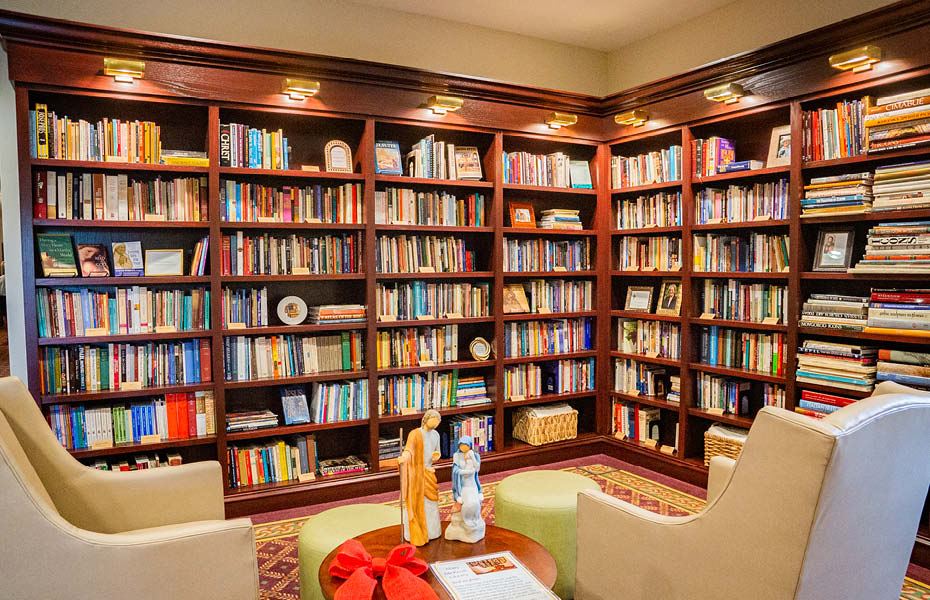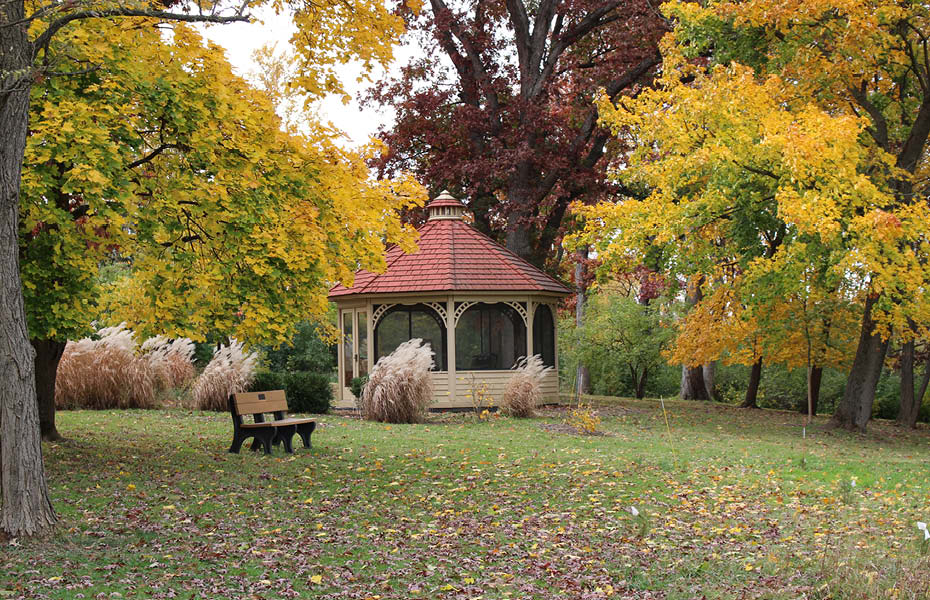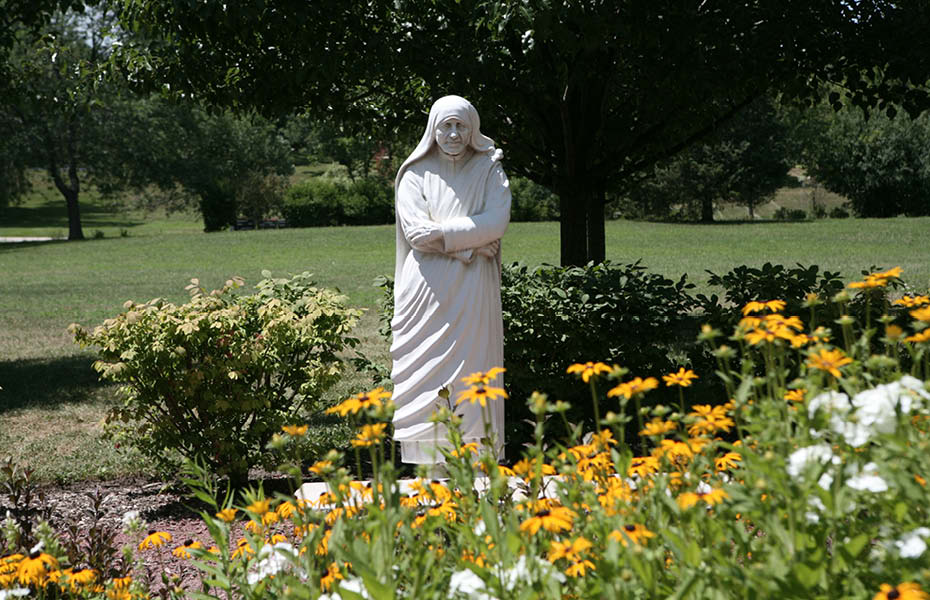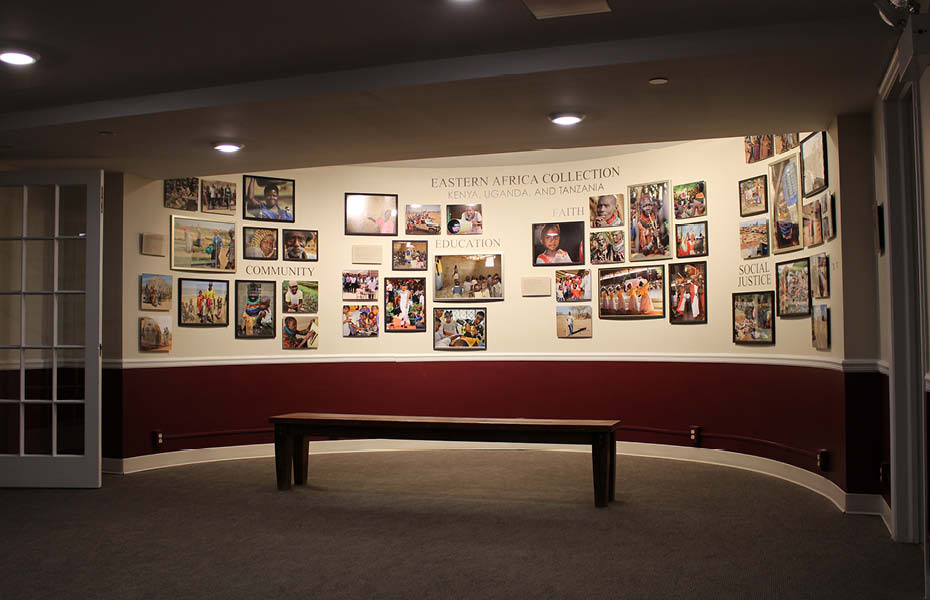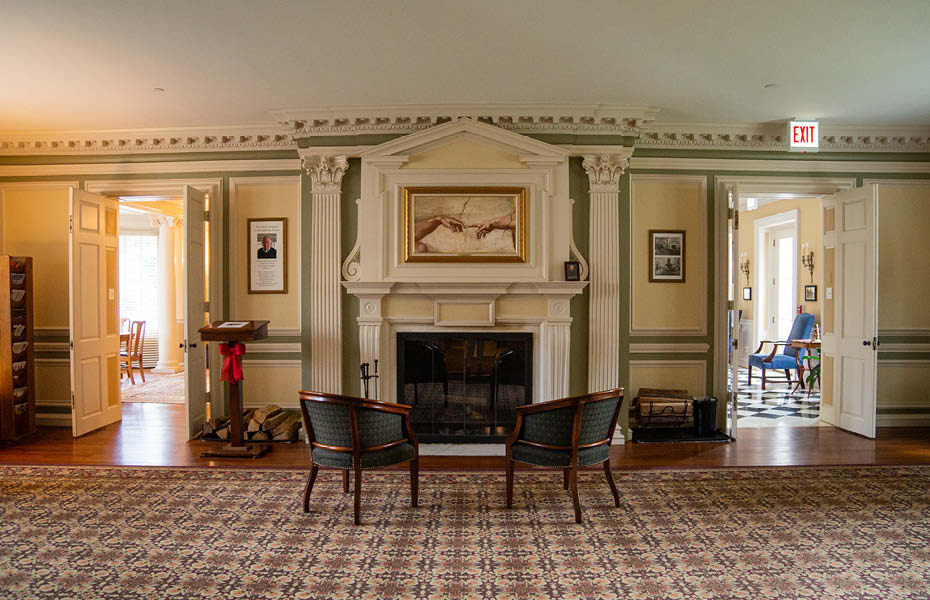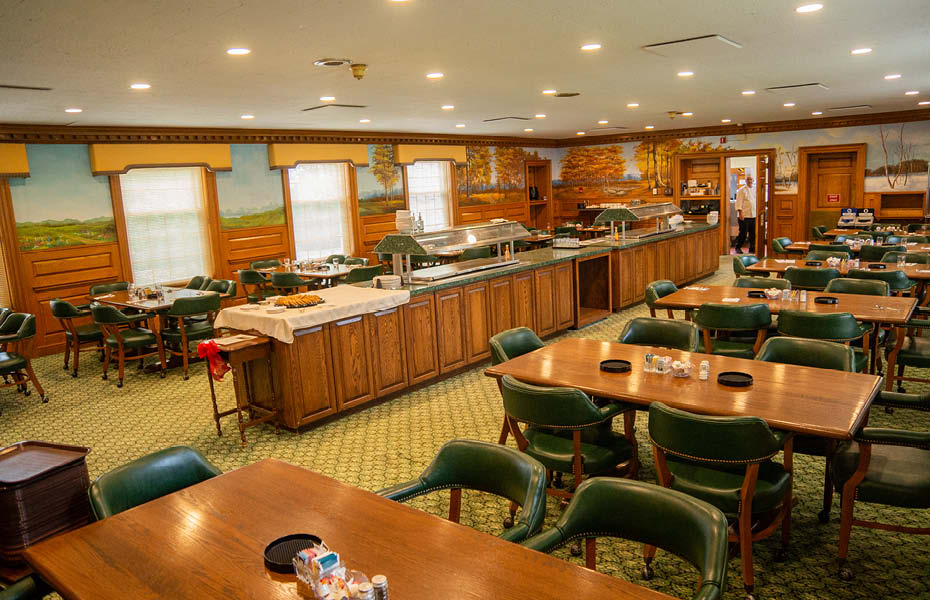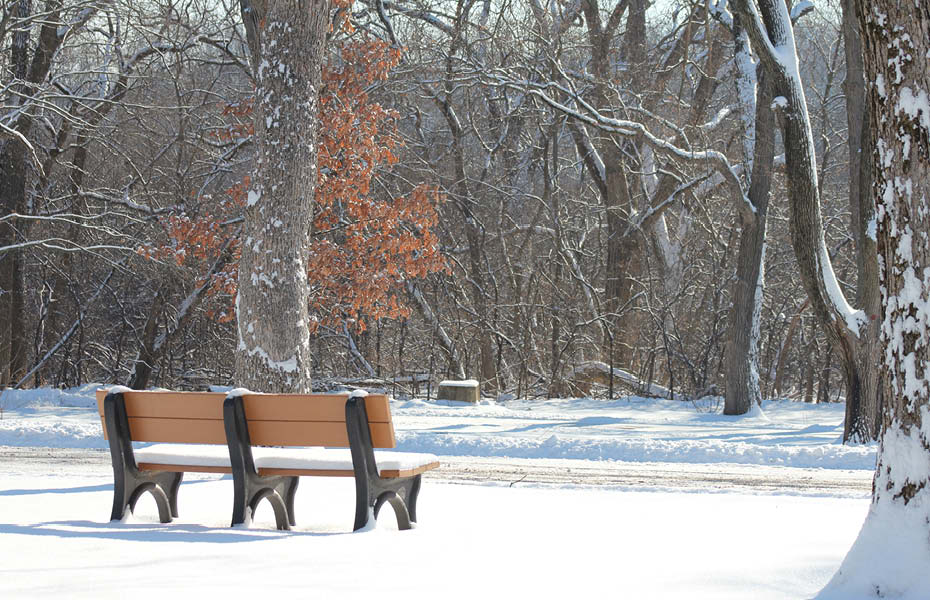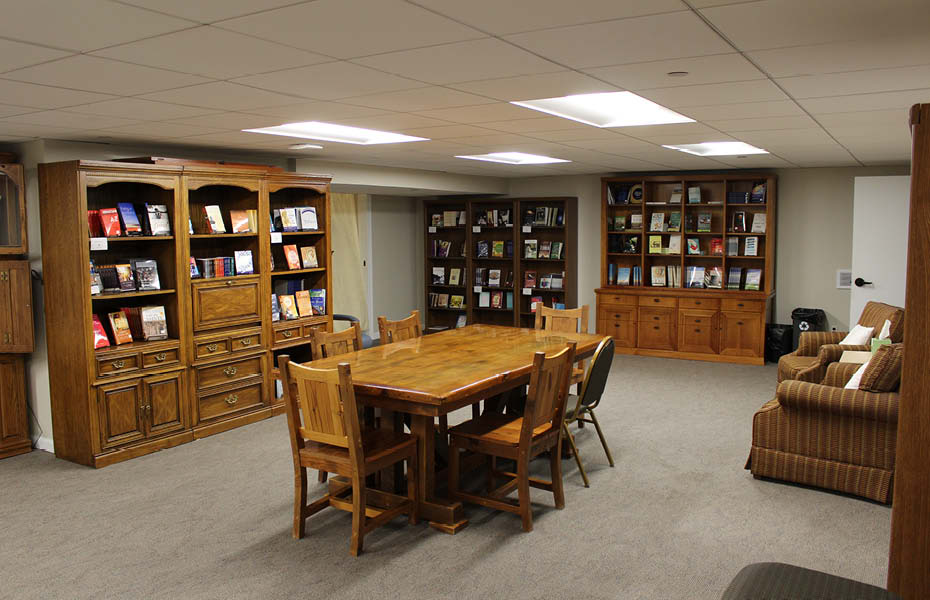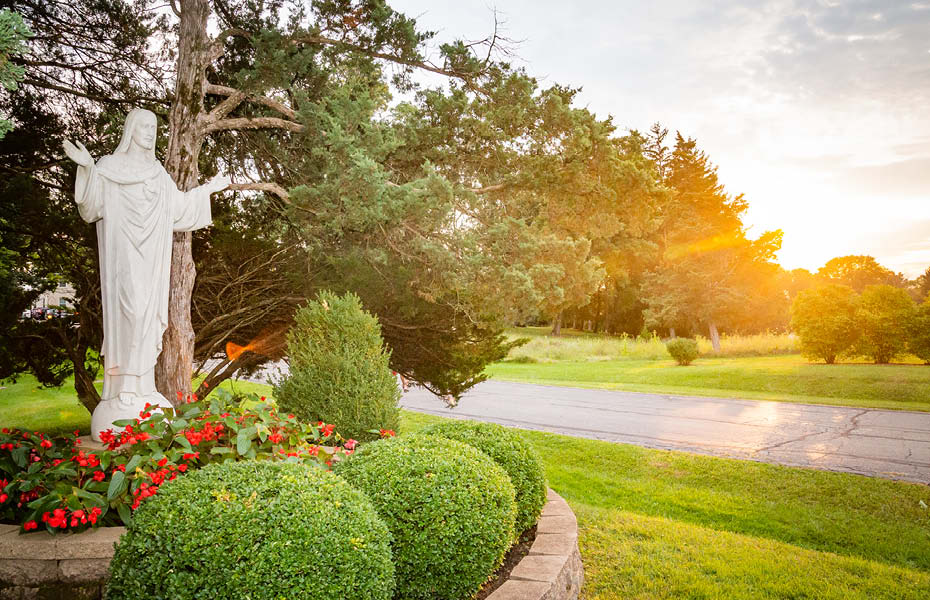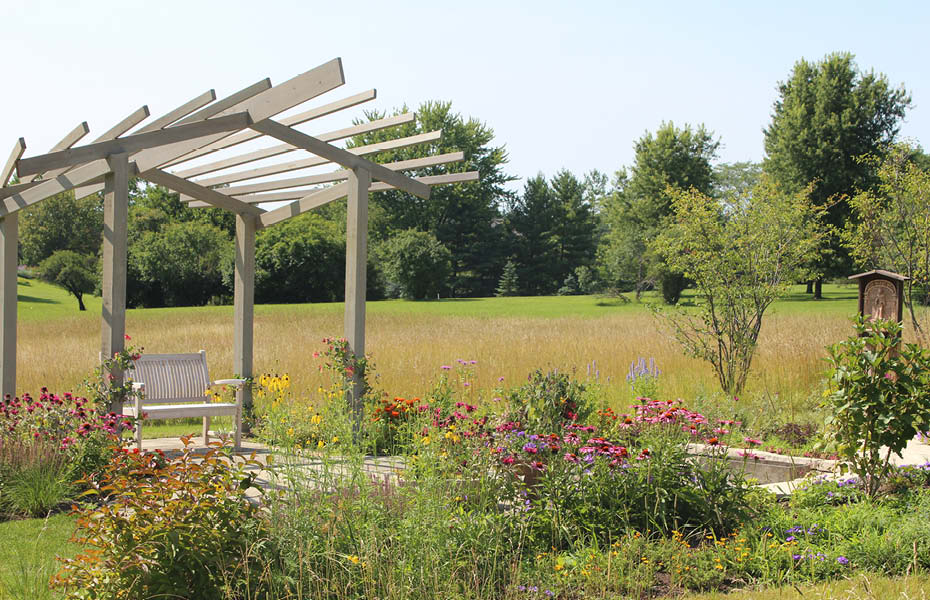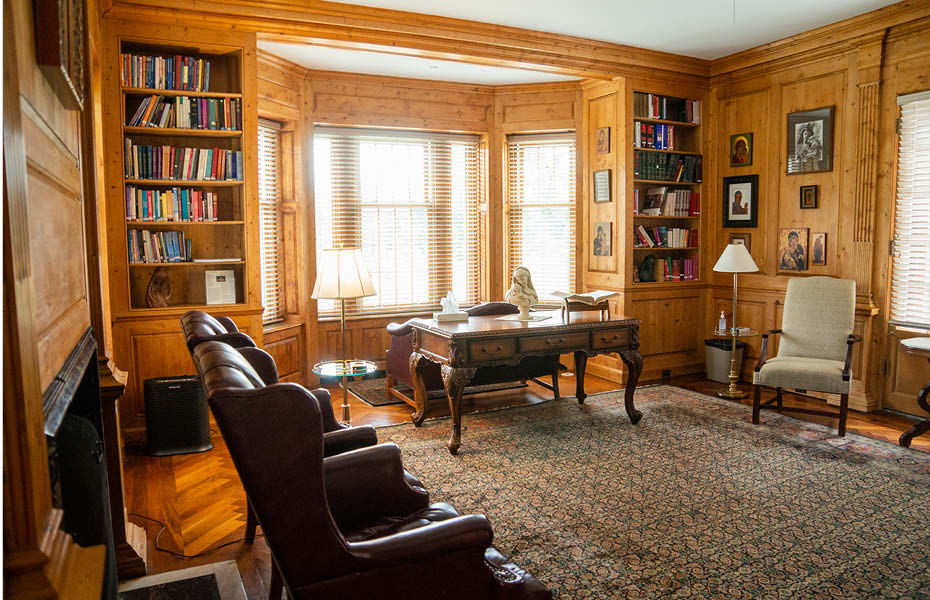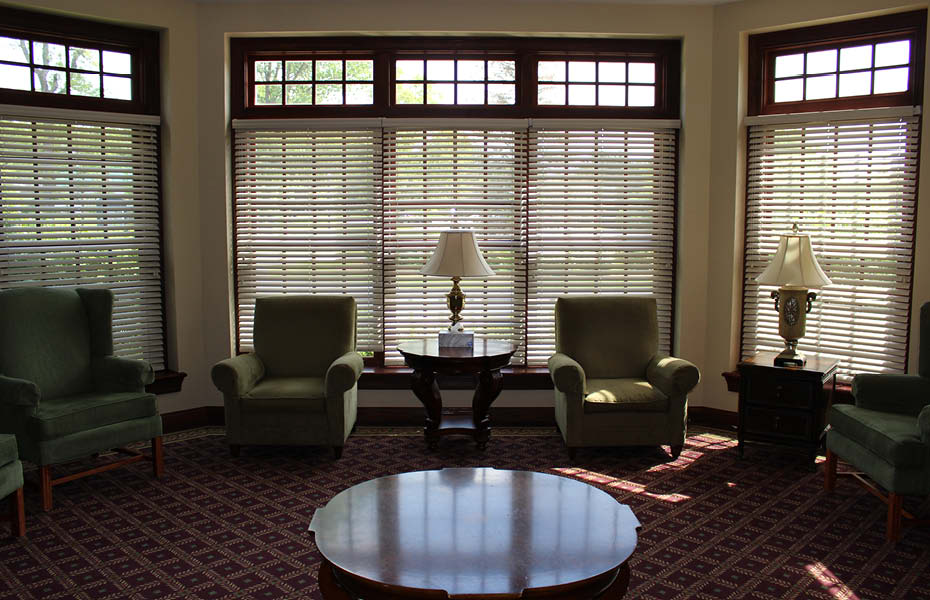 Retreat Master
Fr. Dan Hartnett, SJ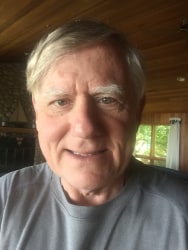 Fr. Dan worked in Latin America (Peru) for over 20 years. He then returned to Chicago to assist with Jesuits in formation at Loyola University. After working at Loyola for ten years, he was asked to be pastor at Most Blessed Trinity Parish in Waukegan and, then subsequently, pastor of Robert Bellarmine Parish at Xavier University in Cincinnati. Once completed those assignments, Dan returned to Chicago where he serves as spiritual director, instructor and associate pastor at St. Ignatius Parish in Rogers Park.
Este día estará guiado por P. Daniel Hartnett, S.J. - un jesuita quien trabaja en la Universidad de Loyola de Chicago y también en diversas parroquias de nuestra arquidiócesis. ¡Vengan a compartir este día con nosotros!
Listen to a sample of Fr. Hartnett's retreat talks below (English only)