Reflections and conversations on the 12 Steps of Recovery, for people who need grace, community, and quiet. All are welcome. Let the peace and quiet of Bellarmine Retreat House enrich your life and recovery as we enter the holidays.
A Retreat Leader leads the retreat and prepares thematic talks rooted in the Spiritual Exercises of St. Ignatius and the 12 Step Program. The retreat offers a unique time away with optional opportunities for a 12 Step meeting, confession, Mass, consultation with a spiritual director, and group prayer experiences. Recovery Retreats end after the 11:30 am lunch.
Bellarmine has two libraries, a resource center, two chapels, and many other common areas. Outdoor spaces include a various walking trails, various prayer gardens, a gazebo, stations of the cross, as well as a few patios and outdoor chairs and benches.
You can learn more about what to expect by visiting this page.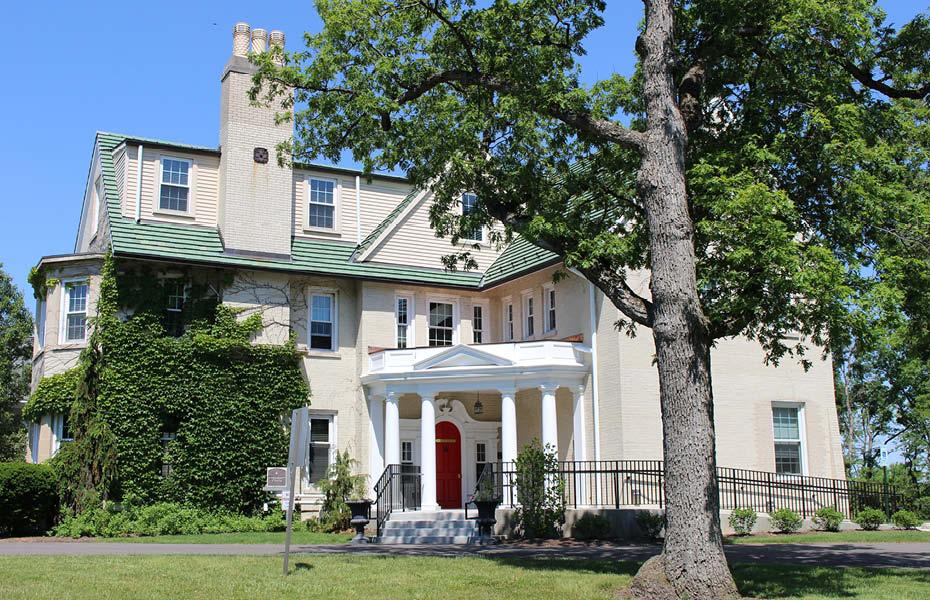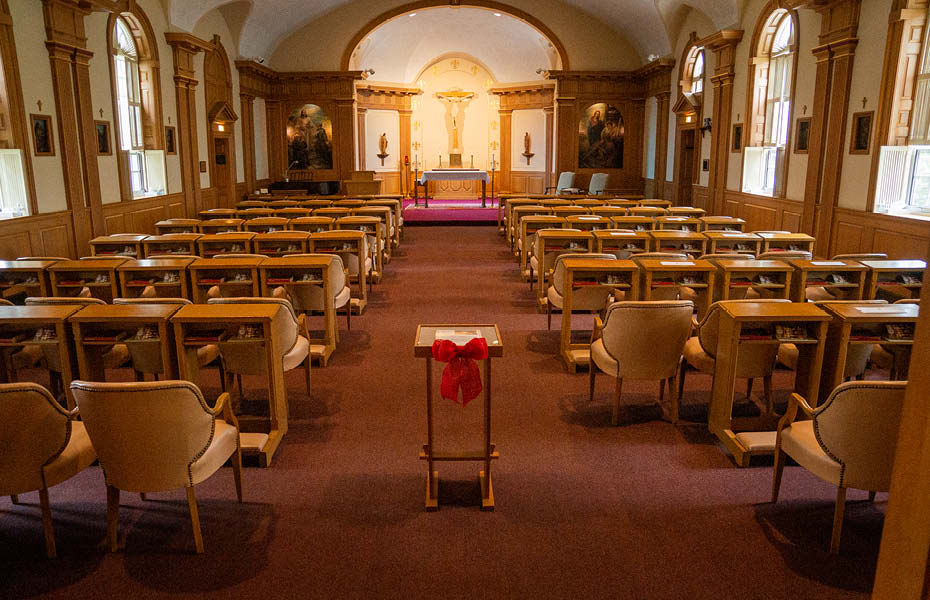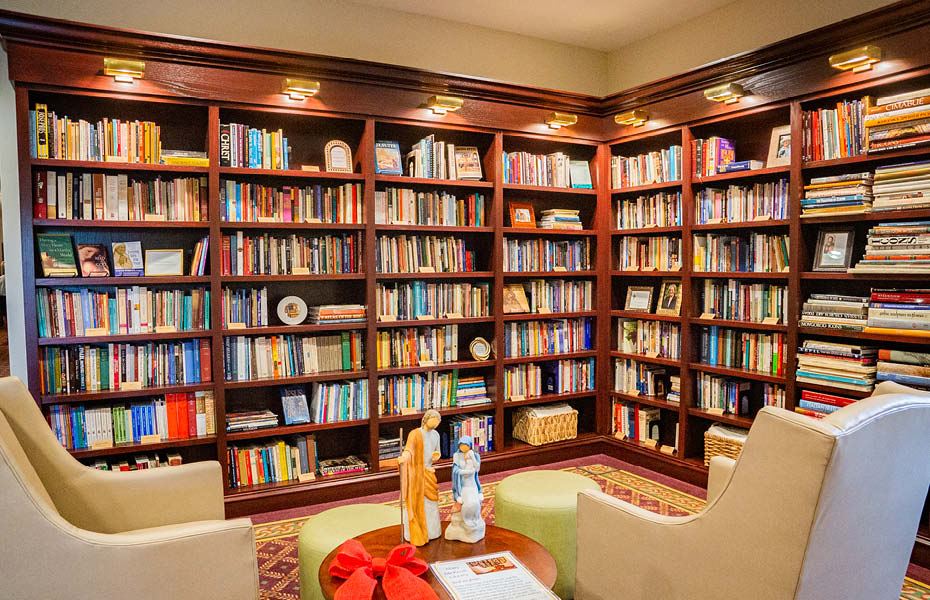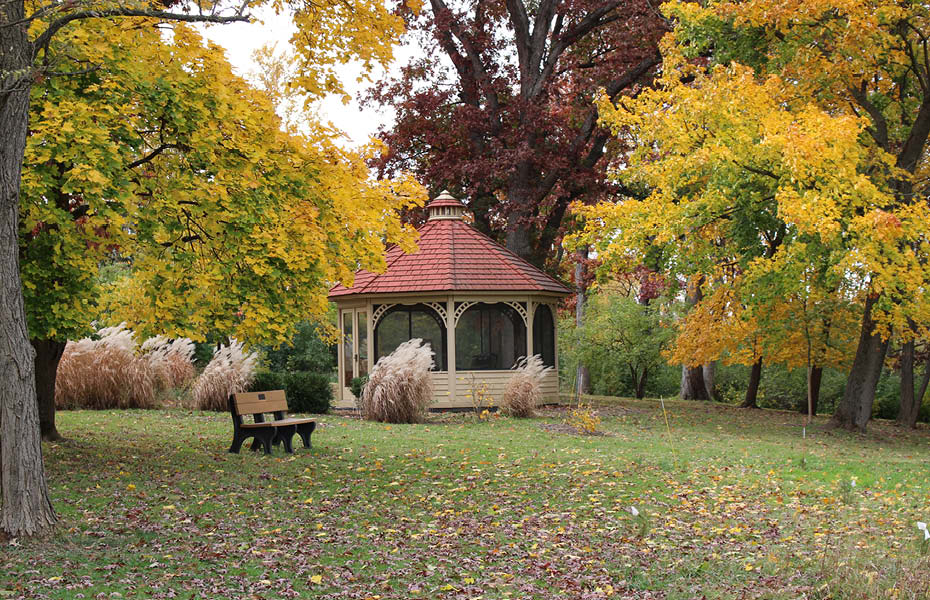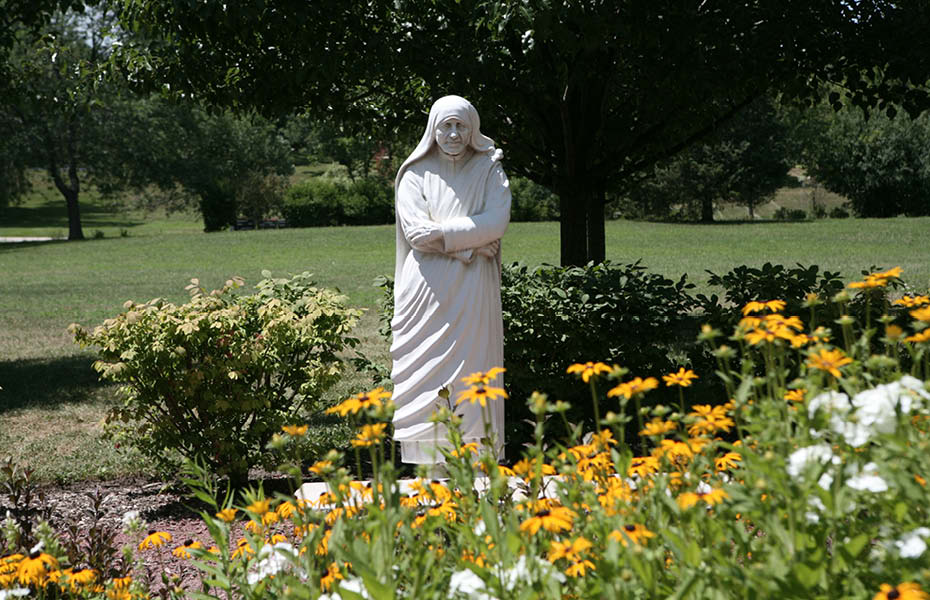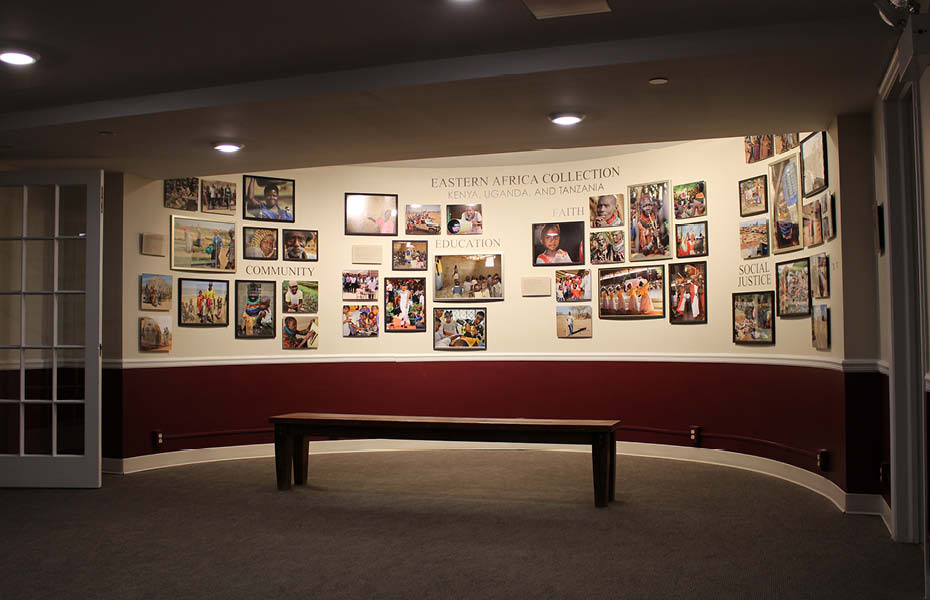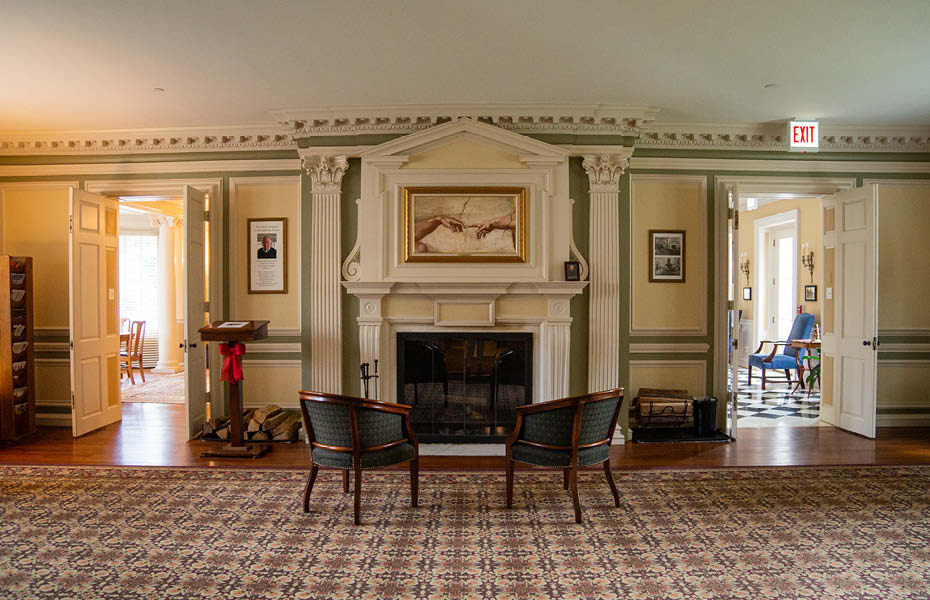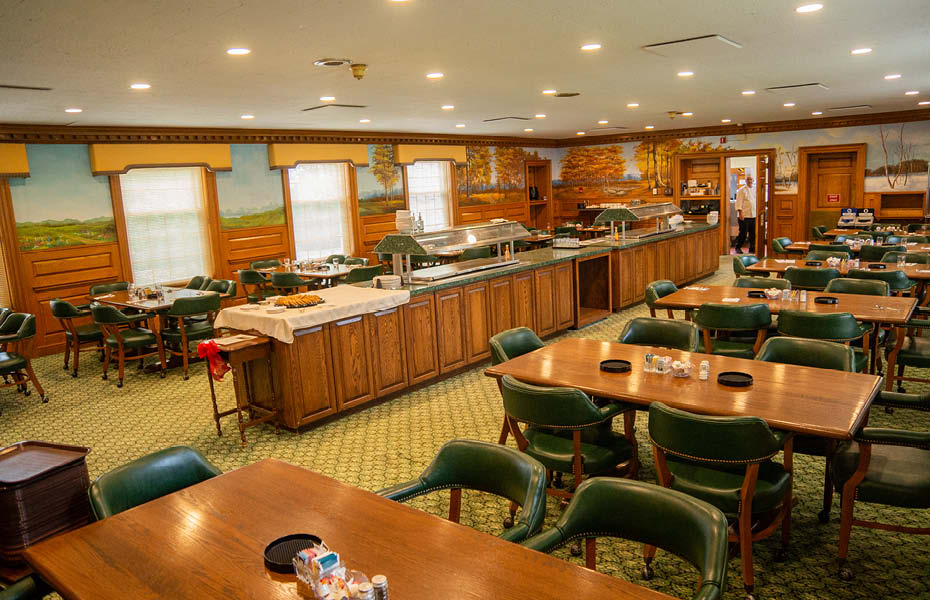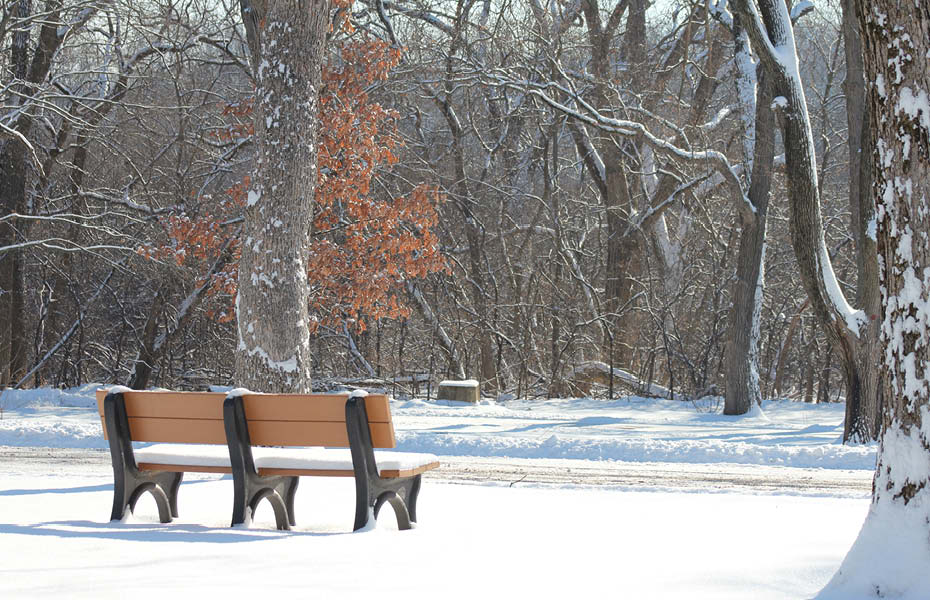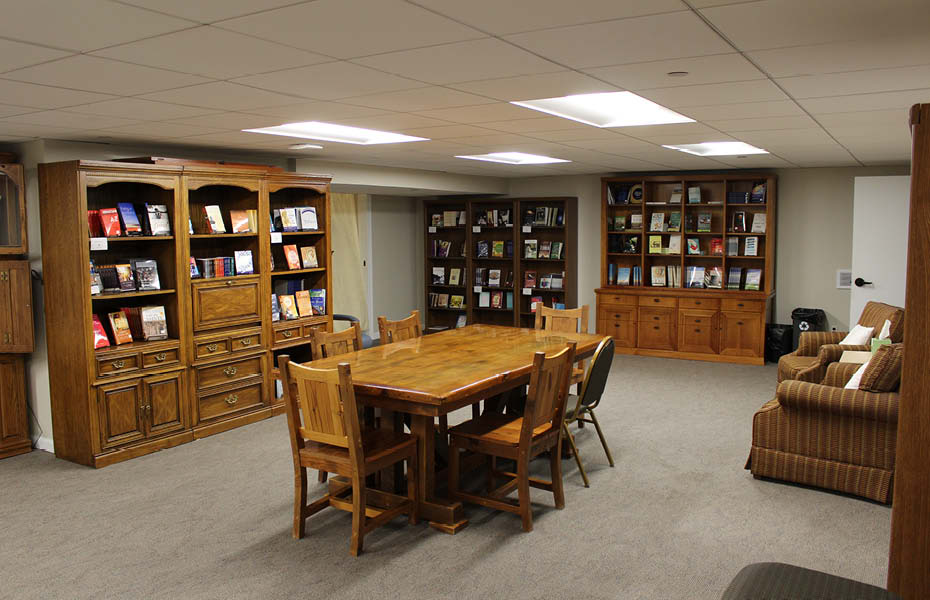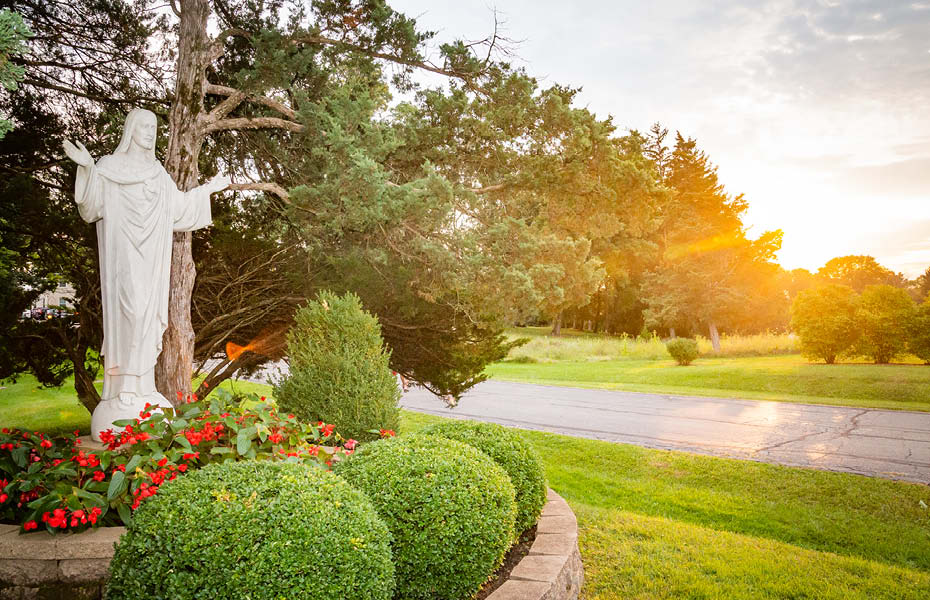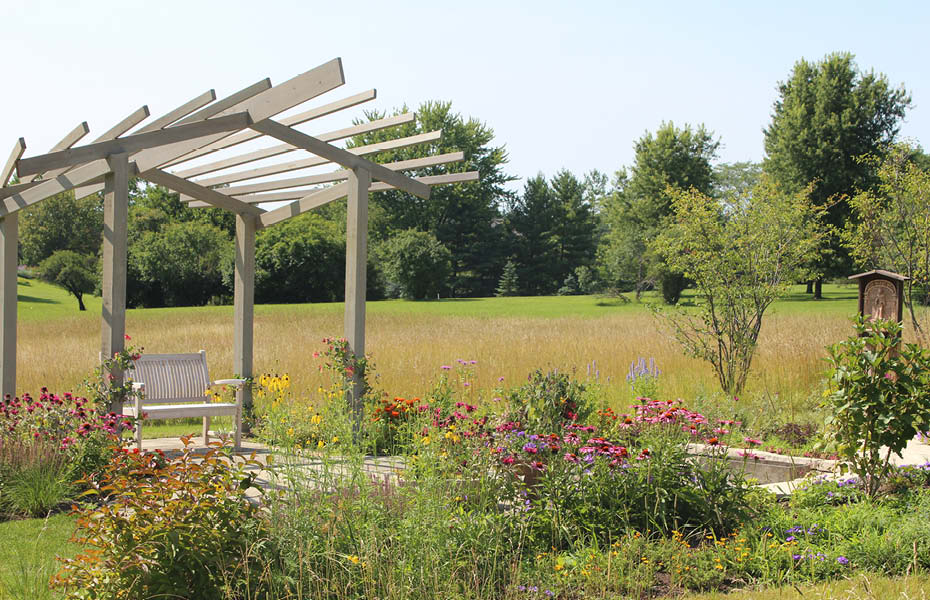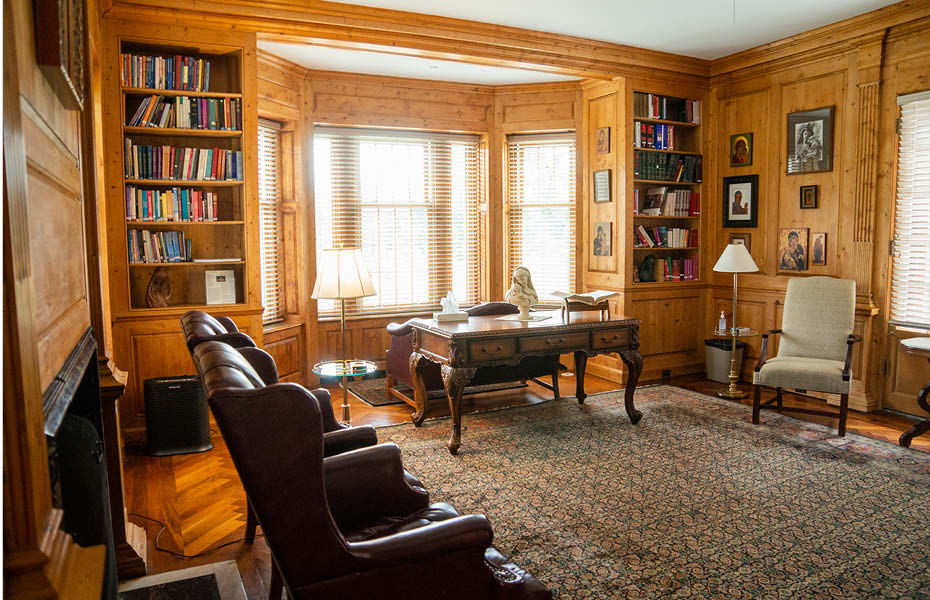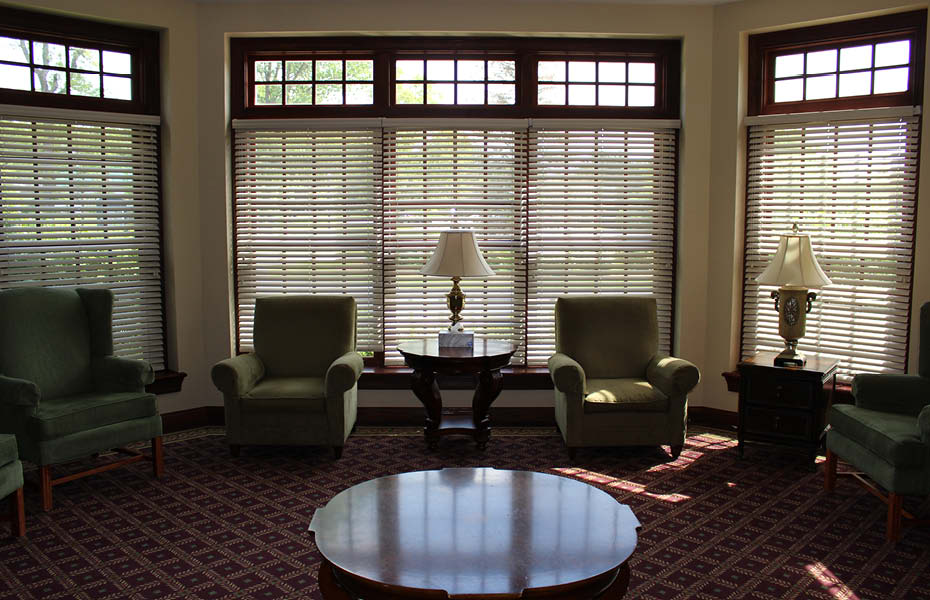 Fr. Tom Weston, SJ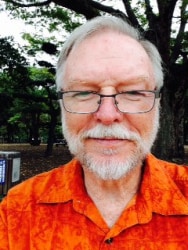 Fr. Tom Weston, SJ, entered the California Province of the Jesuit Order in 1965 and was ordained a priest in 1978. Currently based in Oakland, CA, he has devoted most of his priestly life to counseling and retreat work with alcoholics and other addicts. In addition to his Twelve Step work, he was part of a team that taught English to ministry students in Thailand and Vietnam each summer. "Wherever he is, Fr. Weston sees the power of God working in people's lives, but perhaps most acutely in his recovery work: 'People get well. People come back to life. Families come back together," he says. 'It's the Resurrection—and you see it all the time.' " (Tyson, Gail. "Helping Others Find Sobriety." Mission 2008 Summer: pg. 7. Print.)