Fr. Tom O'Neill, SJ is a recovering alcoholic and painter. He will describe his experience of recovery using the 12 Steps and images of his own art and that of several other painters, including Rembrandt, Georgia O'Keefe, Van Gogh and Marc Chagall. A member of both AA and Al-Anon, Fr. Tom will weave together his own personal experiences, the wisdom found in the Big Book and the Twelve & Twelve and images of art to illuminate and describe the gift and graces of Recovery.
A Retreat Leader leads the retreat and prepares thematic talks rooted in the Spiritual Exercises of St. Ignatius and the 12 Step Program. The retreat offers a unique time away with optional opportunities for a 12 Step meeting, confession, Mass, consultation with a spiritual director, and group prayer experiences. Recovery Retreats end after the 11:30 am lunch.
Bellarmine has two libraries, a resource center, two chapels, and many other common areas. Outdoor spaces include a various walking trails, various prayer gardens, a gazebo, stations of the cross, as well as a few patios and outdoor chairs and benches.
You can learn more about what to expect by visiting this page.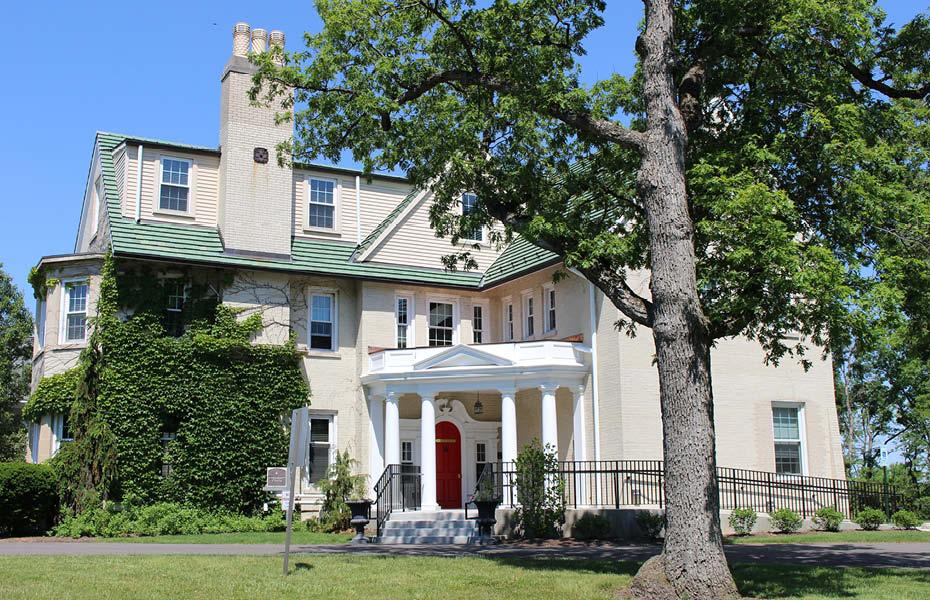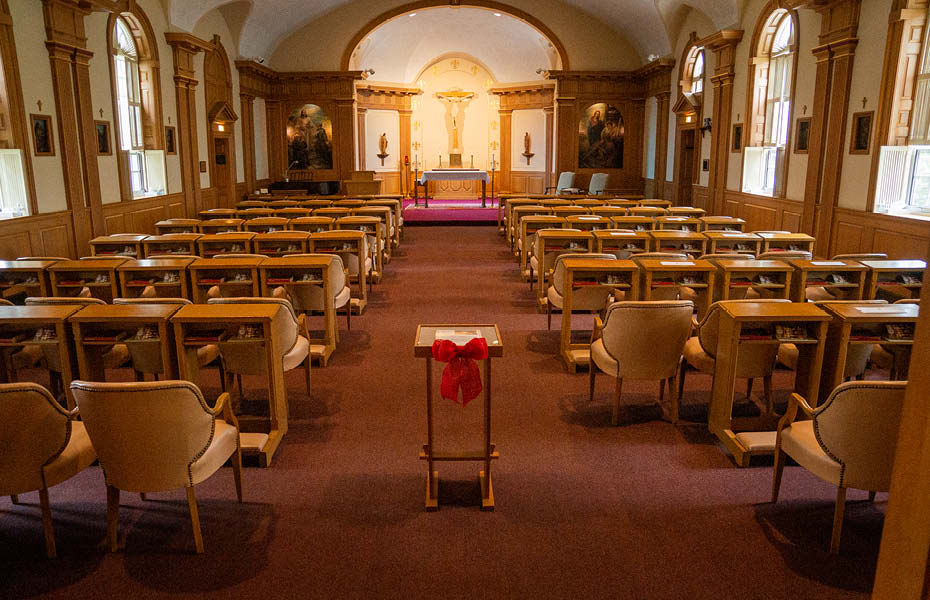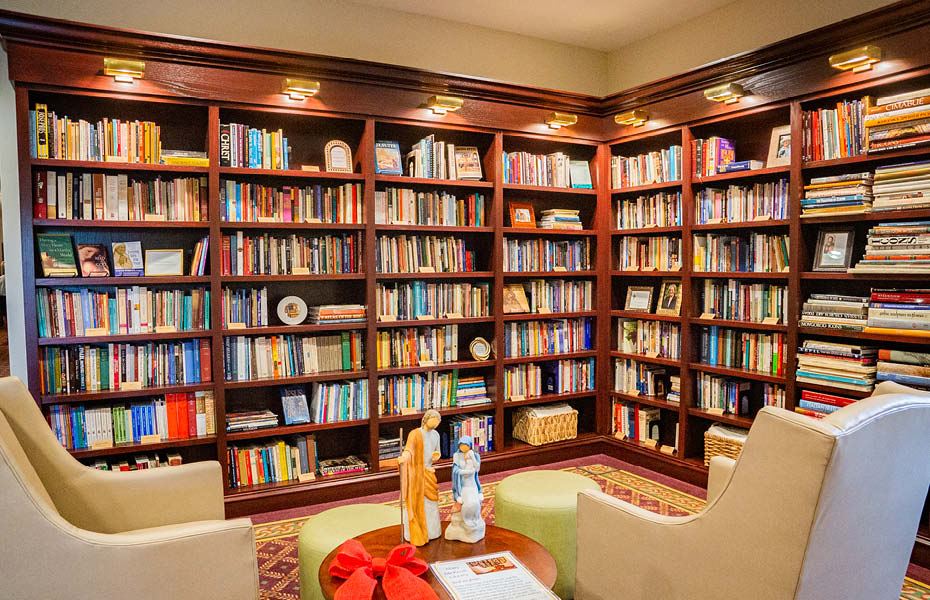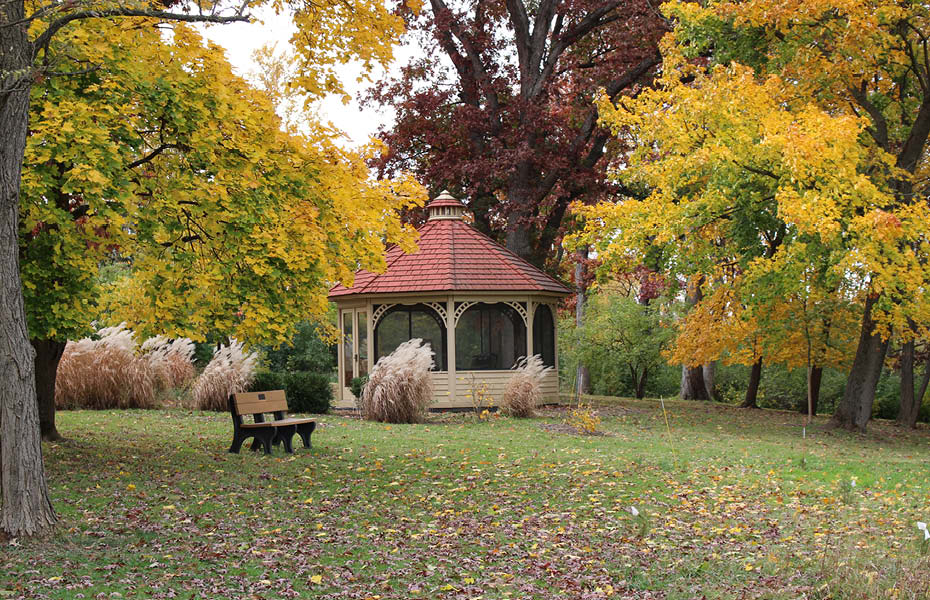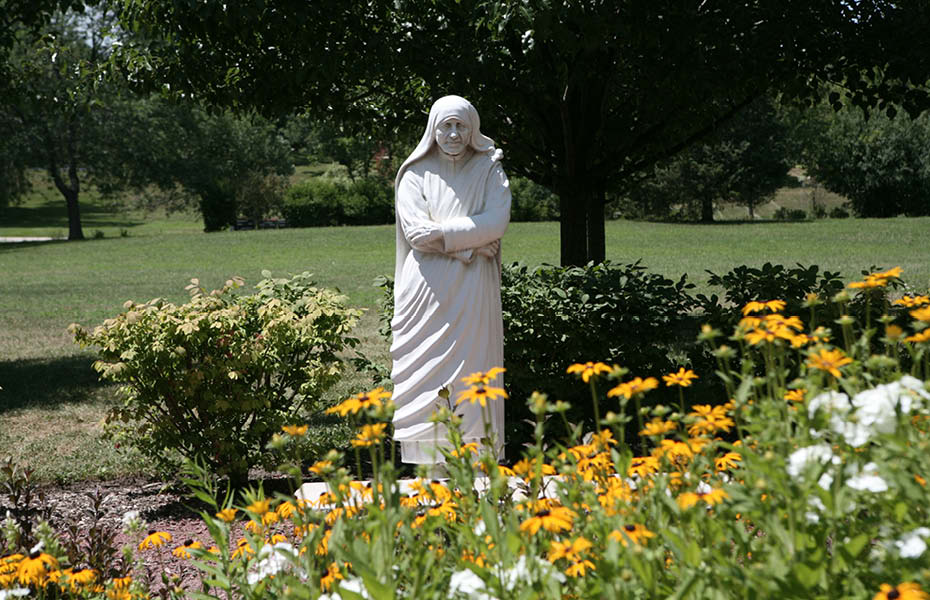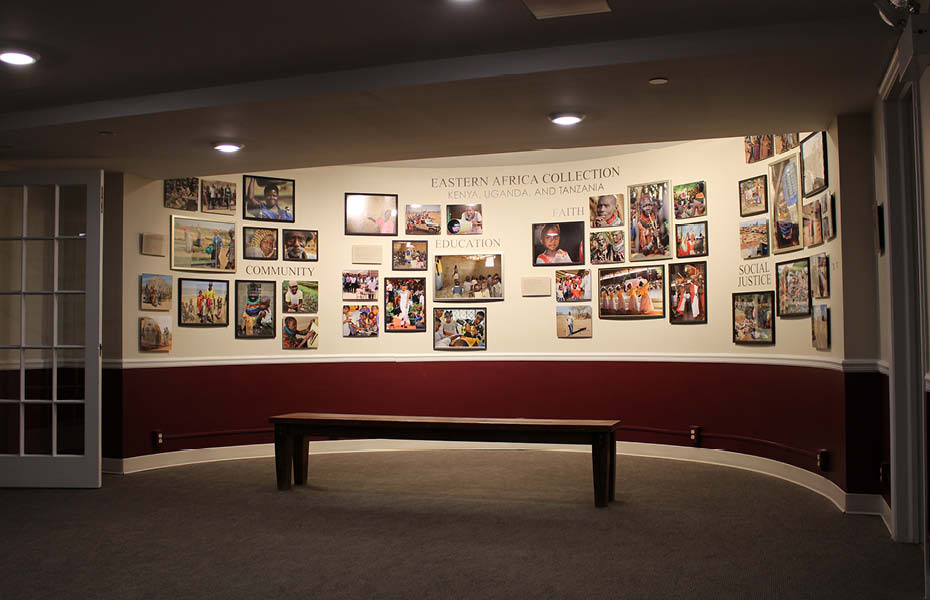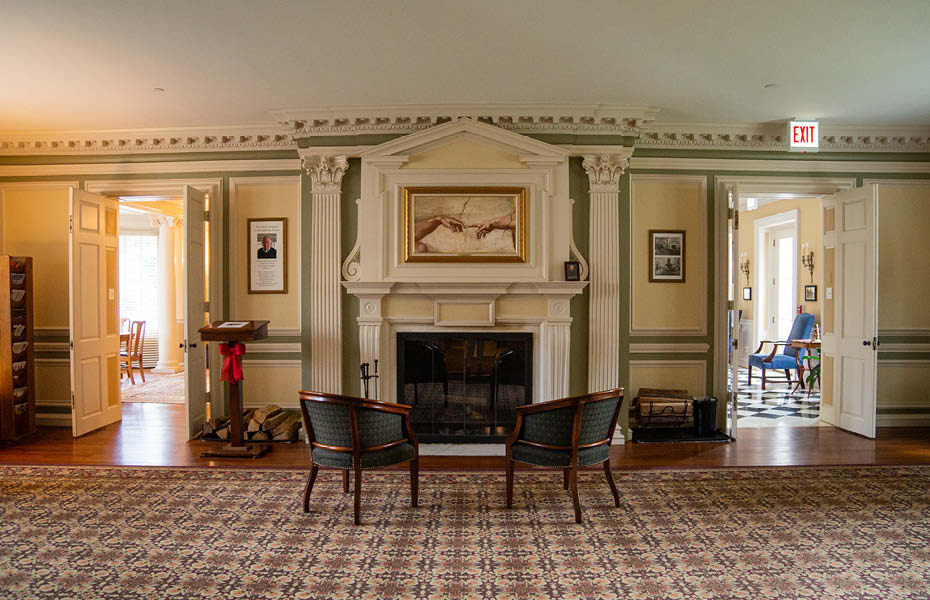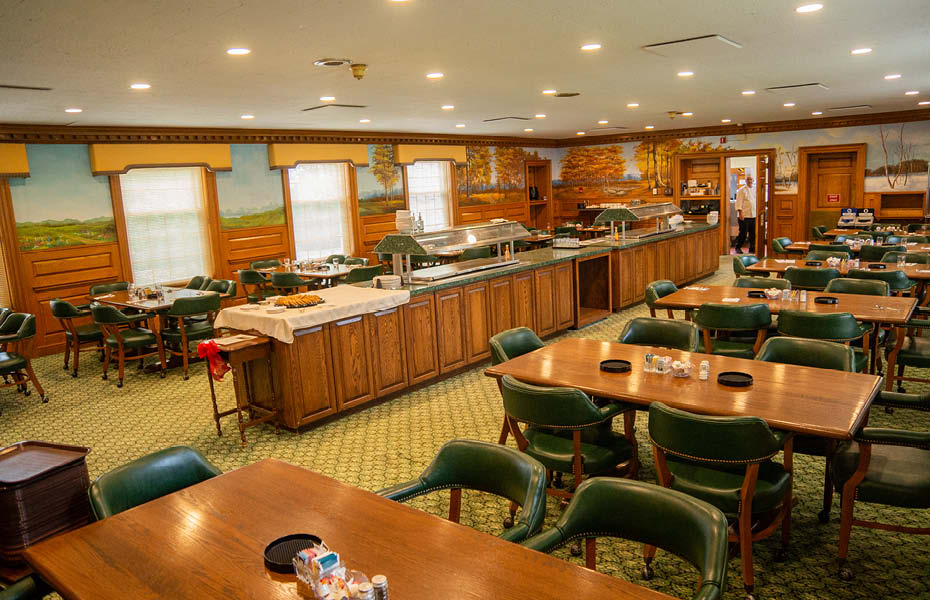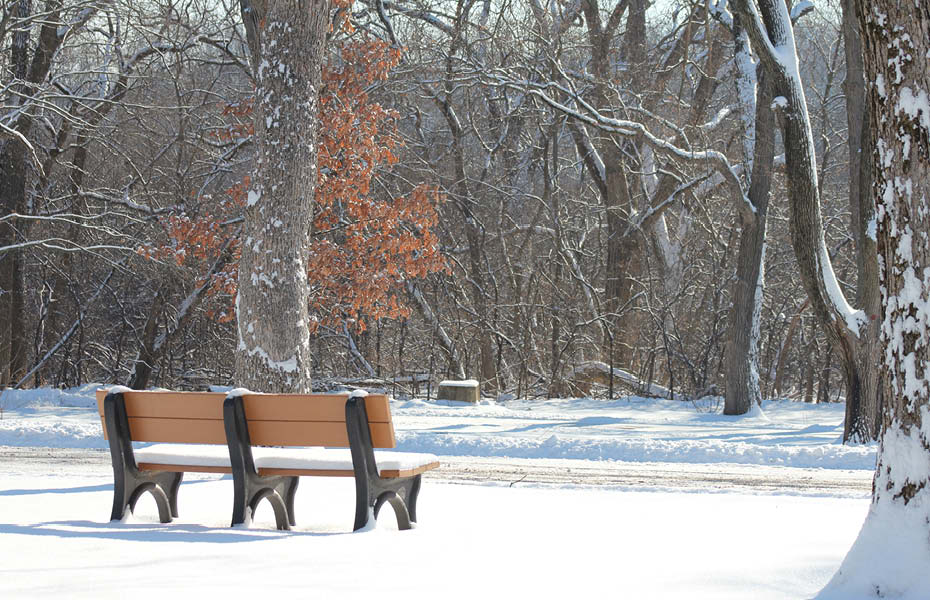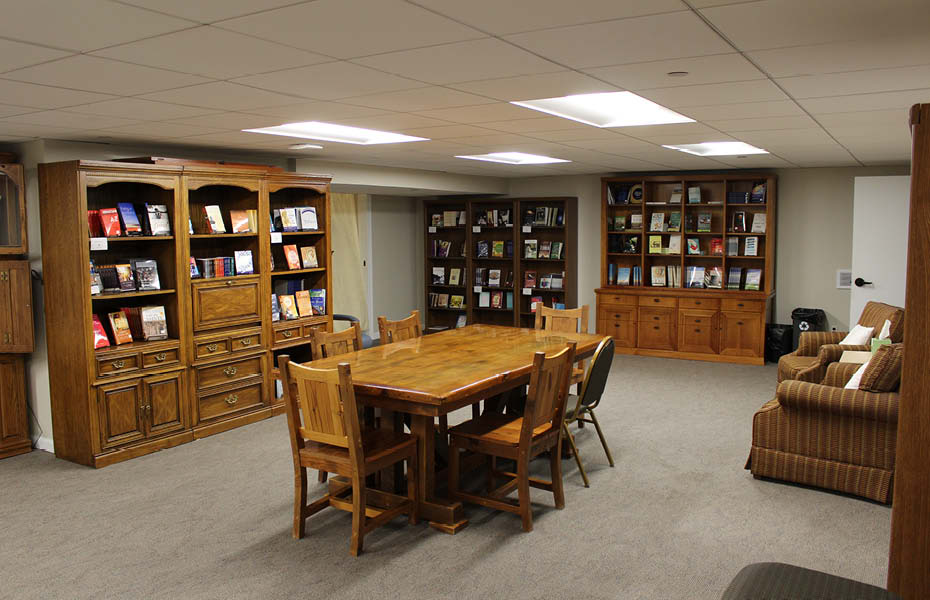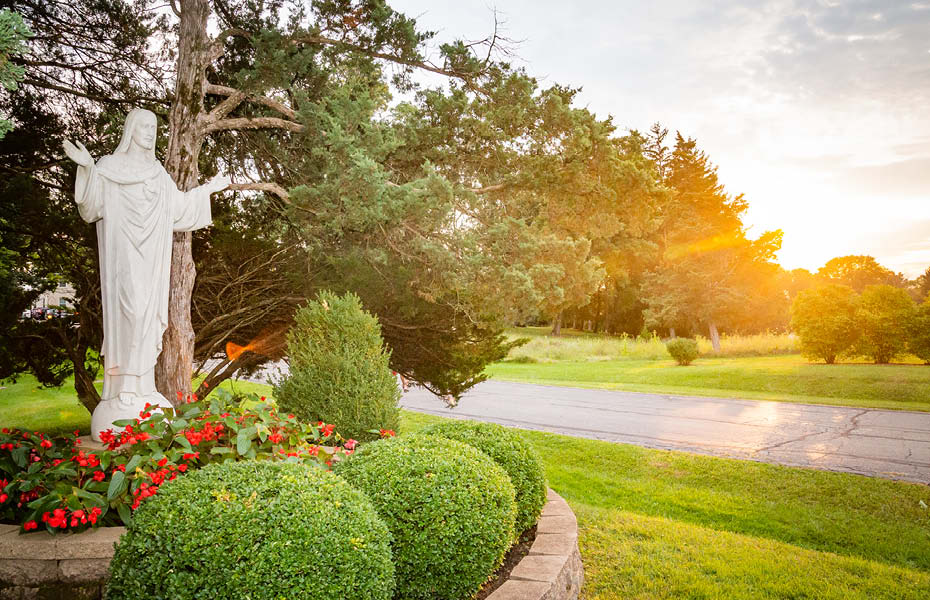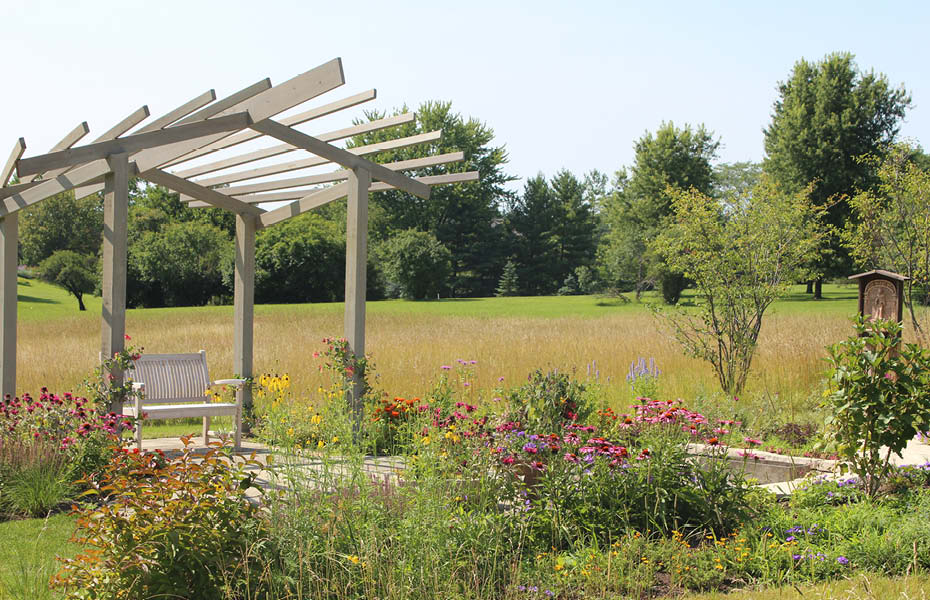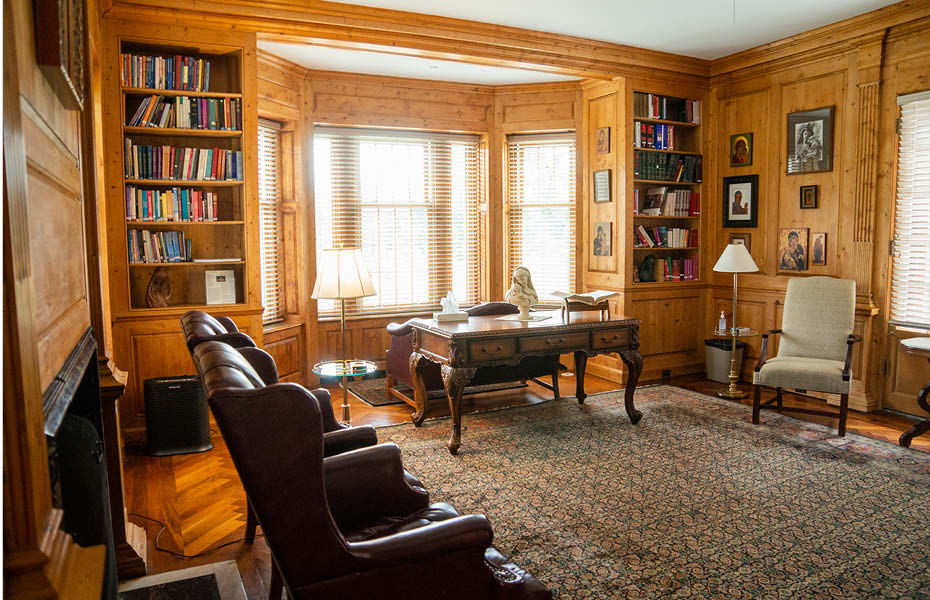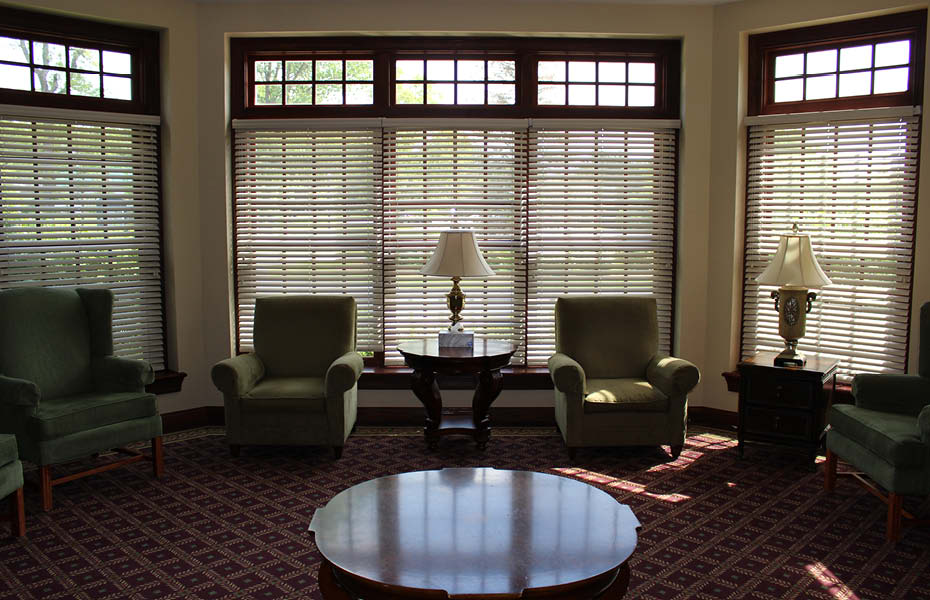 Fr. Tom O'Neill, SJ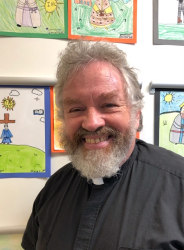 Fr. Tom O'Neill, SJ is an Associate Pastor at St. Ignatius Parish in Sacramento and Superior of the Sacramento Jesuit Community. He entered the Society of Jesus in September of 1976 and was ordained in June of 1990. Fr. Tom taught for many years at Loyola High School in Los Angeles and after receiving an M.F.A. in painting from the Pratt Institute in New York, worked in the Fine Arts department at the University of San Francisco. Prior to moving to Sacramento, Fr. Tom served as the Superior of the Jesuit Community at St. Ignatius Prep in San Francisco. Beginning in 2006, Fr. Tom developed a deep love for the ministry of the Jesuits among the Lakota people of the Pine Ridge Reservation. He worked at Our Lady of the Sioux church in Oglala, South Dakota and served on the Board of Directors of Red Cloud Indian School – the Jesuit mission on the Reservation. For the past nine years, Fr. Tom has become involved in Recovery work, finding a deep freedom and grace in 12 Step work. His Sobriety date is March 22, 2014. In the past two years, he has also started working the Steps in Al-anon as well.
Register Now