An Advent favorite, Fr. Michael reprises and updates this Day of Reflection each year by sharing his favorite stories, poems, songs, and traditions surrounding this most beloved season of the year. This is a day to soften the heart and open your spirit with a soulful, creative celebration of the Word made flesh, the birth of our Savior.
A day or evening of reflection, grounded in the Jesuit tradition, is a shorter version of the Ignatian Weekend Retreat. Wherever you are on your spiritual journey, a day or evening program is sure to give you the peace and serenity needed to be still and to rest in God's loving embrace.
Your day or evening of reflection includes thematic talks from our skilled Retreat Leaders, time for private prayer, celebration of Mass and a meal.
Bellarmine has two libraries, a resource center, two chapels, and many other common areas. Outdoor spaces include a various walking trails, various prayer gardens, a gazebo, stations of the cross, as well as a few patios and outdoor chairs and benches.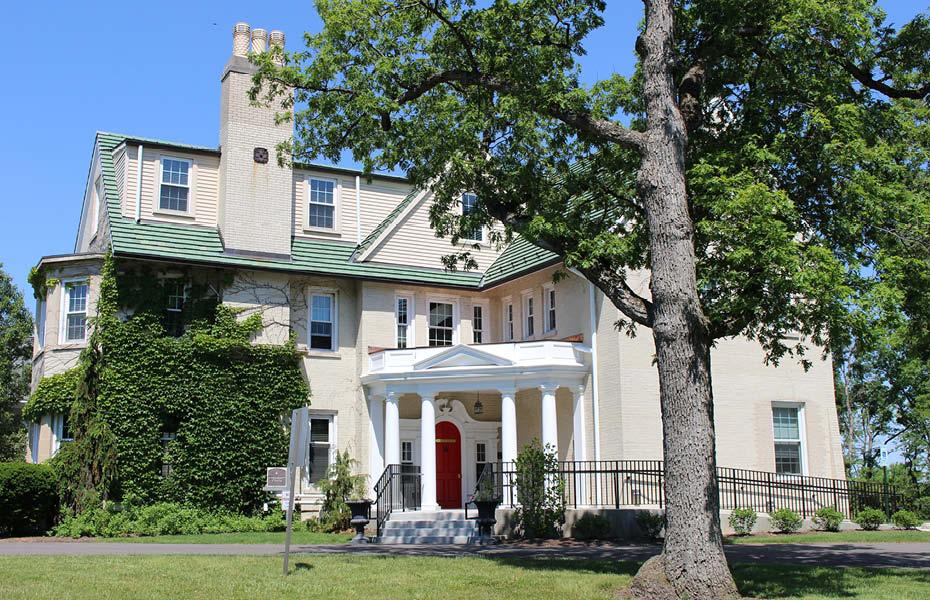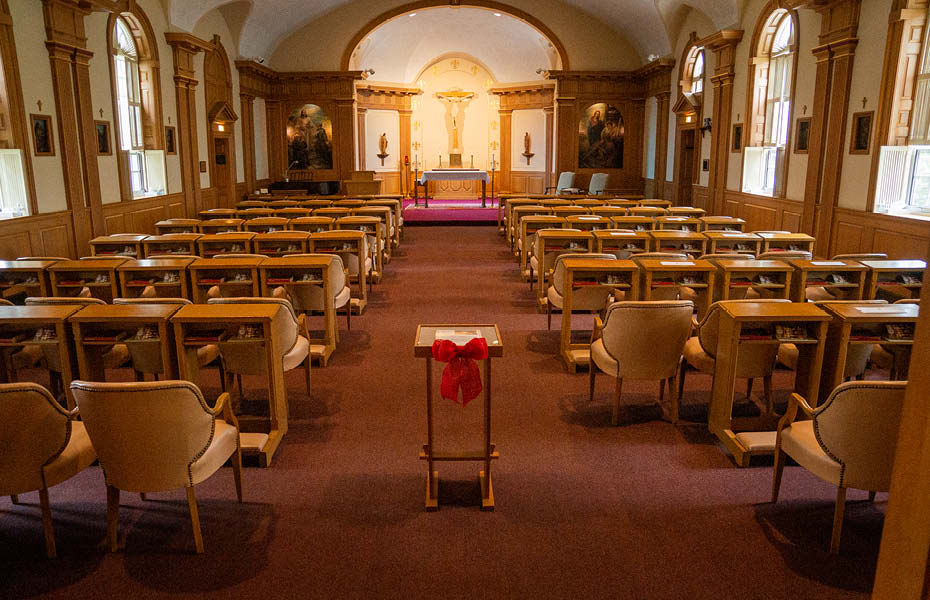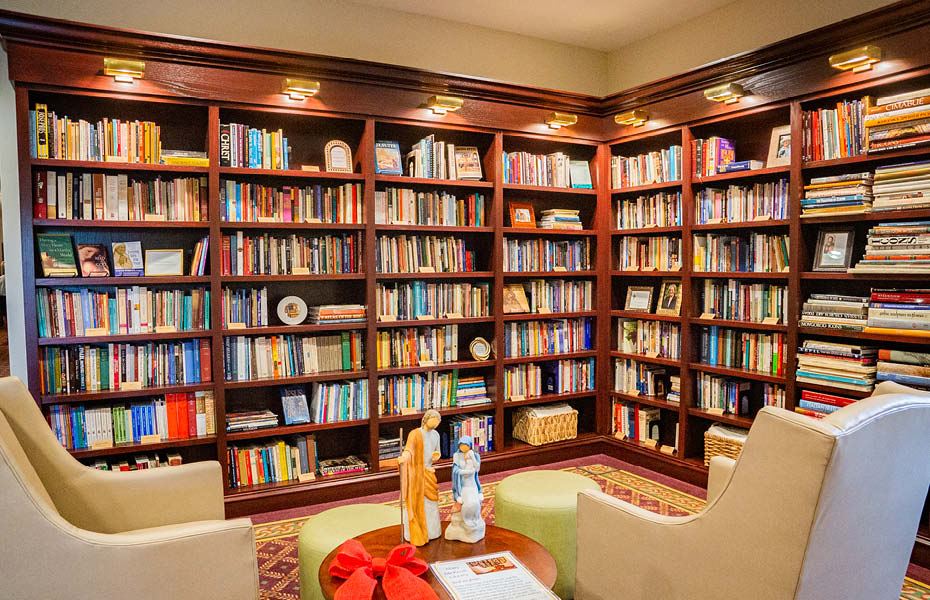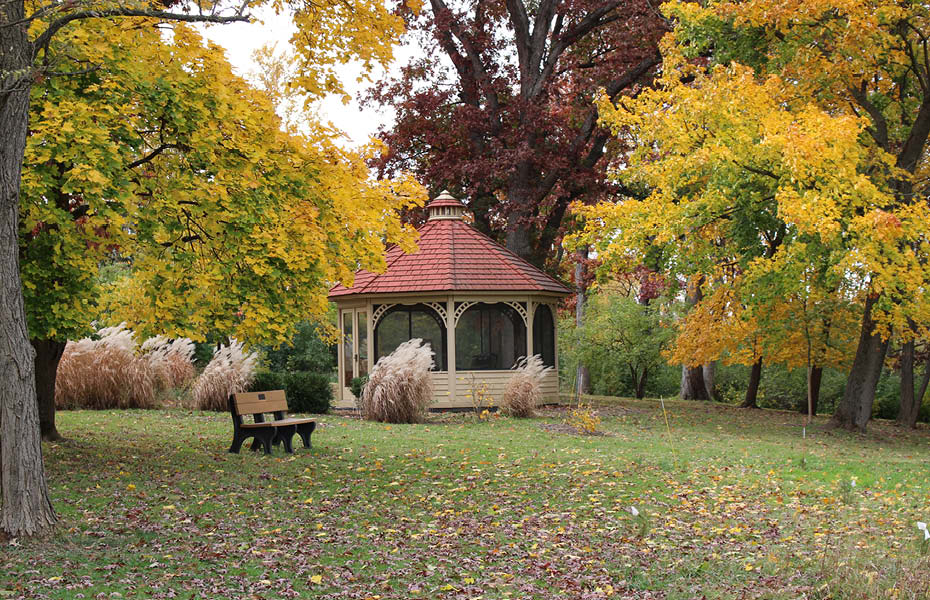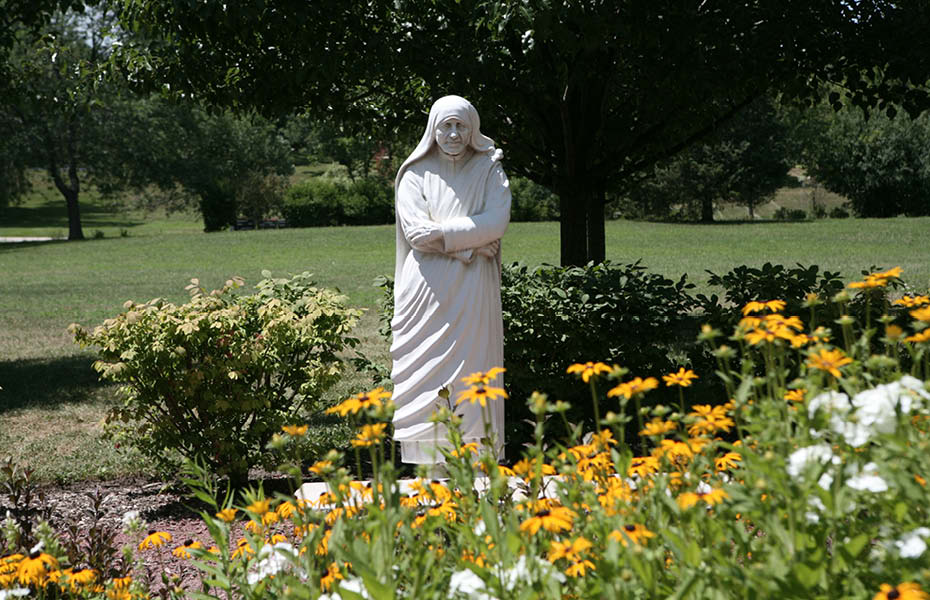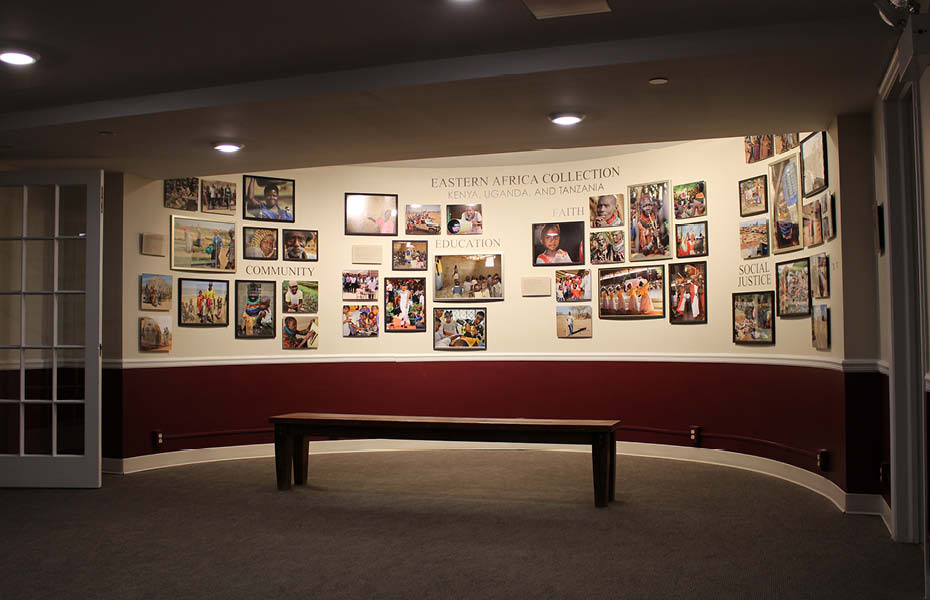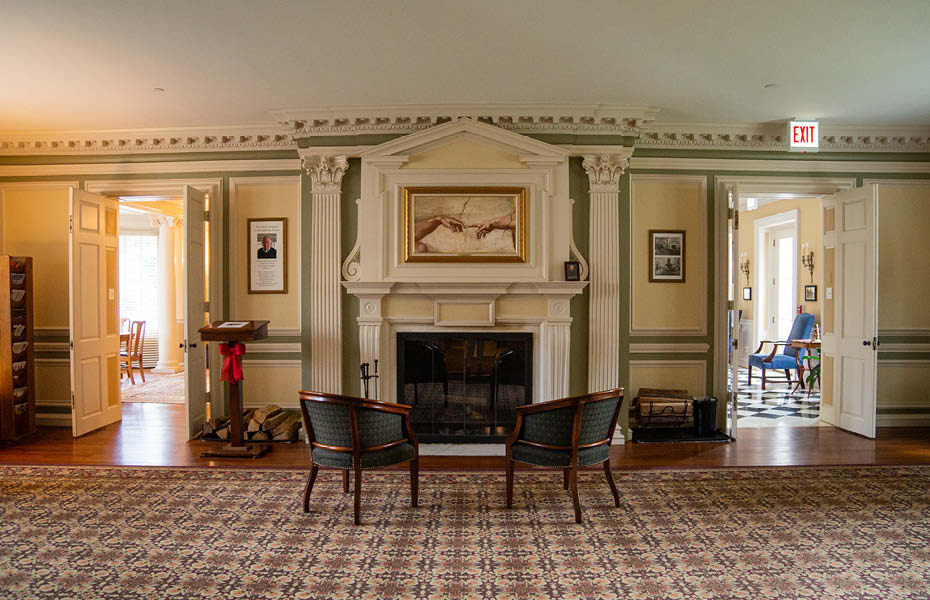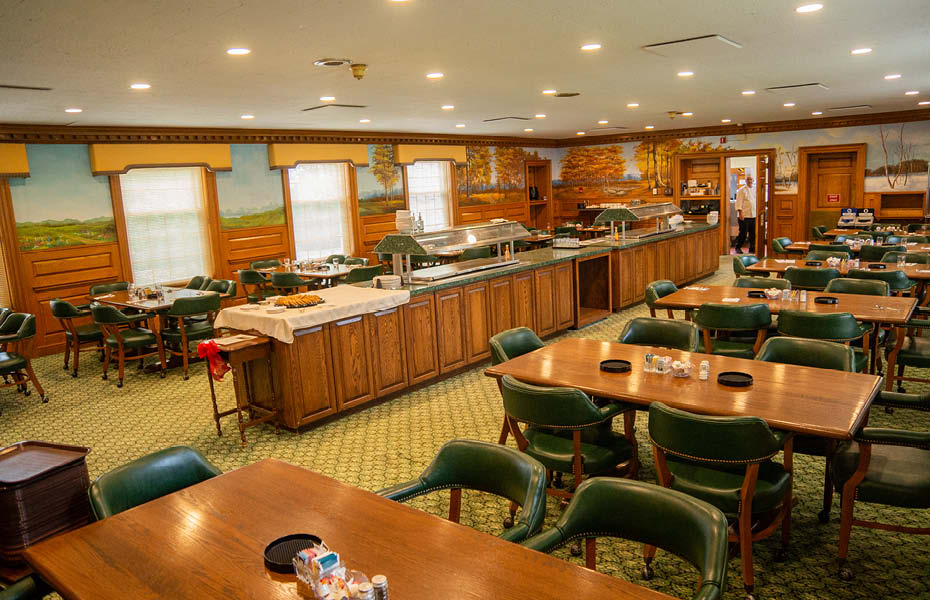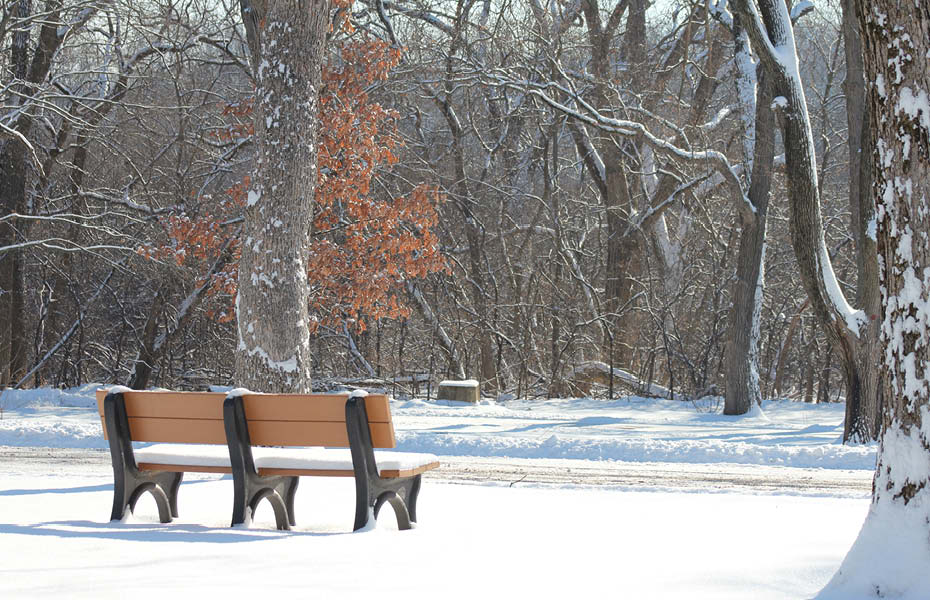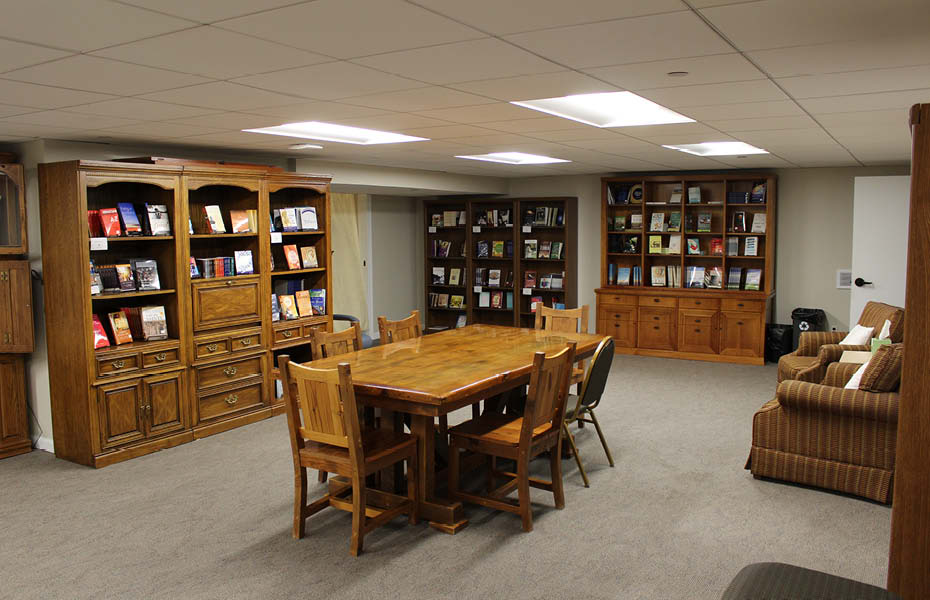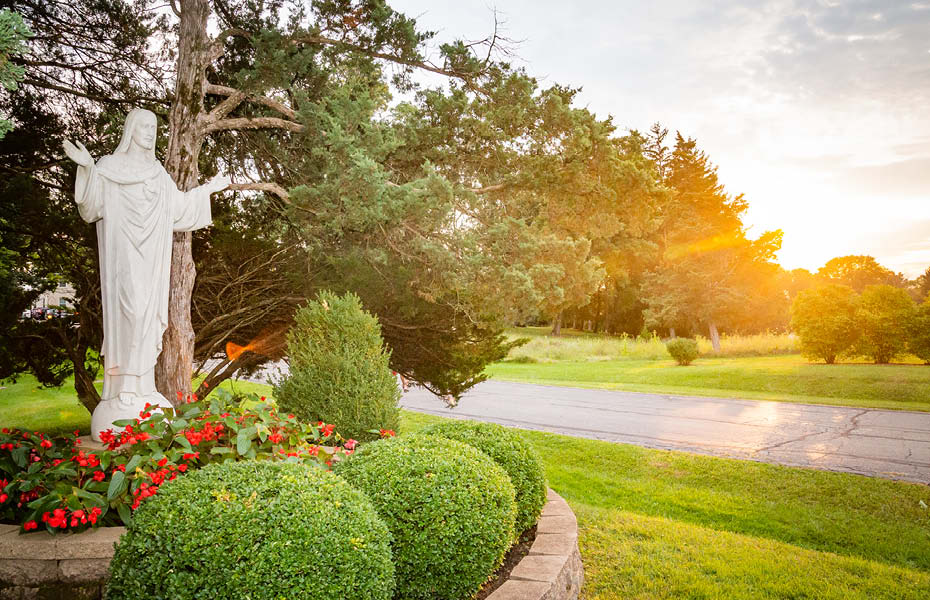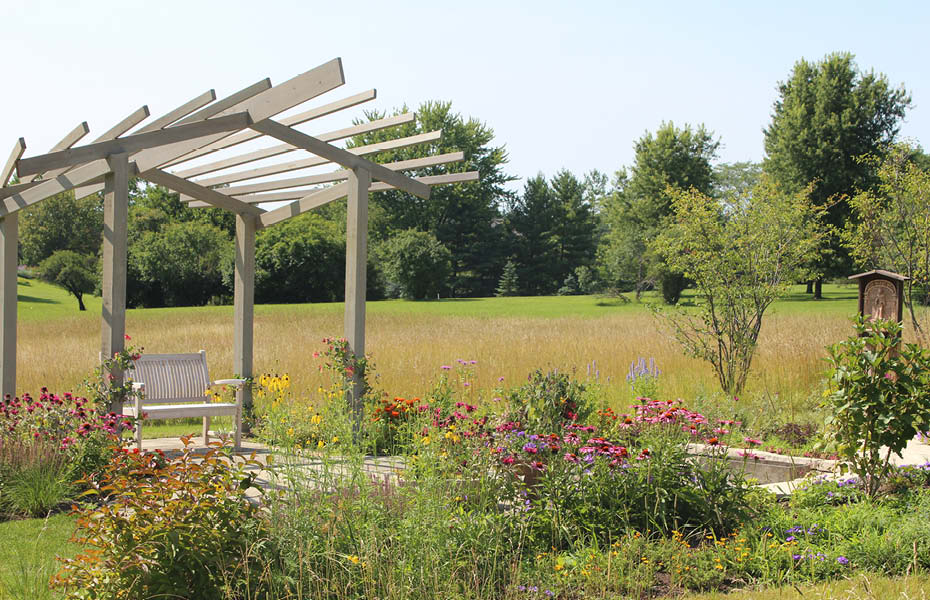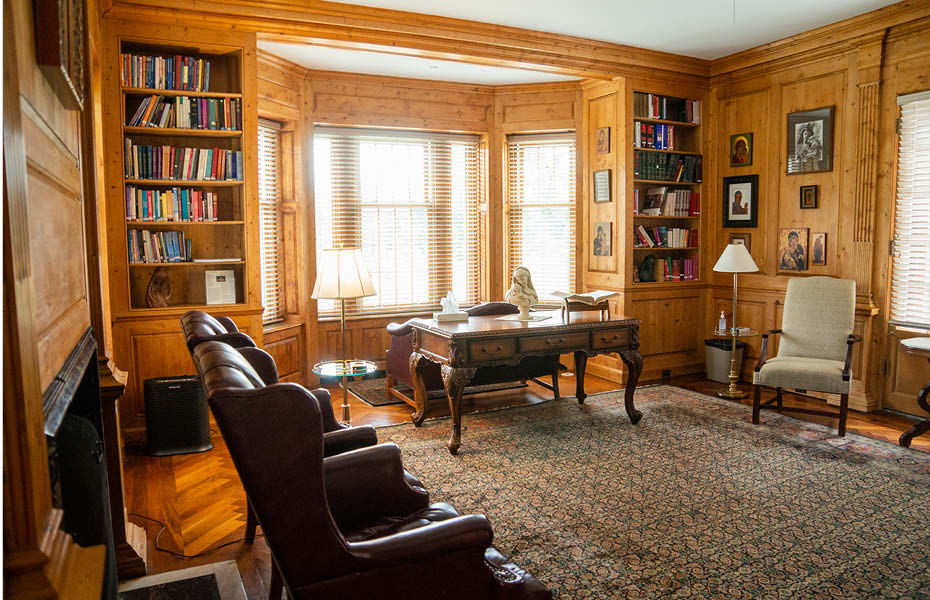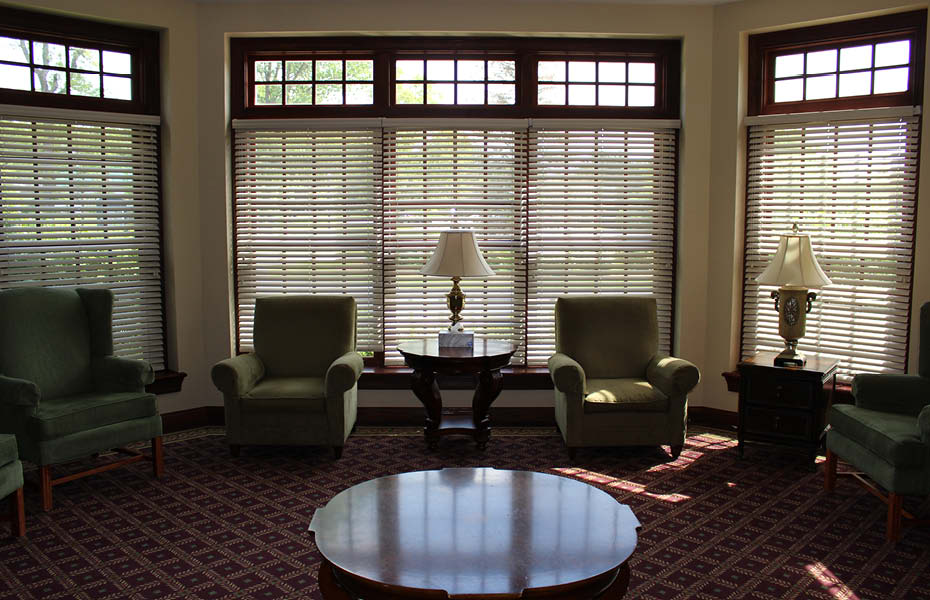 Fr. J. Michael Sparough, SJ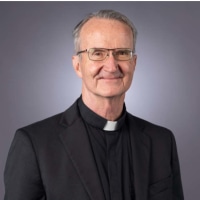 Fr. Michael Sparough, SJ is a retreat director and spiritual director at the Bellarmine Jesuit Retreat House in Barrington. He holds an MFA from the Yale School of Drama and a Doctor of Ministry from St Mary of the Lake in Mundelein, IL. He is the founder of Charis, a national Jesuit retreat ministry for young adults in their 20s and 30s, and has trained spiritual directors at Loyola University-Chicago.
A prolific writer and speaker, Fr. Michael has published books, CDs, and DVDs on prayer, discernment, and the sacraments with Franciscan Media, Paulist Press, Liturgical Training Publications, Loyola Press, and Heart to Heart. He is seen regularly on Shalom World Catholic Television and is heard regularly on Sacred Heart radio in Cincinnati and WSFI Catholic Radio in greater Chicagoland.
His latest co-authored book is What's Your Decision? An Ignatian Approach to Decision Making and is published by Loyola Press.
Fr. Michael's weekly video homilies can be seen online at www.HtoH.US.
Listen to a talk by Fr. Michael.
Register Now