Liturgists, liturgical musicians, cantors, choirs and many others are usually so busy and so immediately focused on the details of Triduum that it's all we can do to just collapse the week afterwards. Fr. Roc O'Connor, SJ invites you to come to Bellarmine to rest, pray, and reflect on "What the heck just happened?" Mystagogical reflection – engaging the Mysteries – by means of guided meditation, group close encounters with major liturgical symbols, and silent prayer can open new depths to who the Christ is who died and rose from the dead.
This retreat includes several presentations, daily mass, 6 meals, the opportunity for one-on-one spiritual direction with a trained spiritual director, and many other opportunities to explore our 80 acres and almost 60k square feet of interior space. All activities are optional, but we do ask everyone to respect the quiet of the retreat house for everyone to have the opportunity to read, sleep and reflect in the quiet.
Bellarmine has two libraries, a resource center, two chapels, and many other common areas. Outdoor spaces include a various walking trails, various prayer gardens, a gazebo, stations of the cross, as well as a few patios and outdoor chairs and benches. Each retreatant has their own bedroom.
You can learn more about what to expect by visiting this page.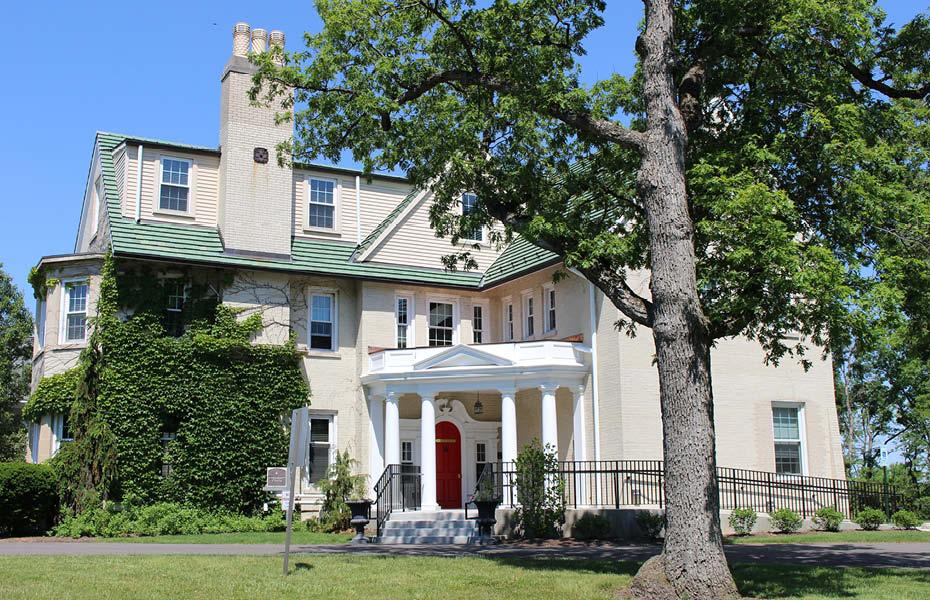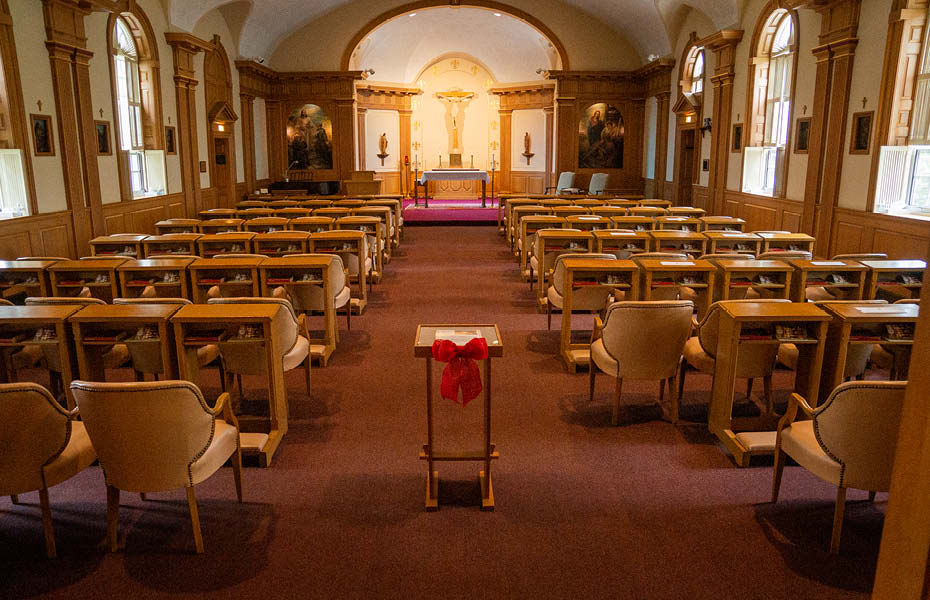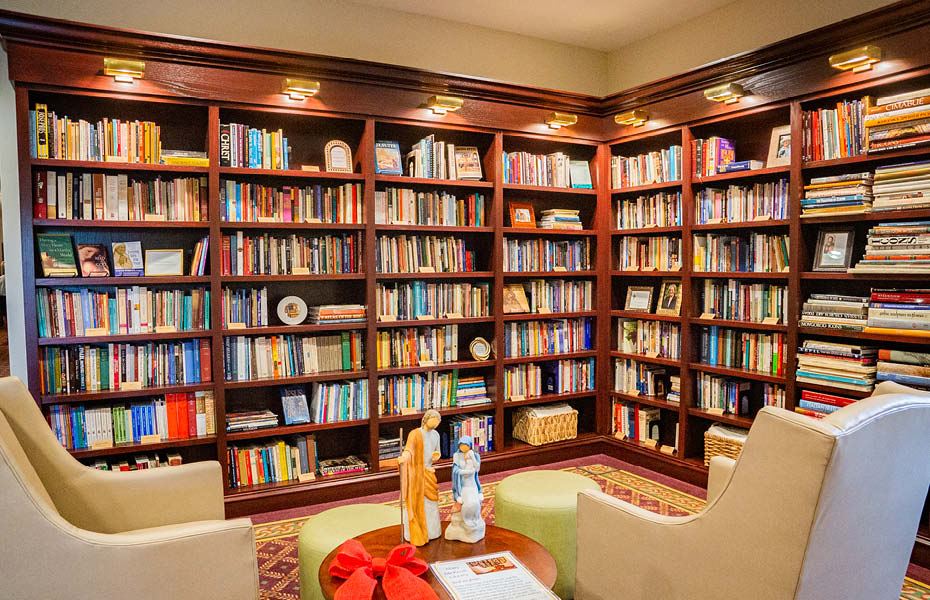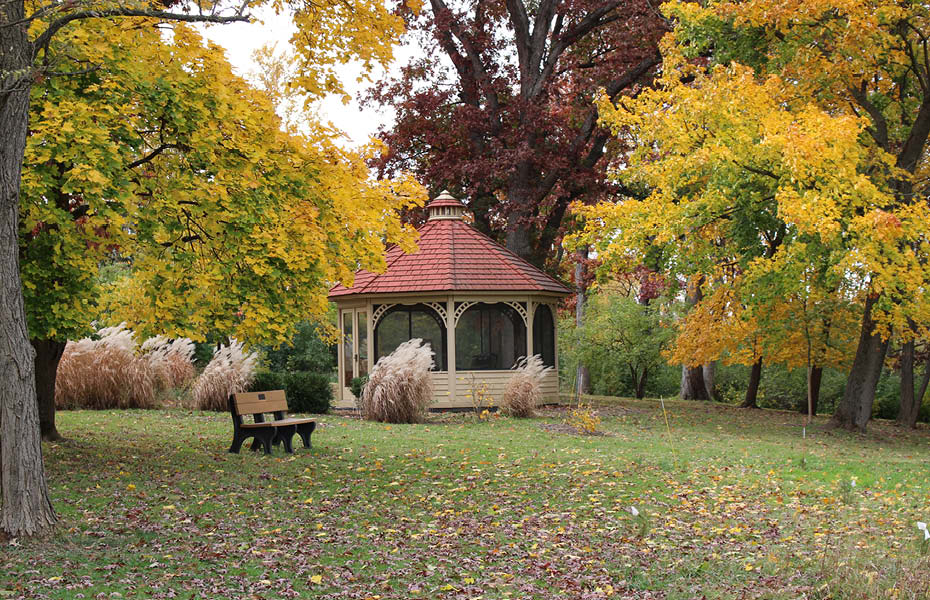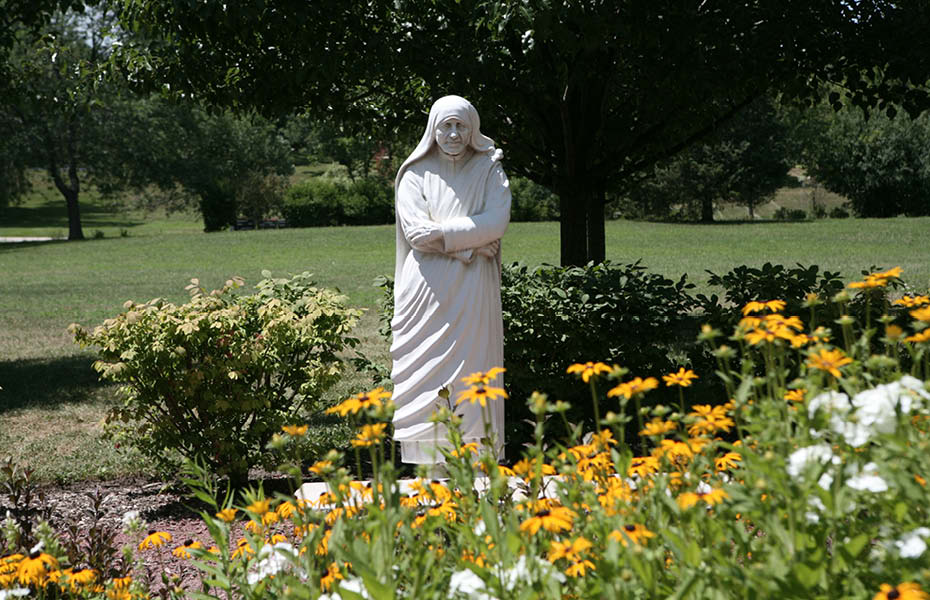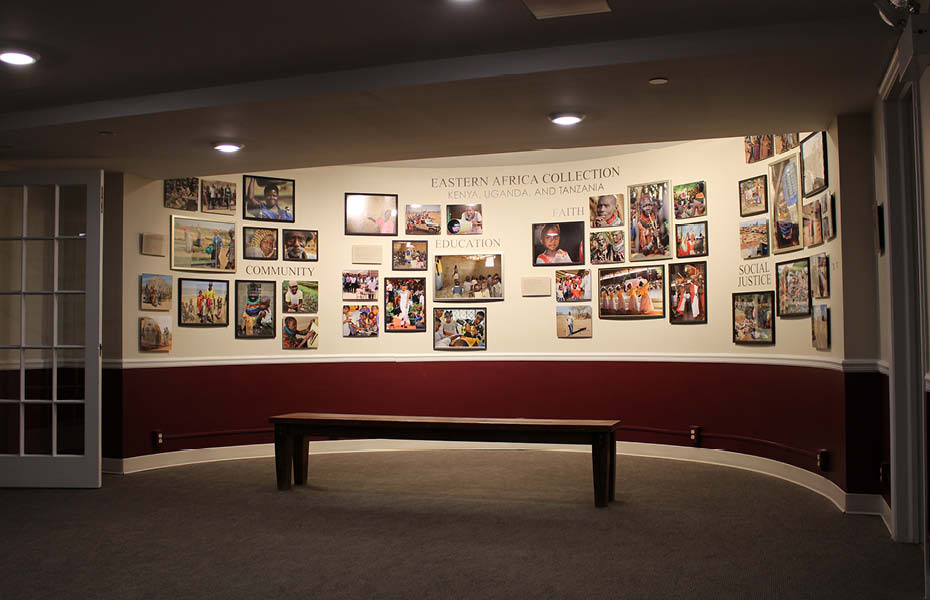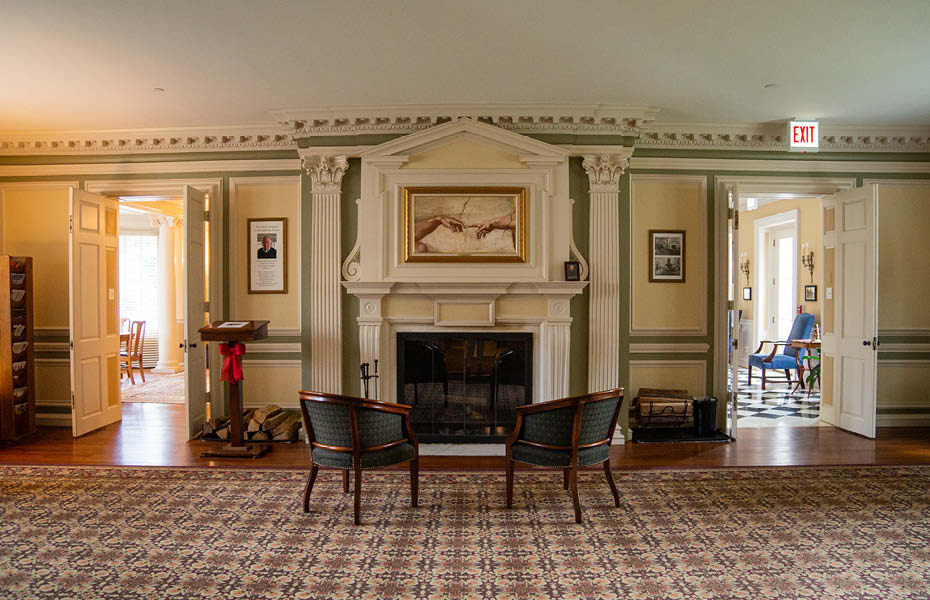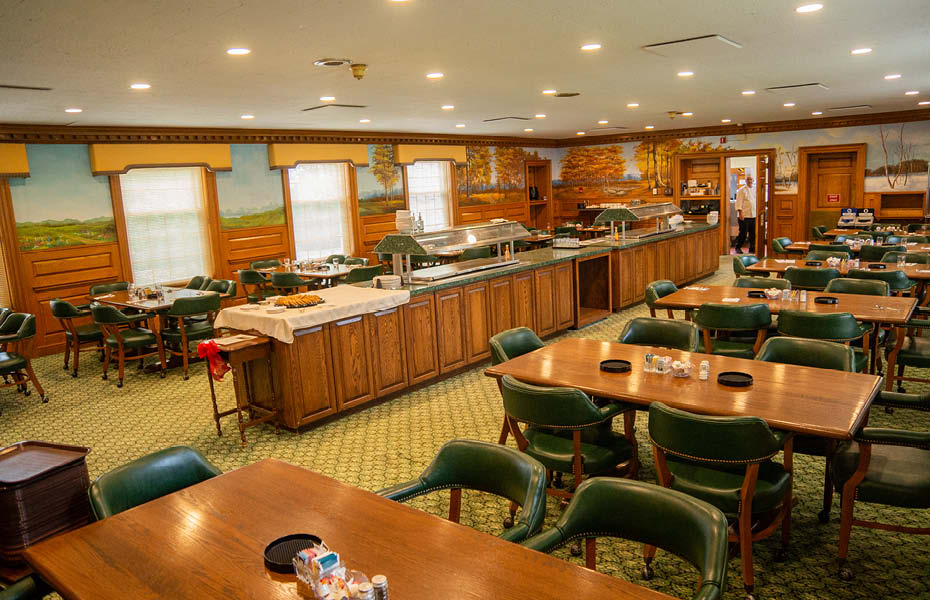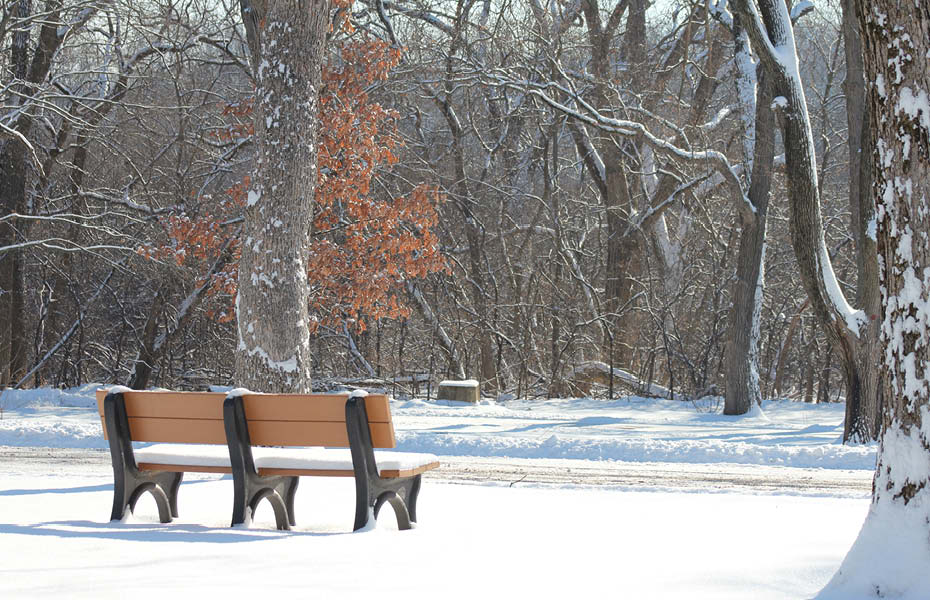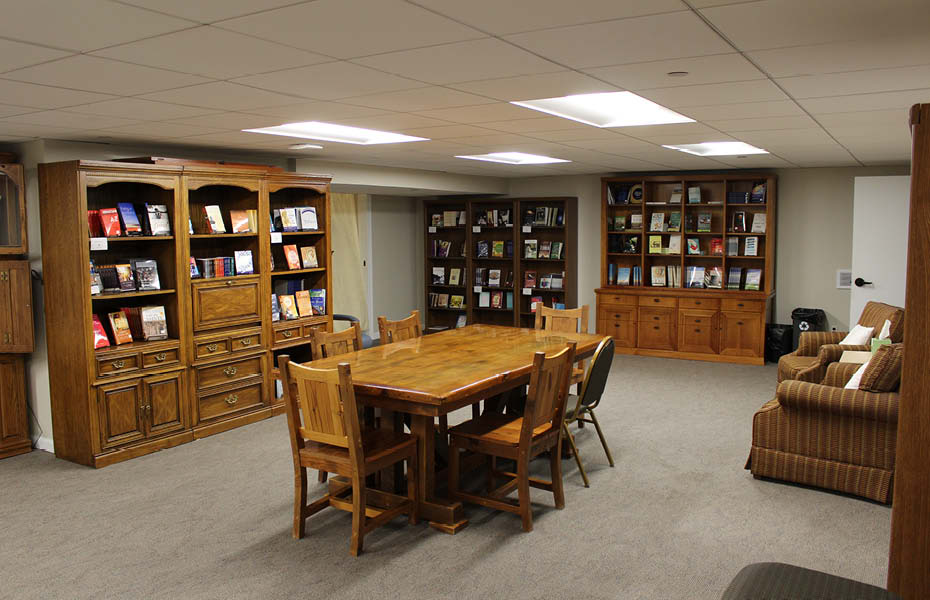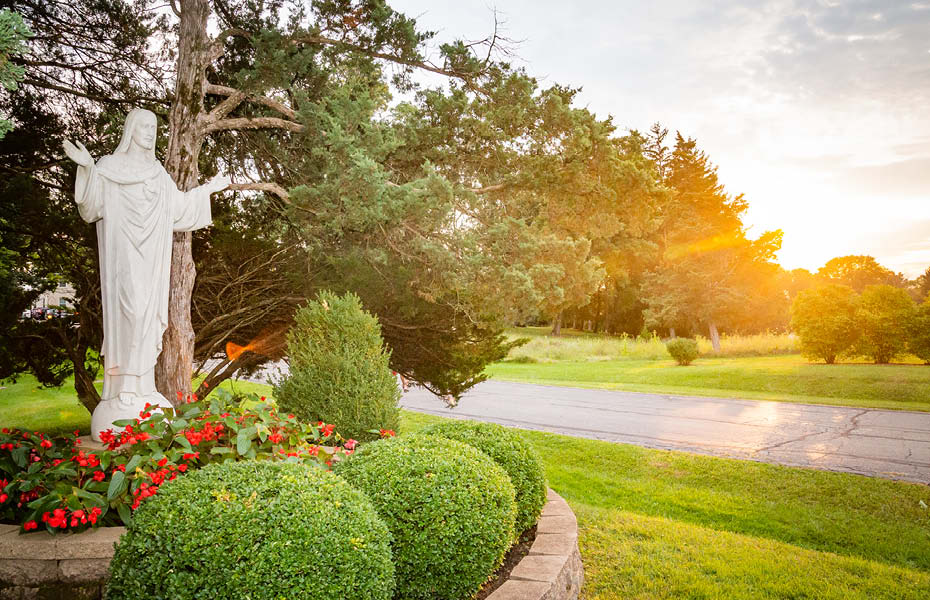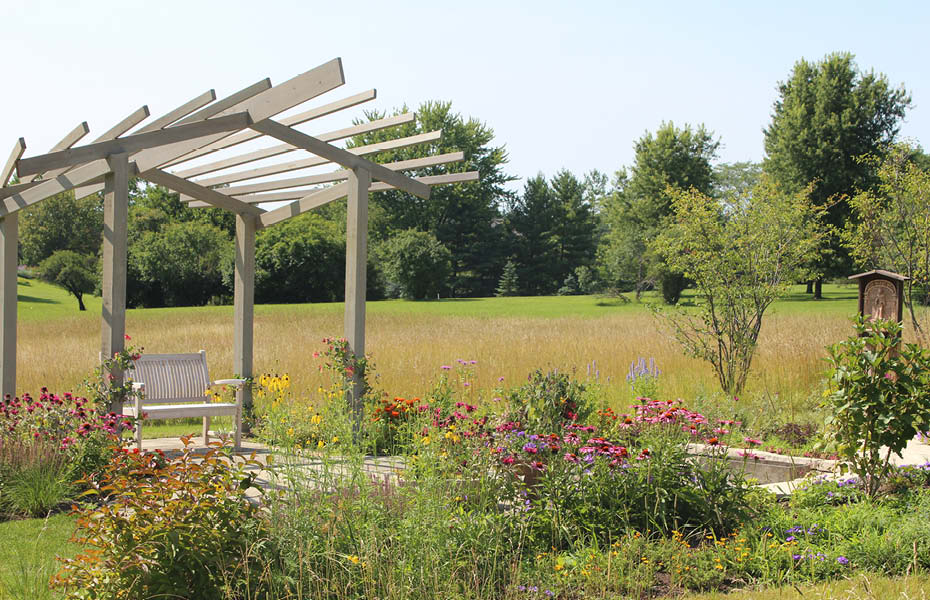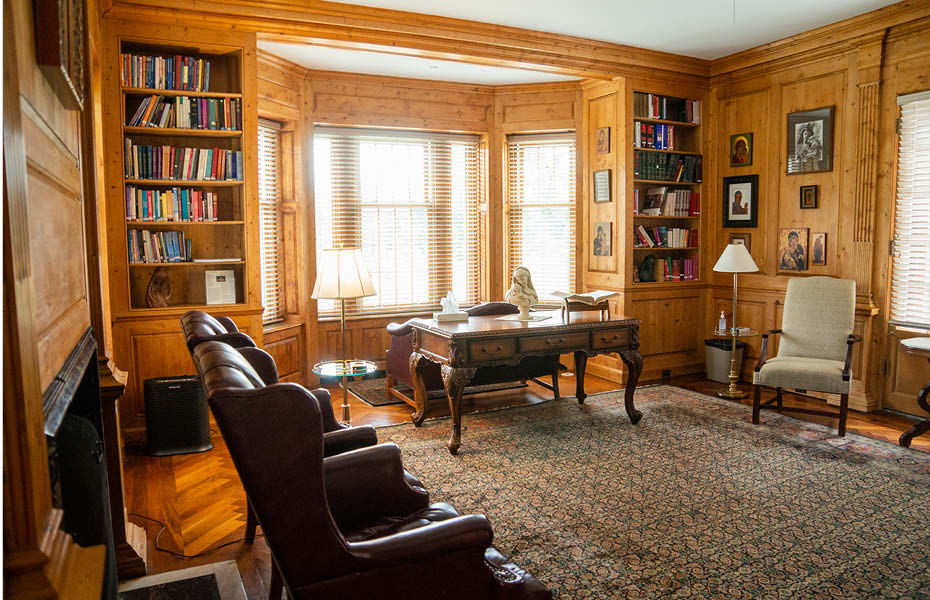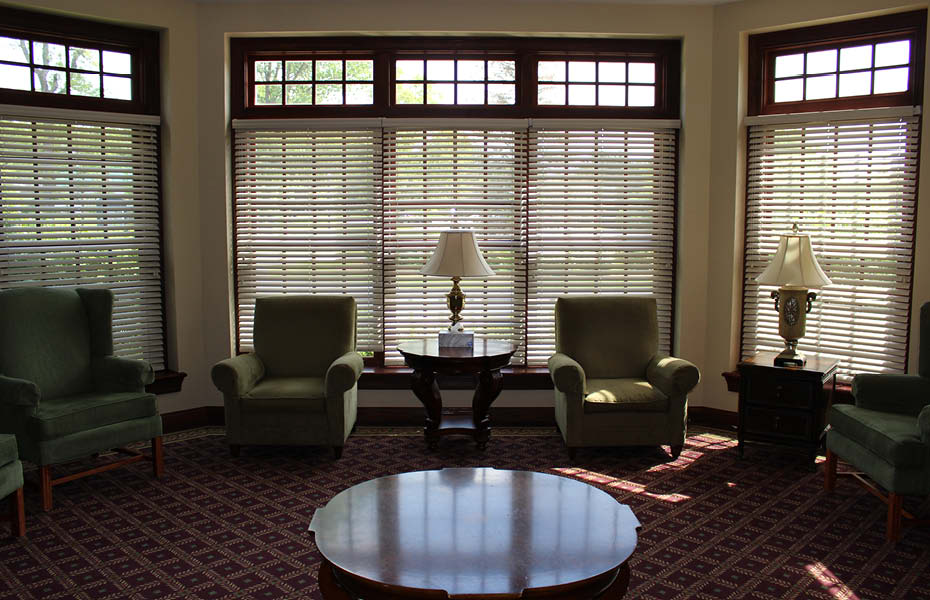 Fr. Roc O'Connor, SJ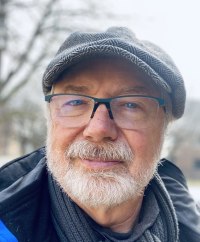 Since 2018, and with his provincial's direction, Roc O'Connor, SJ has been composing and writing nearly full-time. In June of 2020 OCP published his collection of eight new songs, All Shall Be Well: The Hand of God. During the lockdown from COVID he submitted a three year writing project on liturgical spirituality for publication. It twins with his article to be published in Worship magazine, July 2021.
Listen to a talk by Fr. Roc
Register Now