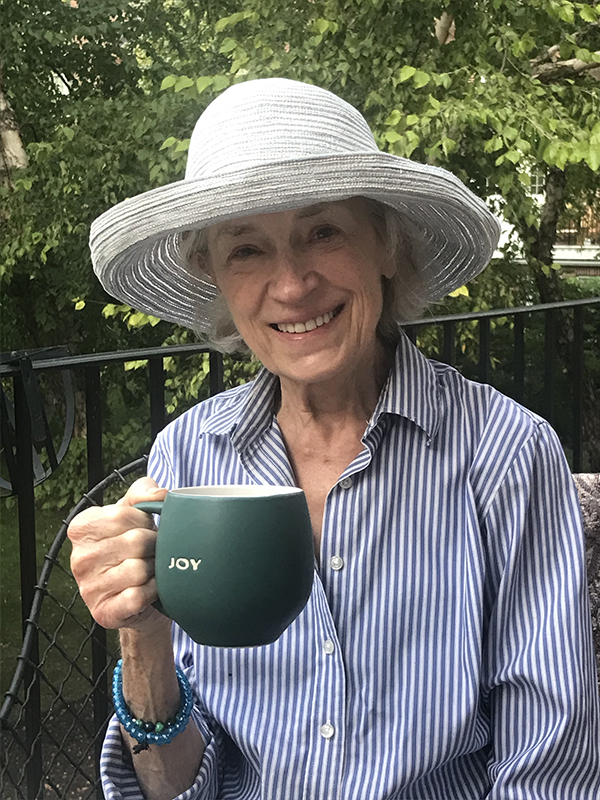 Mary McKeon entered eternal life on November 17th. May eternal light shine upon her!
Above please find a recording of her family's funeral on December 7, 2021.
If you wish to send a card to Mary's family, please mail it to Bellarmine Jesuit Retreat House, Attn: Cate, 420 W. County Line Road Barrington, Il 60010.
We are so grateful for your care and prayers for Mary, her family, and the Bellarmine team as we mourn together.