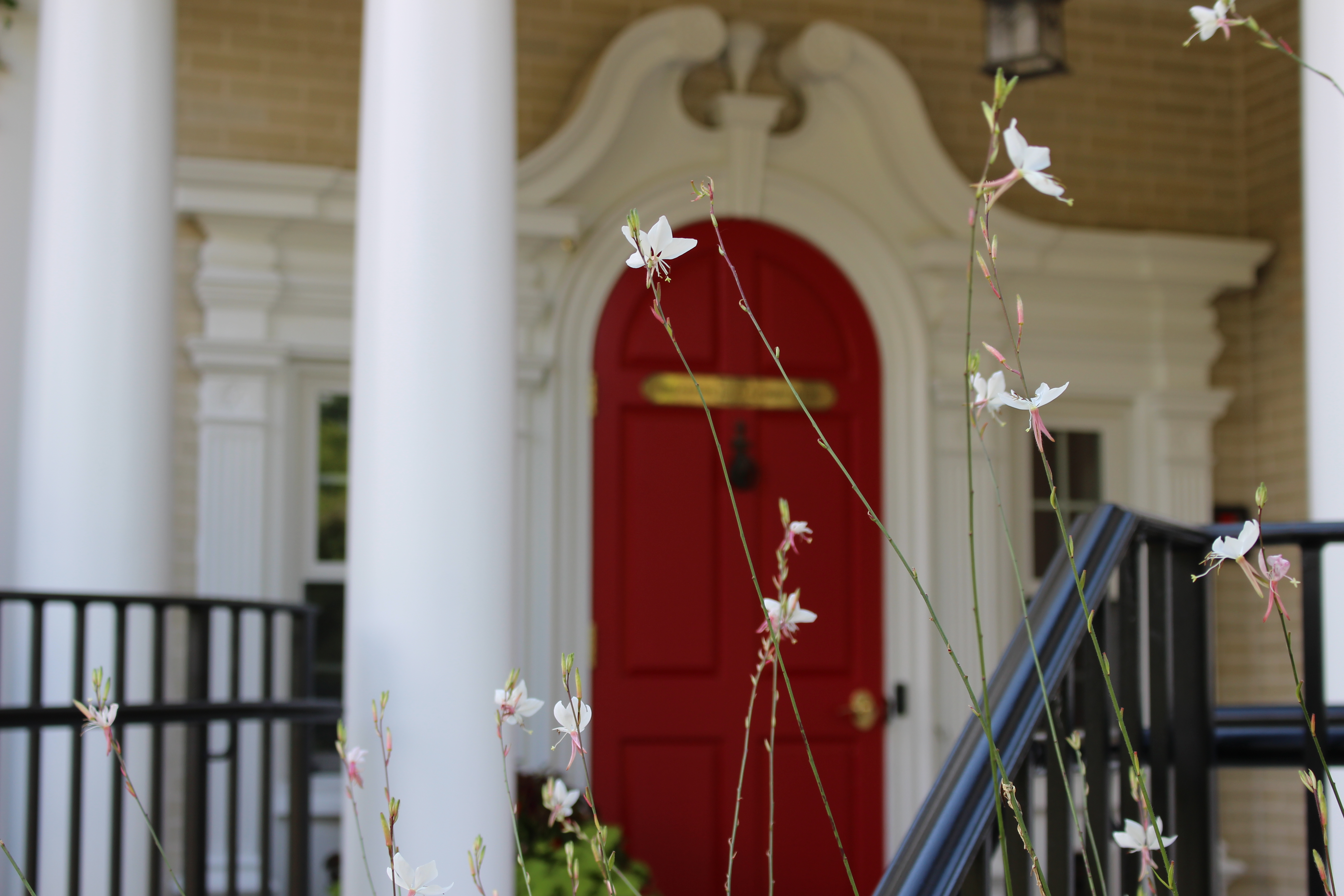 Why are we celebrating? For 75 years, the Jesuits and their partners in ministry have been sharing the gift of the Spiritual Exercises at this Barrington retreat house. Lives have been changed, transformed and saved. While the chocolate chip cookies, beef stew, quiet chapel and 80 acres can be relied upon to warm our hearts and bring a sense of comfort, we celebrate the extraordinary ways God has blessed each one who enters this beautiful sacred place.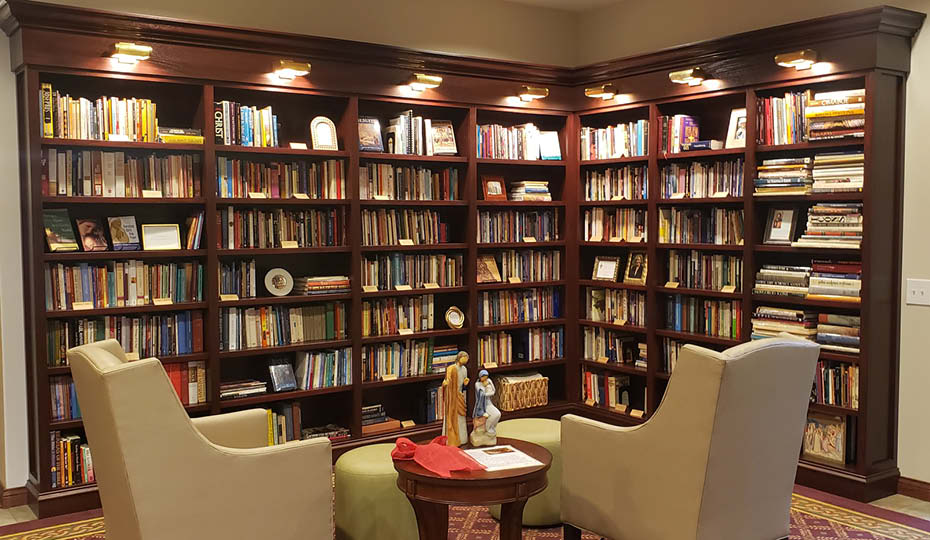 Bellarmine is especially beautiful as we celebrate its 75th anniversary year. Come and mark the moment and be with the Lord on retreat. Come and see the restored outdoor Crucifix Chalice Garden, the new memorial library dedicated to Mary McKeon, and the Go Forth Gallery of Jesuit Works. We are blessed with a very committed staff that has invested a great deal of sweat equity to polish and enhance Bellarmine's sacred spaces.
Bellarmine welcomes long-time weekend retreatants, and greets many seekers, young adults, and retreatants who experience the prayerful silence and sacred spaces of Bellarmine for the first time.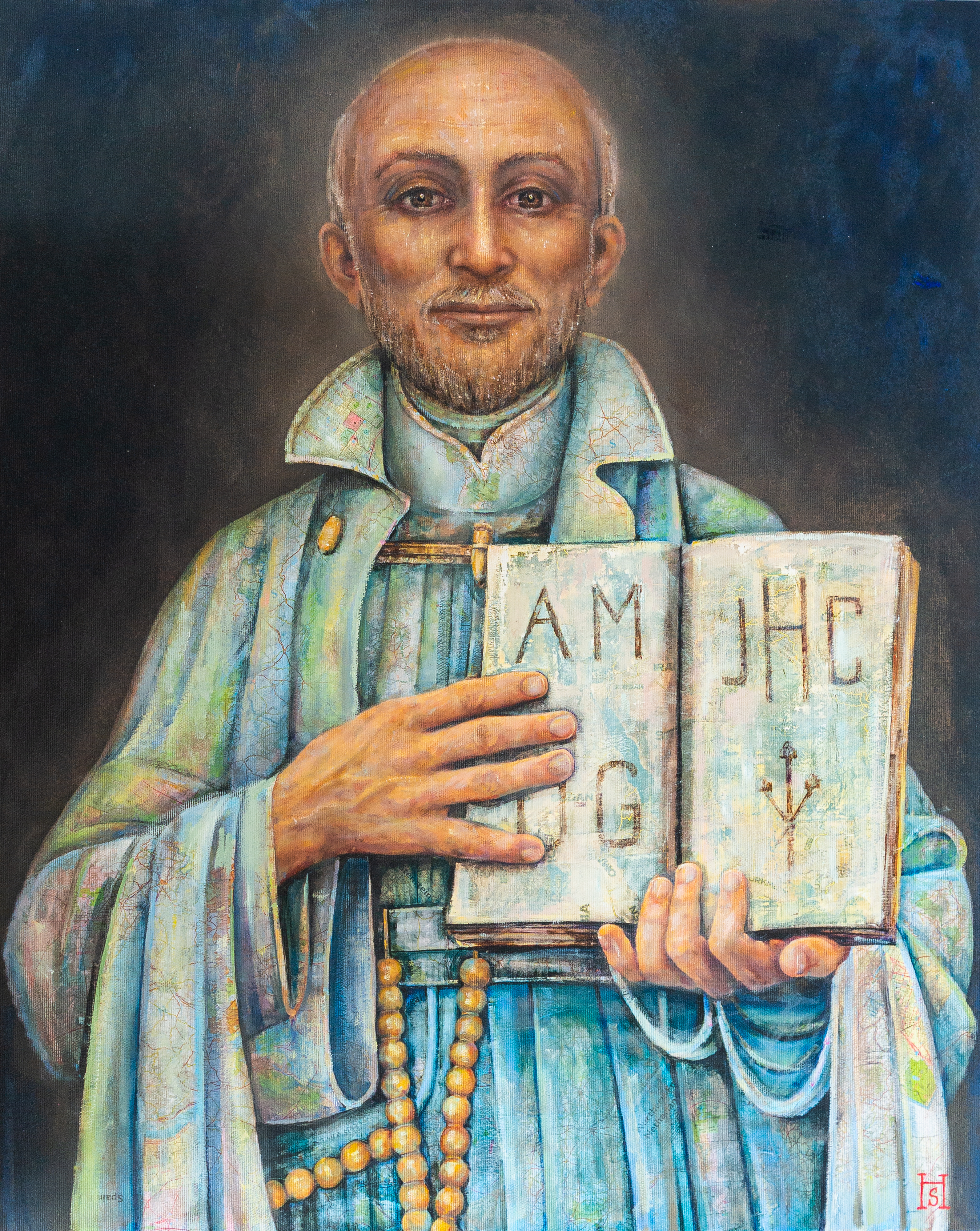 We could not provide this scope of ministry without you. Generous gifts to Bellarmine have truly made a difference in the lives of so many who come to connect with God. As you plan your year-end charitable giving, please prayerfully consider making a donation to Bellarmine's annual appeal, and consider giving Bellarmine a 75th Anniversary gift to contribute to our exciting Jubilee Initiatives described here and below. Your gift will help provide for this blessed ministry; offering the gift of quiet time with God, strengthening faith, and spreading God's goodness in the world.
You can view the Annual Report from fiscal year 2022 (July 1, 2021 - June 30, 2022)
here
.
75th Anniversary Jubilee Initiatives
Milestone anniversaries invite us to reflect on the many blessings from our shared history. As we recall with gratitude all that has been provided to Bellarmine, it is natural to consider how we can care for the people and institutions that have formed us. Please mark this moment with a gift to fund the 75th Anniversary Jubilee Initiatives that spring from our core values. Each one will enhance the retreatant experience for decades to come.
Care for our Sacred Spaces. Refurbish 75 Chairs and Kneelers in the Sacred Heart Chapel.
Care for Creation. Plant 75 Trees and Implement Energy Efficient Projects (purchase commercial washing machine, commercial dishwasher, and several air-conditioning compressors that are over 20 years old).
Care for our Youth. Purchase 75 New Chairs and Floor Pillows for the Conference Center.
Care for the Person. Replace Comforters for 75 Beds.
You can view a PDF of our 75th Anniversary Jubilee Initiatives here.
75th Anniversary Prayer Book
Our 75th Anniversary Prayer Book includes new prayers by Pope Francis, Mother Teresa, and Anthony de Mello, SJ, as well as a new section on why and how to pray the Rosary.
Prayer Books are available for purchase in the Resource Center. They are a wonderful reminder of the graces received while on retreat!
View our 75th Anniversary Prayer Book here.
A Celebration of Ministry, Music and Song in honor of the 75th Anniversary of Bellarmine Jesuit Retreat House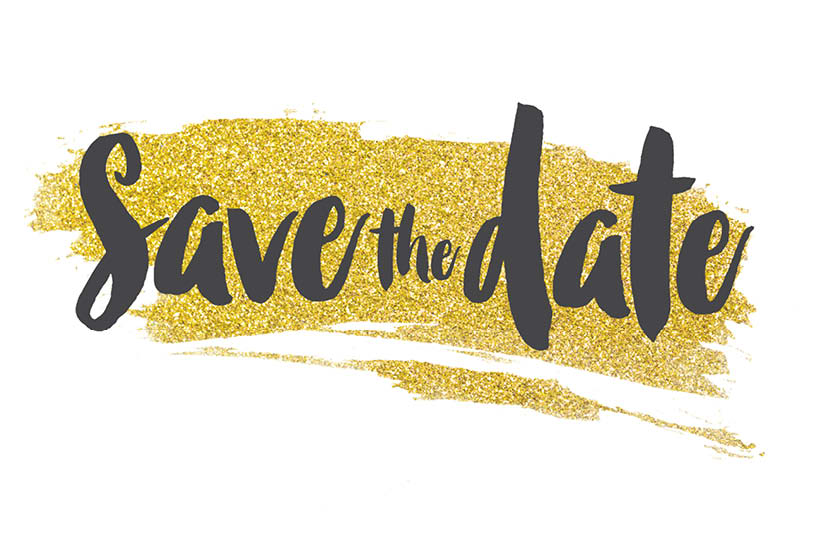 Bellalrmine's 75th Anniversary Closing Celebration will be held on Thursday, September 21, 2023. More information to come soon!
75th Anniversary Picnic Photos